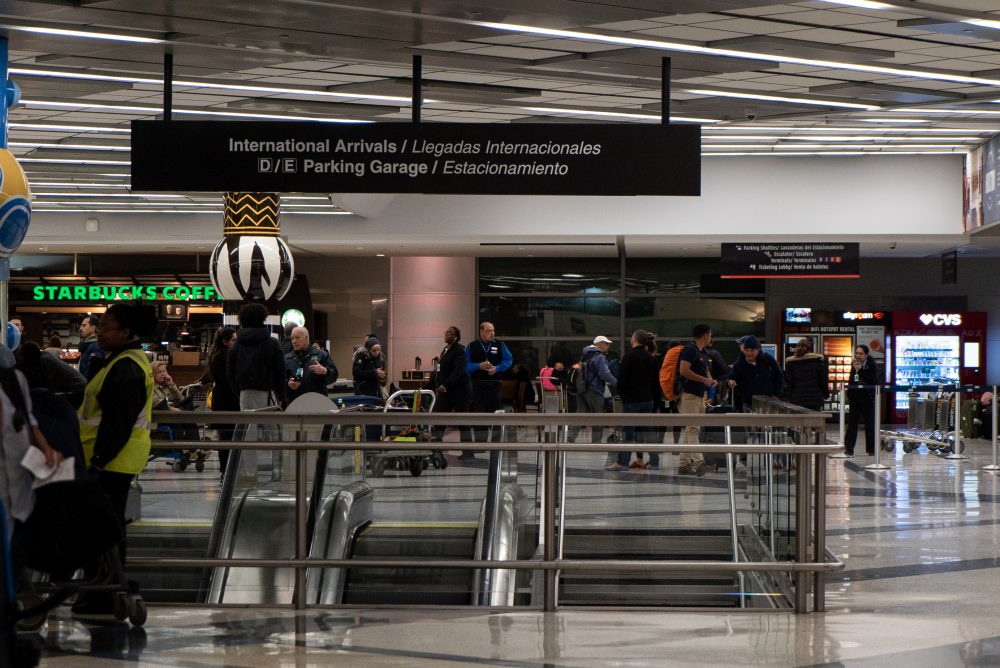 Bush Intercontinental this month joined Hobby and 17 other U.S. airports that use facial recognition technology at its international entry terminals.
With the technology, arriving passengers have their picture taken and a computer then matches it with their passport photo. The goal is to reduce wait times, improve security and eliminate touchpoints said Jud Murdock, director of field operations for U.S. Customs and Border Protection in Houston – something especially valuable during the pandemic.
"This secure streamlined process benefits not only the airlines, the airport, but certainly CBP, as our officers can focus on travelers' intent rather than our administrative task of handling documents," Murdock said.
Foreign nationals will no longer be required to provide fingerprints if they are return travelers. CBP said photos of U.S. citizens will be deleted after 12 hours and those of foreign nationals after 14 days. And U.S. citizens can opt out.
The technology is also used at some boarding gates at Bush Intercontinental, with a goal to equip all international gates by the end of March.
A spokesman for the Houston Airport System said at Hobby Airport pre-pandemic wait times were reduced by nearly half after the technology was introduced there in February.