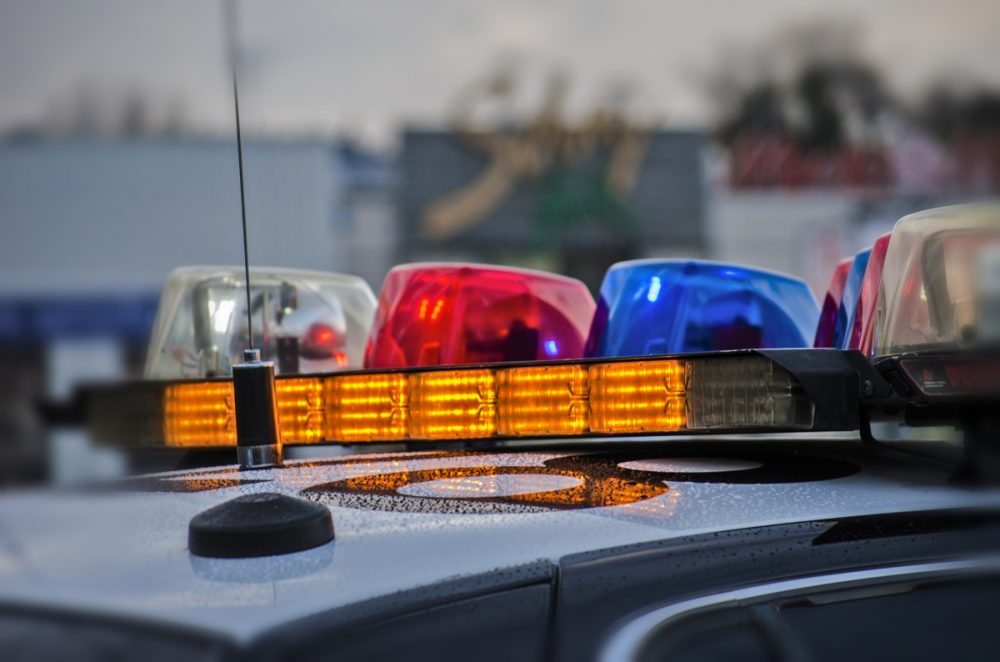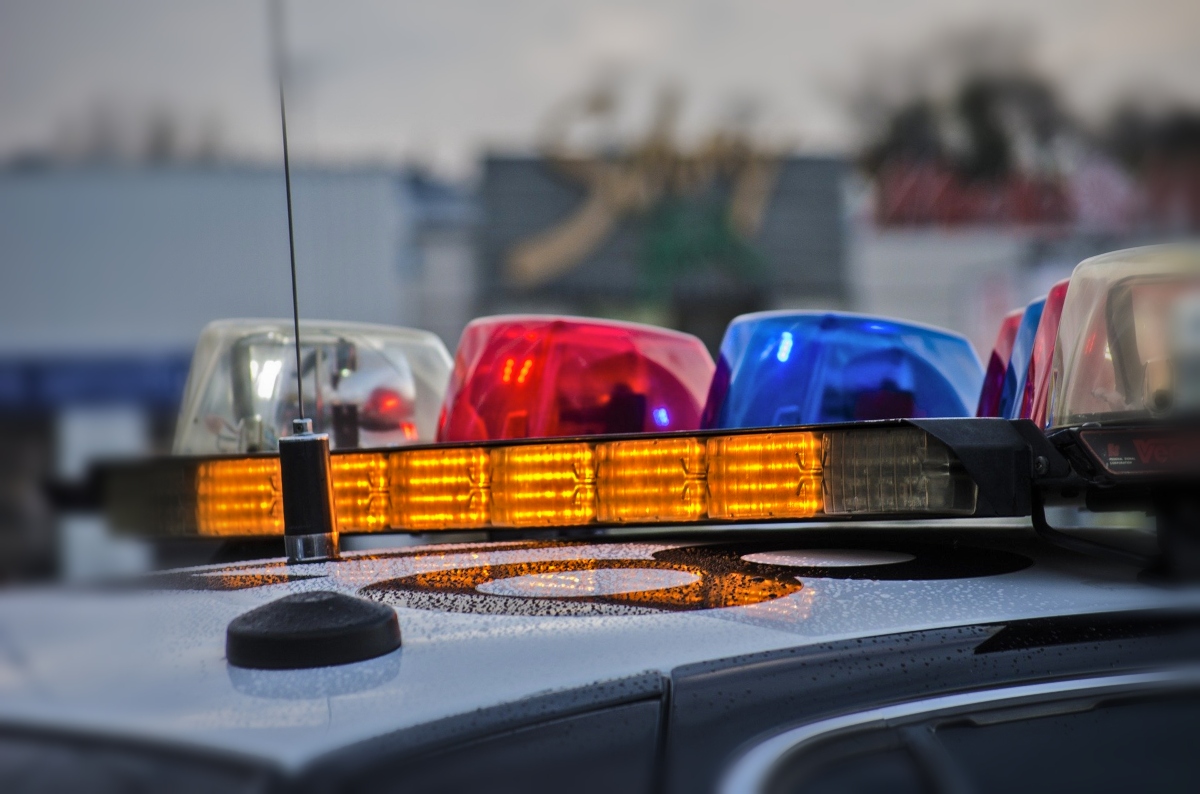 UPDATED 1:41 p.m. CT
A Houston police sergeant was shot and killed responding to a domestic disturbance call in southwest Houston Tuesday morning, Police Chief Art Acevedo said.
Harold Preston, an HPD sergeant with 41 years on the force, was fatally shot outside the Richmond Manor apartments on the 2600 block of Holly Hall Street, just south of the Texas Medical Center, Acevedo said.
He was rushed to Memorial Hermann hospital, where he was pronounced dead, Acevedo said.
"People throw out the word hero all the time....he is a hero," Acevedo said. "As good as he was as a cop, he was a better human being."
Those of us who knew, loved, & respected Sgt. Harold Preston knew him to be a wonderful, courageous, and humble servant, from an amazing family.

While many may never say his name, or honor his life of selfless service, we will never forget. RIP kind hero, we will celebrate you. pic.twitter.com/3U370XNsFc

— Chief Art Acevedo (@ArtAcevedo) October 20, 2020
Police responded to a call about 7:55 am Tuesday of a domestic disturbance with an unknown weapon, Acevedo said. About 8:15 a.m., Preston and two other officers, including three-year officer Courtney Waller, arrived at the scene.
That's where they allegedly found Elmer Manzano, 51, barricaded inside his apartment while his estranged wife stood outside waiting to collect personal belongings as she moved out, Acevedo said.
The officers knocked on Manzano's door and attempted to coax him out for about an hour, the police chief said.
When the estranged couple's 14-year-old son unlocked the door from the outside around 9:25 a.m., Acevedo said the boy saw his father brandishing a gun. The man opened fire, shooting both his son and Waller in the arm, and hitting Preston multiple times, including twice in the head, Acevedo said.
Preston and Waller were rushed to Memorial Hermann, and the 14-year-old was rushed to Texas Children's Hospital. Both the son and Waller were in stable condition, Acevedo said.
A SWAT team was dispatched to the house around 10 a.m. and Manzano later surrendered. He was shot in the abdomen, and taken to Ben Taub, Acevedo said. He is expected to survive.
HPD had been called twice for a family disturbance at the apartment over the weekend, Acevedo said.
The news was announced at a Tuesday afternoon press conference outside Memorial Hermann. Officers from different Houston-area law enforcement were seen praying with Acevedo and Mayor Sylvester Turner just before the conference began.
Mayor Sylvester Turner asked the city to pray for Preston's family, including the elderly parents he lived with and took care of, his fiance, a 14-year old daughter and his ex-wife.
"2020 is a tough, tough year," Turner said. "And what will get us through, is that we have to depend and rely on each other, and then we have to rely on a force greater than ourselves."