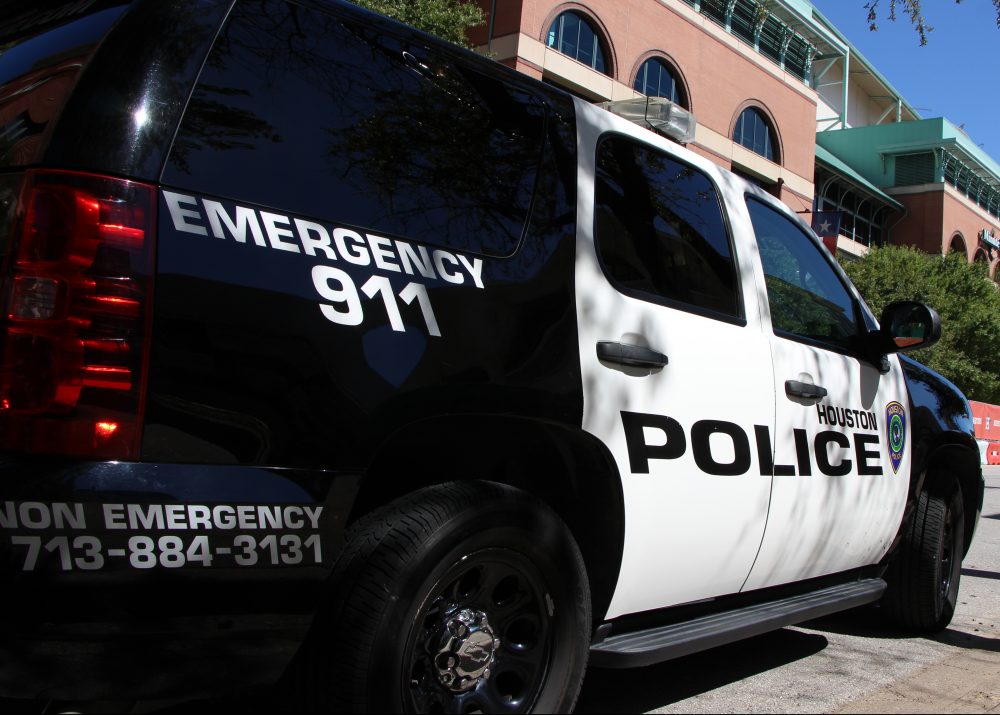 Hundreds of Houstonians spoke out at an hours-long city council meeting on police reform Thursday, a day after Mayor Sylvester Turner announced a task force to review Houston police policies.
The meeting, which began at 10 a.m. and continued more than seven hours into the evening, dealt with potential changes to the Houston Police Department and the Independent Police Oversight Board, especially in regards to police shootings.
Council members spoke to witnesses about specific reforms that could be made, to mixed results. District J Council Member Edward Pollard asked the board chair, Marvin Hamilton, what he would recommend to make the board stronger and more effective.
"That's a good question and I don't think I can answer that without putting a lot of thought into it and you don't have time for me to really think about it," Hamilton answered. "There's probably a lot of things that would make it more effective but I can't give you much on that."
Pollard also asked Hamilton if the board would be more effective with subpoena power, and Hamilton said he didn't know. And when Council Member Carolyn Evans-Shabazz asked whether officers currently receive psychological screenings, or were checked for biases, Hamilton said he was not sure.
Shelley Kennedy, another member of the board, said the lack of transparency keeps her up at night, and the board should be able to ask the DA to investigate cases.
By the time the public comment period began, more than 200 people had signed up to speak.
Most of those who spoke criticized the police department, and many called on Houston Police Chief Art Acevedo to resign. Others pointed to a spate of recent violence by police against Black Americans, and called on Acevedo and HPD to release camera footage of a spate of recent shootings across the city in recent weeks.
Houston Black Lives Matter founder Ashton P. Woods, who has publicly criticized Turner's 45-member task force, called to defund and abolish the Houston Police Department, and cancel the city's current contract with the Houston Police Officers Union.
Woods also recommended putting "teeth" into the community advisory board with subpoena power, and called on the council to work with the state legislature to do so.
"We need to make sure when we're having this conversation that we're centering Black lives in this moment," Woods said, "because we have the most-ever elected Black officials on Houston City Council and I'm very disappointed in the decision to continue funding the police."
Carvana Cloud, a former Harris County assistant district attorney who left the office and later ran an unsuccessful campaign to unseat current DA Kim Ogg, said that money should be used for social programs rather than on policing.
"Instead of being funded by grants, programs like the domestic violence response team…should be a line item in the city budget," Cloud said.
"Because Black lives matter, it's time to go deeper. Because Black lives matter, it's time to have real transparency. Because Black lives matter, it's time to have real public safety," she said. "One life lost, is one life too many."
Recommendations from the meeting will be sent to Mayor Turner's task force on police reform.
Additional reporting by Addison Antonoff