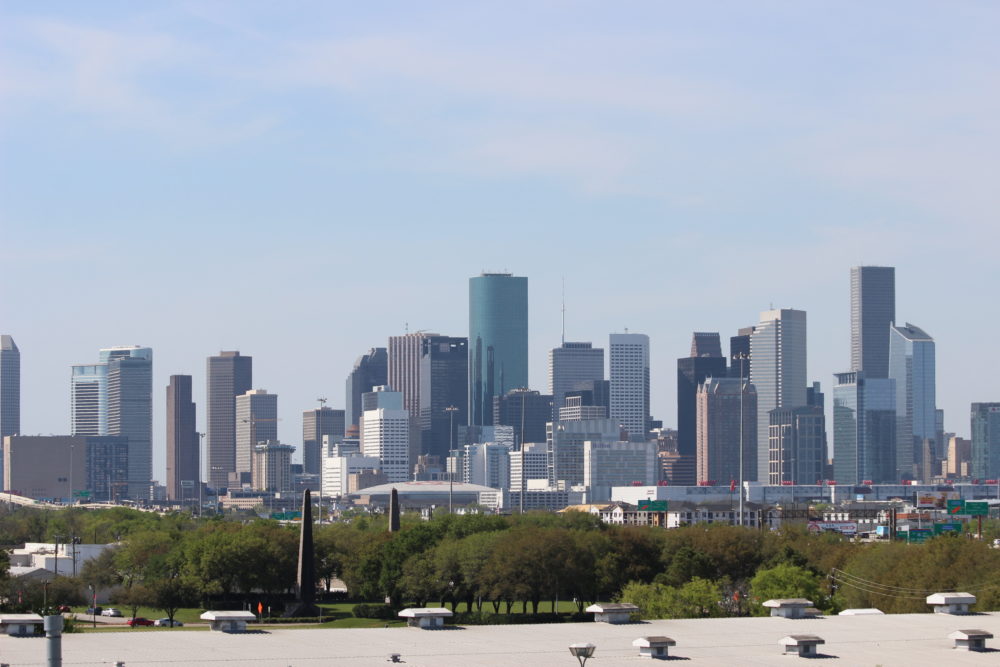 The Houston Housing Authority has over 3,800 units of public housing, and more than one-third of those homes don't have central air-conditioning. The Housing Authority said it doesn't track how many people in the 1,278 units without central air-conditioning may have installed window units on their own.
The federal government does require that all of those homes have heat. Zoe Middleton, the Southeast Texas co-director of the policy group Texas Housers, said regulations should guarantee air-conditioning, as well.
"It does not make any sense in places like Houston," Middleton said. "Especially because it puts people at enormous risk, given our high temperatures."
Madison Sloan, director of Texas Appleseed's Disaster Recovery and Fair Housing Project, said excessive heat can be unsafe.
"It causes health problems, exacerbates asthma, heart and lung disease, can even have an impact on mental health," Sloan said.
Tory Gunsolley, president and CEO of the Houston Housing Authority, said most of the public housing buildings were constructed before central air-conditioning, but the agency has worked with private donors in the past to provide window units to tenants, particularly those with medical conditions.
In Florida, Miami-Dade County has required air-conditioning in all redeveloped public housing units since 2001.
Gunsolley said if Houston passed a similar requirement, it likely would be an unfunded mandate.
"That's the crux of the matter," Gunsolley said. "How do you pay for these things? Public housing is already underfunded and we don't have the money."
Last week, San Antonio City Council voted to contribute $500,000 to a $1.5 million dollar public private partnership to install air-conditioning in 40 percent of the city's public housing that currently doesn't have it.