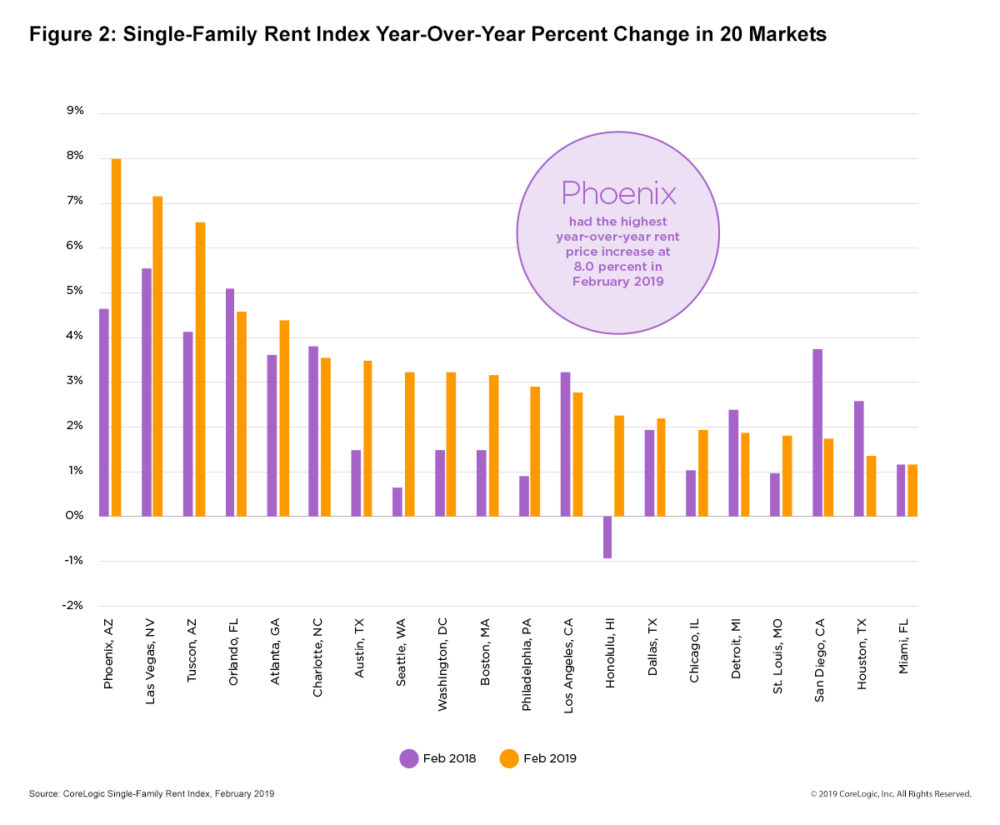 Rent prices for single-family homes in Houston were up 1.4 percent in February over the year before, according to property management firm CoreLogic.
That's a lower increase than the national average of 2.9 percent.
CoreLogic Principal Economist Molly Boesel said rents in Houston were actually decreasing prior to Hurricane Harvey. But rents started going up about a month after the region suffered devastating floods.
"That's most likely because of displaced residents from the hurricane looking for rentals," said Boesel. "Rents increased at a pretty rapid pace for about a year. So that pace of increase is down, but it's still going up."
Boesel said that Houston's higher rents are mostly affecting people who are looking for moderately-priced homes. Rents for those properties have risen by 2.1 percent, compared to rent prices for higher-priced homes in Houston, which rose only about one percent.
"That would indicate that the supply is a little lower on the moderately-priced apartments," said Boesel. "So that would keep pushing those rents up higher."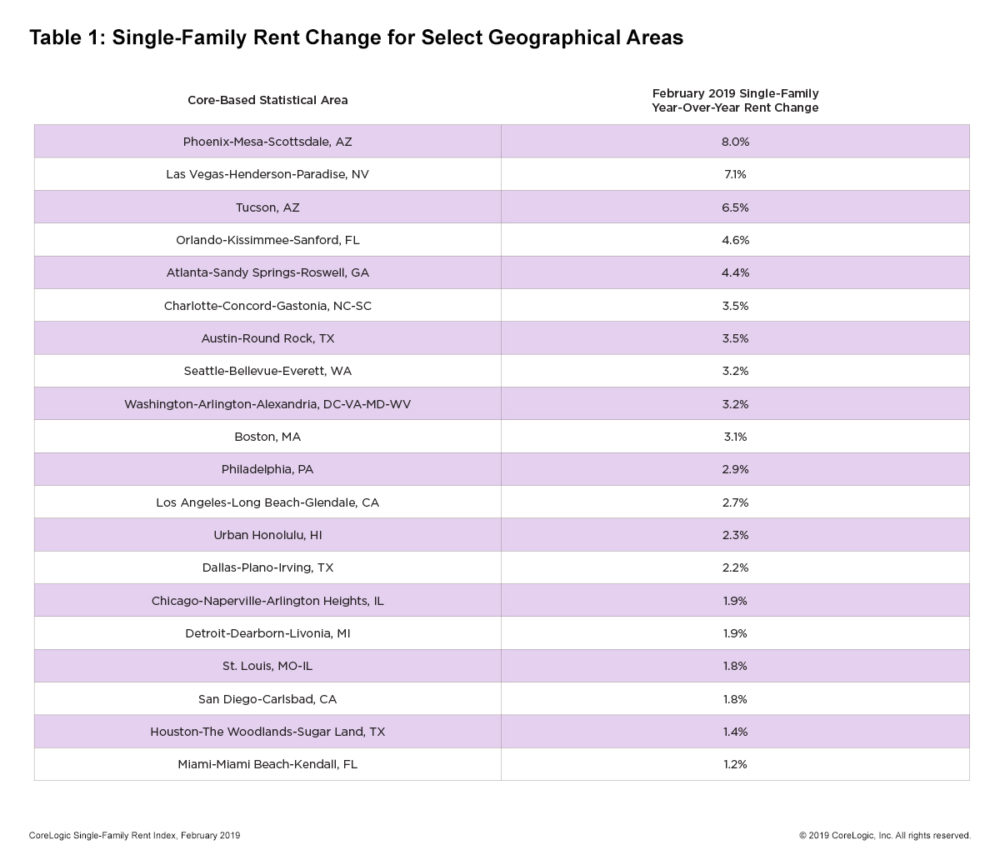 As for what's to come, Boesel expects rents to continue rising at a moderate pace especially in light of Houston's strong job market. Of the 20 metro areas covered in the survey, Houston ranks sixth in employment growth.
Boesel also looked at Houston's rent increases compared to other Texas cities. Austin is seeing the biggest hikes, with rents going up about 3.5 percent. In Dallas, rents have increased about 2.2 percent from a year ago.