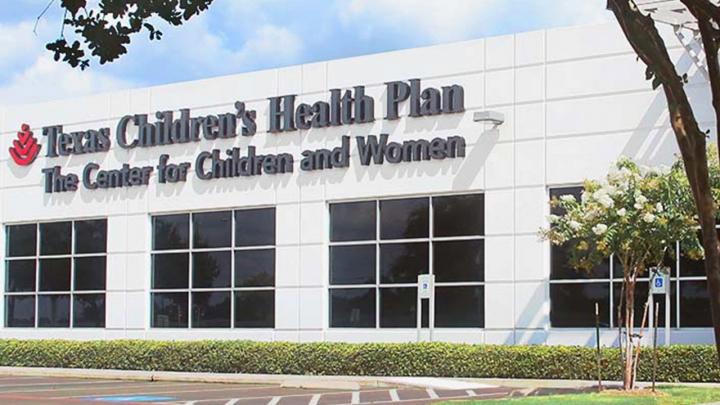 Texas Children's Hospital is closing both of its Houston healthcare centers dedicated to serving low-income families.
The Centers for Children and Women, located in the Greenspoint area in north Houston as well as in the southwest part of the city, will be shuttering in the coming months, a hospital spokesperson confirmed Friday. The Greenspoint facility at 700 North Sam Houston Parkway West will be closing Dec. 1, and the other center at 9700 Bissonnet St. Suite 1000 W – which already has stopped accepting new patients – will close June 30, 2024.
Both centers exclusively serve patients with medical coverage through the Texas Children's Health Plan, which is available to those who qualify for Medicaid or the federal Children's Health Insurance Program (CHIP). The facilities offer a range of healthcare services for children and women, including pregnancy care, dentistry, optometry, speech therapy, behavioral health services and a pharmacy.
A Texas Children's spokesperson said in a statement the hospital system is closing The Centers for Children and Women because it "identified an opportunity to create a different paradigm and care model that will improve the quality of care and patient experience as well as expand the access we provide to not only the special population of our Health Plan families but to all our patients and families."
"More details are coming," the spokesperson added, "but this redesigned, optimized model will be bigger and better and will include many more locations and services for families to choose from. Ultimately, this will give families more options for care by Texas Children's physicians closer to home in all the communities we serve."
The statement from Texas Children's did not address how many patients, physicians and other staff will be impacted by the closures and whether those employees will have the opportunity to transfer to other locations within the hospital system, which is based in the Houston area and also operates facilities in Austin and McAllen.
Texas Children's Health Plan members will continue to have the same coverage after the closures, according to information on the hospital system website, although they will need to find doctors at other locations. Impacted patients are being matched up with physicians close to their homes and can select other healthcare providers within the network if they wish.
A frequently asked questions page on the Texas Children's website says a "limited number of patients with high medical needs" can transfer from the Greenspoint location to the southwest Houston center between Dec. 1 and when the latter facility closes at the end of June.
Texas Children's said in its statement it has "consistently developed and offered programs and services that prioritize access for our most vulnerable patient populations," including through its Texas Children's Health Plan. The centers designed to serve plan members, which are closing within a decade after they opened, are billed online as a "new kind of medical facility that puts everything in one place."