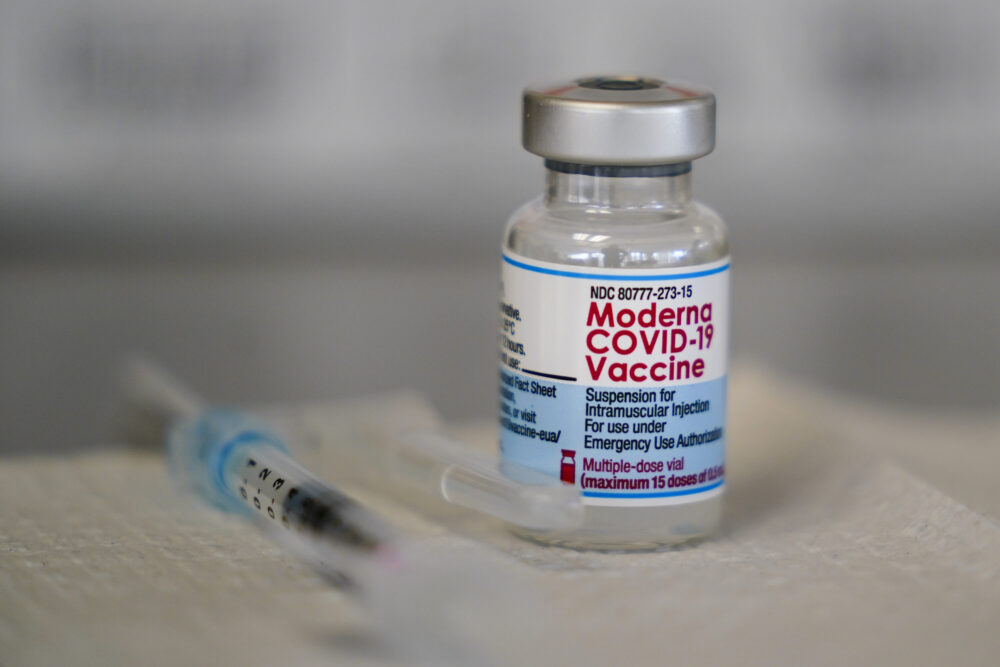 Harris County's health department is offering a new COVID-19 vaccine designed to protect against the Omicron variant, XBB.1.5., and other virus strains.
"The CDC does recommend that anyone who is 6 months of age or older and has completed their primary vaccine series receive the new vaccine for COVID-19," said Dr. Ericka Brown, the director of Harris County Public Health (HCPH).
The county health department is offering both Pfizer and Moderna vaccines to community members. Brown said those who have not had any COVID-19 vaccines are still recommended to do so.
In August, Houston had seen a spike in COVID levels in its wastewater as the new school year began. The most recent report from the city of Houston's wastewater testing shows a decrease in the virus locally.
However, Brown said it's still important to be prepared.
"The reality is, we don't know, right? So we're watching," Brown said. "We're in a lull right now, we have a fairly low case count in Harris County right now, but that doesn't mean that things can't change, and especially as the holiday season is coming and people are going to be gathering again."
Brown said if a person is feeling under the weather as the holidays come closer, they should stay home.
"It may not be COVID, but it's something," she said. "And so if you're feeling ill, the best advice is to stay home. For those who maybe are immunocompromised or who have chronic disease, maybe consider wearing a mask so that you can attend those family and friend gatherings, but certainly trying to protect yourself as best as possible."
Brown said while it's too soon to tell how many people will get the updated vaccines, they're free of charge for community members who don't have health insurance or if their insurance does not cover the costs.
Both CVS and Walgreens will also be offering the new vaccine. Federal officials said the new COVID-19 shots will be free to most Americans through private insurance, Medicare or Medicaid.