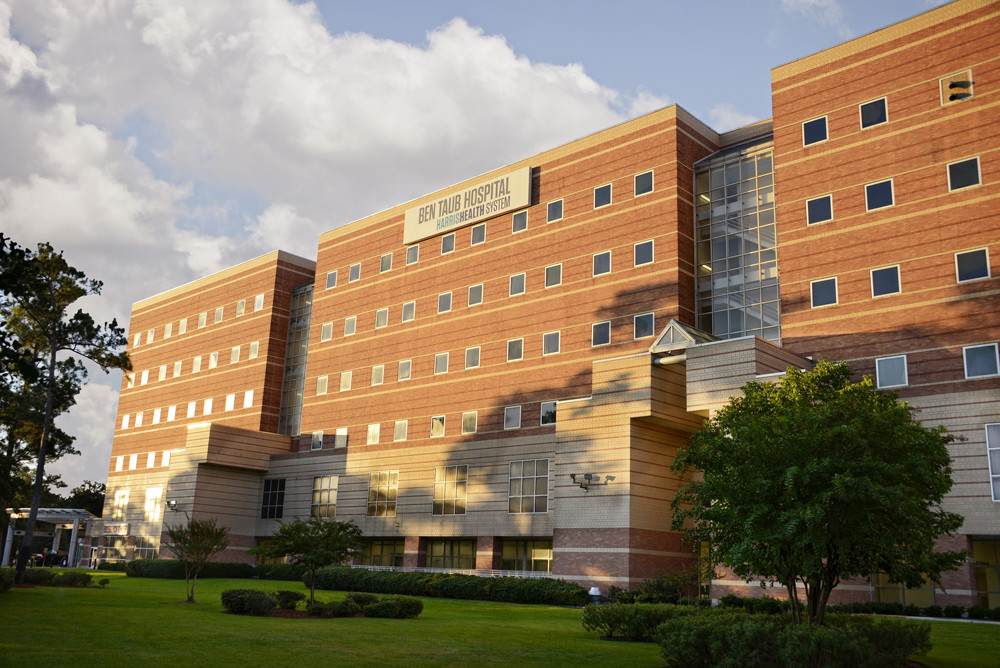 Harris County voters will decide in November whether to authorize a $2.5 billion bond for the county's safety-net public healthcare system, which wants to upgrade and expand its services amidst growing need and aging infrastructure.
County commissioners voted unanimously Thursday to place the bond proposal on the Nov. 7 ballot. If approved, it would fund renovations and expansions of both Lyndon B. Johnson (LBJ) Hospital and Ben Taub Hospital, along with the creation of three new community clinics in areas where they are needed.
The two Houston hospitals are operating at or above capacity and have not had significant upgrades in about 30 years, according to county officials, while the county's population has nearly doubled during that span. The Harris Health System has a focus on serving low-income patients who are either uninsured or underinsured.
The CEO for the Harris Health System, Dr. Esmaeil Porsa, said there has been a "gross underinvestment" in its infrastructure during a June appearance on Houston Matters with Craig Cohen. The bond would fund the addition of about 120 patient rooms at Ben Taub, which is one of two Level 1-capable trauma centers within the Texas Medical Center, while LBJ in northeast Houston would be rebuilt into the region's first Level 1 trauma center outside of the medical center.
RELATED: Harris Health's $45 million deficit finds American Rescue Act stopgap after last fall's budget battle
A Level 1 center provides the highest level of surgical care to trauma patients and has a range of specialists and equipment available at all times.
The bond also would provide funding to increase the availability of outpatient services at LBJ Hospital and expand it to include a total of 390 patient beds. At Ben Taub, the planned expansion would extend its lifespan by at least 15 years, according to the county.
The aforementioned community clinics tied to the bond proposal would be located in east, northwest and southwest Harris County.
The bond would fund the projects over a period of 10 years and would cost the owner of a $300,000 home an additional $6 per month in taxes, according to the county.