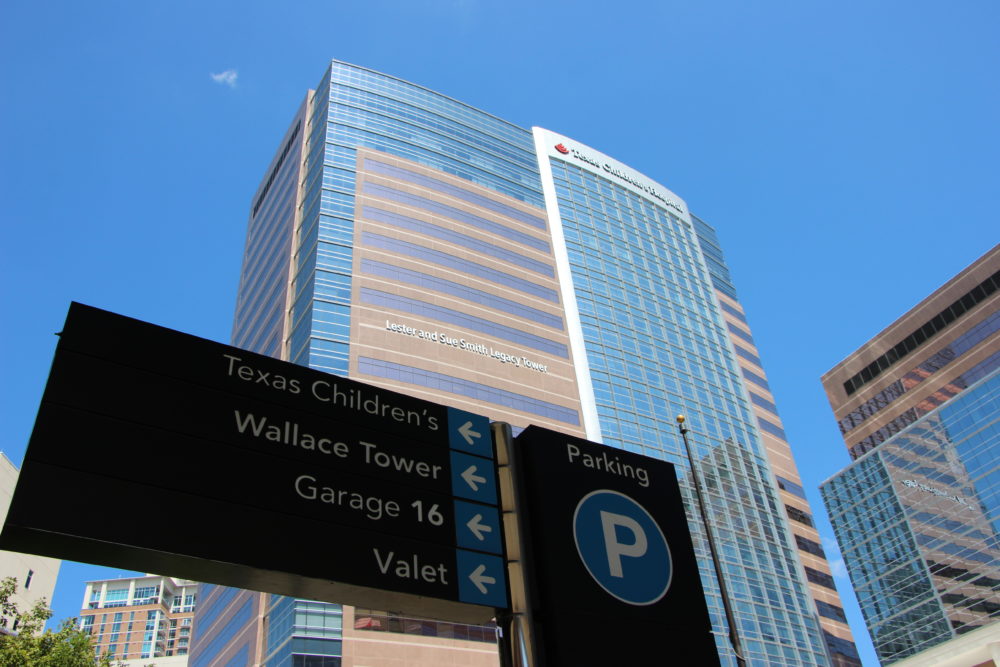 Texas Children's Hospital employees working with patients with behavioral health issues were exposed multiple times last year to physical threats and assaults, according to findings released Wednesday by the U.S. Department of Labor's Occupational Safety and Health Administration (OSHA), which cited the Houston-based pediatric healthcare provider for having inadequate policies and procedures to protect its staff.
A months-long investigation completed earlier this month found 15 "recordable" incidents of workplace violence at the hospital in 2022, when patients exhibiting signs of aggression assaulted employees, according to the citation. Nurses, security officers, patient care assistants and patient sitters were bitten, kicked, punched, scratched and spit on by patients, including those in the Pediatric Acute Care Unit, and the injuries those employees sustained included concussions, contusions, lacerations and sprains, the citation shows.
A Texas Children's security officer lost consciousness and was hospitalized Nov. 10 after an incident in which a patient pulled the officer to the ground by the hair and repeatedly kicked the officer in the chest, according to the citation.
"Workplace violence is an increasing problem for healthcare workers," Mark Briggs, OSHA's area director in Houston, said in a statement. "The incident in this investigation is one of many recent attacks by patients against industry workers. Healthcare workers must protect their employees, particularly those in contact with aggressive or potentially aggressive patients, from the danger of being attacked by a patient. Employers must have certain effective policies and procedures in place so employees don't have to work in fear of their safety."
OSHA categorized the violation as "serious," meaning Texas Children's workplace environment was not free from hazards "that were causing or likely to cause death or serious physical harm to employees." The citation came with a proposed penalty of $15,625.
Texas Children's Hospital, which operates multiple campuses and clinics throughout the Houston region and beyond, has 15 days from the May 9 issuance of the citation to contest the findings and/or the proposed fine, according to OSHA. If the hospital does not contest the citation, it has a July 14 deadline to take corrective actions and notify OSHA of those actions.
"The safety of the employees, faculty and patients remains a key priority at Texas Children's Hospital and we are very proud of our efforts to provide a safe workplace," the hospital said in a statement. "We are actively engaged in dialogue with the Occupational Safety and Health Administration (OSHA) and disagree with the initial findings released by OSHA. Texas Children's has strong safety protocols and training procedures in place and we are constantly optimizing our processes to ensure a safe environment."
OSHA listed several potential abatement actions for the hospital in its citation, including more rigorous patient assessments and employee training, a system for tracking and investigating incidents of violence, hiring a workplace violence coordinator and enhancing staff communication through measures such as placing panic buttons in patient rooms.
The citation by OSHA also included a letter from Briggs that said employees at Texas Children's Hospital-West Tower were experiencing a higher-than-usual rate of musculoskeletal disorders such as lower back pain, rotator cuff injuries and sciatica that are consistent with exposure to ergonomic risk factors. OSHA did not issue a citation based on those findings but recommended actions the hospital could take to combat the issue, including engineering controls.