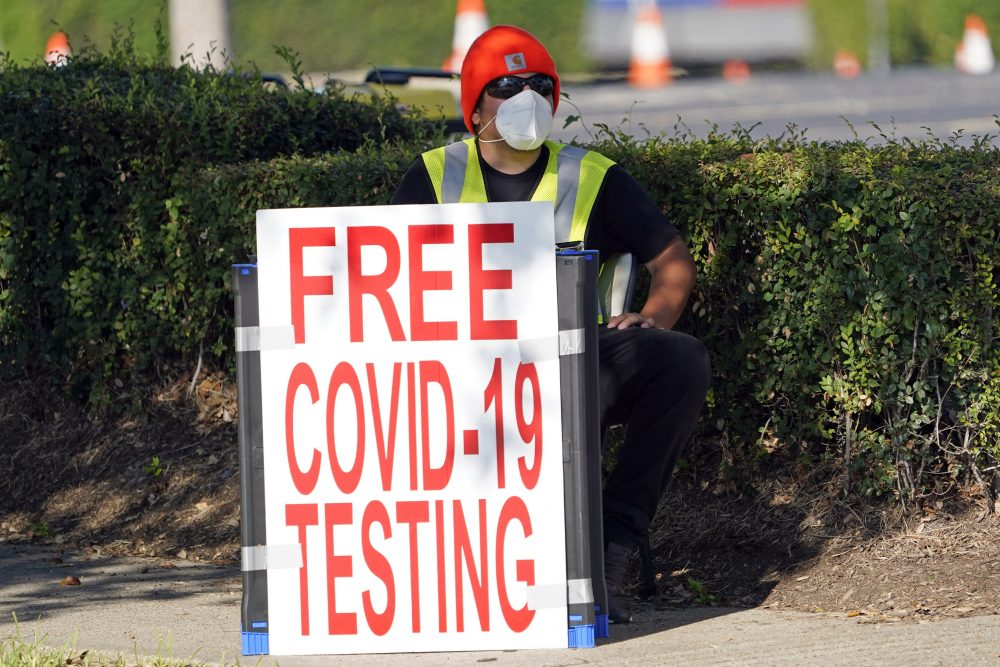 The federal government is giving people until Friday to order free at-home COVID-19 testing kits.
"Ordering through this program will be suspended on Friday, September 2 because Congress hasn't provided additional funding to replenish the nation's stockpile of tests," the COVID.gov site states.
But Harris County officials say they will continue free COVID testing for anyone who needs it. The county has six locations that will be open daily, and they will continue to offer the free services for as long as they can.
Harris County division director Jennifer Kiger said the county appreciates the support the at home tests provided to the community. It also provided some traffic relief at testing sites.
"We did see our volume decrease even though we had an increase in cases," Kiger said. "What that says to us is that people were utilizing those tests at home and knowing their status before they exposed others in the community."
NPR reports that the White House first began sending out the kits in January. By last May, the White House said 350 million tests had been given away to 70 million households, more than half of the households in the U.S.
"We are planning for when these tests are no longer available, we could see an increase," Kiger said. "In addition schools are back in session and businesses are coming back to full capacity."
Kiger adds that although the home testing kits numbers weren't always reported to the health department, the county was able to lean on wastewater numbers to determine the county's risk.
"We've been working very closely with Houston Health Department and Rice University and other departments who have been conducting wastewater treatments," Kigler. "So even though we didn't have good information on who was testing positive, because the at-home tests are not always reported to the health department… We did know generally speaking the status of our community based on wastewater surveillance to determine the risk to our community."
There are 1,015,417 confirmed cases of COVID-19 in the past two and a half years in Harris County and more than 387,000 individuals have been fully vaccinated at Harris County sites.