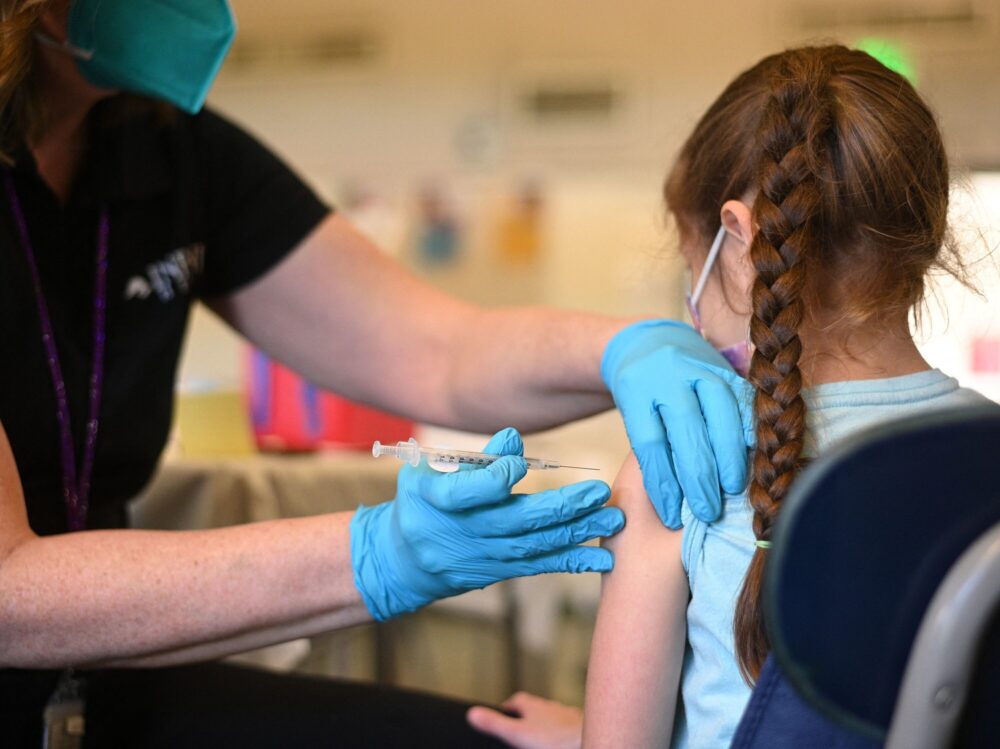 A study conducted by UT Health using data from the Texas Department of State Health Services found that children who endured mild COVID-19 cases were still experiencing long COVID symptoms.
Researchers looked at data from volunteers from around the state for children between the ages of 5 and 18. What made this study unique, though, was the fact that it didn't just look at data from children who were hospitalized with long COVID symptoms, but also those who weren't hospitalized.
"This is one of the first papers that I know of that's a population based sample, and that is not based on children who have been in the hospital," said public health expert, Sarah Messiah, who served as the primary author on this study.
Of the 1,813 pediatric volunteers for the study, 82 or 4.8% of the children survey reported experienced symptoms like loss of taste and smell, fatigue, and cough for anywhere between four and 12 weeks.
Messiah and her team also found that children who contracted COVID earlier in the pandemic, before the Delta and Omicron waves, were more likely to have experienced less severe long COVID symptoms.
"We saw actually a lot more children ending up in the hospital, we saw the emergence of what we call 'multi inflammatory syndrome' in children, and we did start to see reports of children now report saying that they were experiencing symptoms lasting longer than four weeks, and some even longer than 12 weeks," she added.
While this data is from pre-vaccine rollout until the Delta and Omicron waves, the CARES survey is still ongoing. Those looking to report their pediatric COVID experience can visit this website.