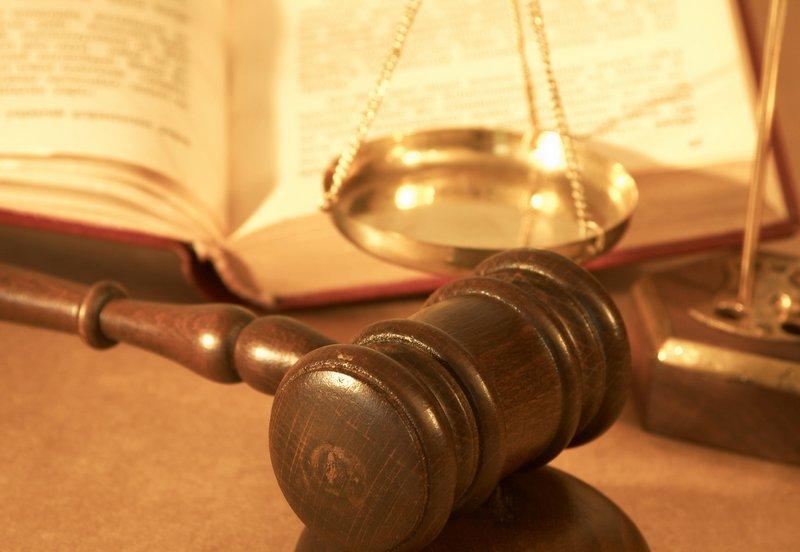 A Texas appeals court on Thursday ruled that Harris County can impose mask mandates, blocking enforcement of Gov. Greg Abbott's ban on such policies.
The Texas Third District Court of Appeals upheld a previous lower court ruling, saying that Abbott exceeded his authority in barring local governments from adopting mask mandates to slow the spread of COVID-19. Harris County Attorney Christian Menefee hailed the decision as a victory.
"We have a clear set of laws in this state," Menefee said. "We have a clear constitution, and the governor has to act within those in responding to this pandemic. And it's important that local officials be empowered to take the steps necessary to keep people safe during the pandemic."
NEW: An appellate court ruled in our favor in our case against @GovAbbott and @KenPaxtonTX challenging the Governor's unlawful orders tying local officials' hands in COVID response efforts.

I'm glad to see the courts reining the Governor in. Next stop is the Texas Supreme Court https://t.co/VTA8PVw7R7

— Christian D. Menefee (@CDMenefee) January 6, 2022
Harris County Judge Lina Hidalgo echoed Menefee's remarks, calling the decision a victory for public health, but saying it was "just another battle in our fight against COVID-19."
"From day one," Hidalgo said, "the culture wars on COVID-19 have had deadly consequences. Too many people have been lost to this virus who didn't have to die simply because the misinformation and the politicization and the culture wars surrounding the virus have made it easier to spread."
County Attorney Menefee said he fully expects Texas Attorney General Ken Paxton to appeal the decision to the Texas Supreme Court. That likely means Harris County will not be able to impose a mask mandate while the case awaits a decision at the highest level.
"The Texas Supreme Court, whenever you have positions that are elected, there can be all types of extraneous influences," Menefee said. "But I'm hopeful that the members of the Texas Supreme Court are going to follow the law and are going to issue an opinion that makes clear that the governor is exceeding his legal authority."
The Attorney General's office did not immediately respond to a request for comment.