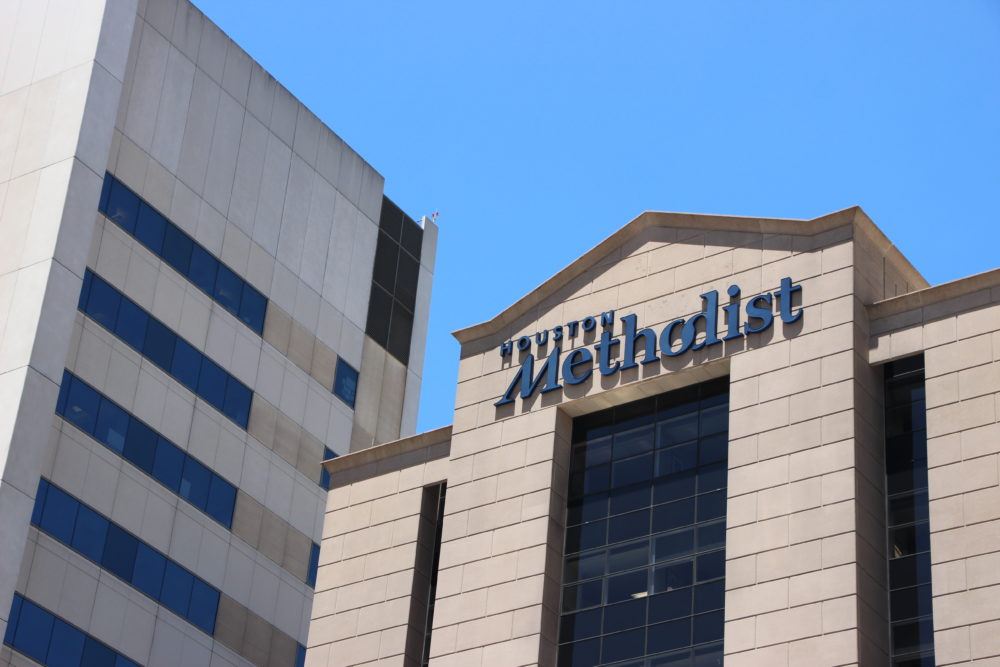 There are now four confirmed COVID-19 variants circulating in the Greater Houston area, according to Houston Methodist Hospital.
Dr. Jim Musser, chair of the hospital's pathology and genomic medicine departments, said he and his team had already identified variants from the United Kingdom and South Africa.
Now, he said, strains from Brazil and California have arrived in the region.
Methodist has now sequenced more than 20,000 COVID-19 genomes since the start of the pandemic, as the hospital works to stay on top of detecting the presence of new variants, Musser said. That's more than most hospitals across the country.
"The fact that we identified these here in Houston was not a major surprise to us," Musser said. "But importantly, because we're getting such a large amount of sequence in here, we have been the first of any of the large cities in the U.S. to identify all of these major variants in their population."
In Methodist's sequencing, the California variant has been most prevalent of the four, Musser said. But like the other variants, it's still reletively uncommon for now in Houston's confirmed cases.
Nonetheless, the growing number of variants illustates the importance of getting vaccinated, Musser said.
"I think that the identification of these variants in our community of 7 million people once again teaches us that we need to be vaccinating, vaccinating, vaccinating," he said.
Houston Methodist has a long history of large-scale pathogen genomic sequencing, according to Dr. Wesley Long, medical director of clinical microbiology at the hospital.
Because of that history, when COVID-19 arrived in the region, the hospital was well situated to sequence the entire virus, Long said. That's allowed Methodist to compare Houston's primary strain to other strains that may be in the country, and around the world.
That's given the hospital a leg up in in terms of confronting the pandemic, while also providing a larger benefit, Long said.
"We've seen from these variants, from the U.K. and elsewhere, they're going to travel," Long said. "The sooner we identify things here, that's also beneficial information for the rest of the country, and ultimately for the rest of the world."
Long added that vaccinations would help prevent the number of cases, slow down the spread, and ultimately, put the brakes on the pandemic.
"You can't have a mutation without replication, and the viruses only get to replicate inside a human host," Long said. "They're really dependent on human behavior."