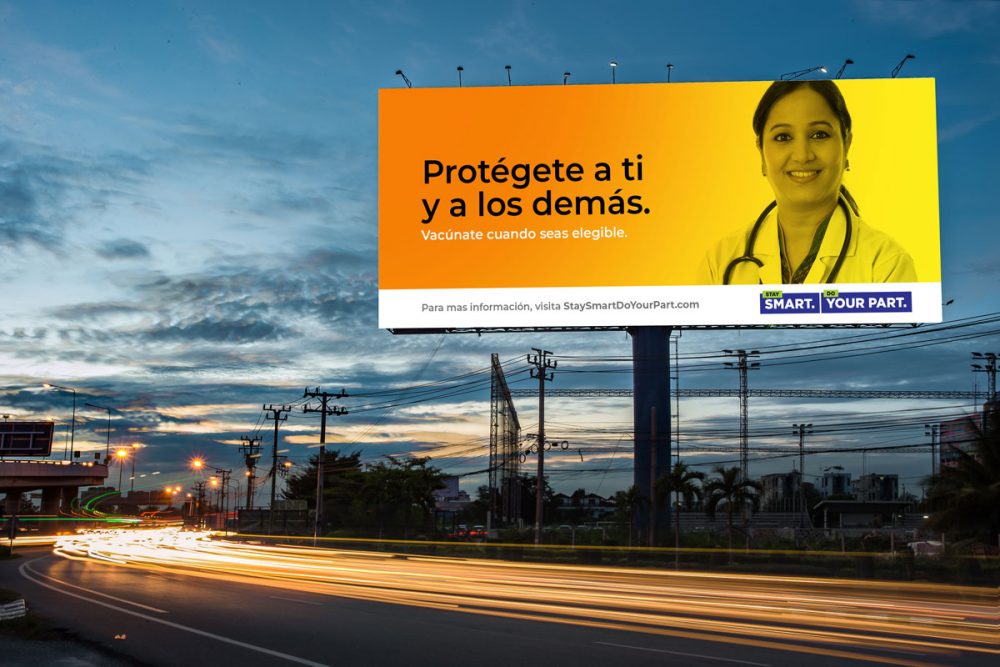 Harris County is launching a COVID-19 vaccine information campaign to encourage county residents to get vaccinated, and to educate people about vaccine safety.
The $1 million "Stay Smart, Do Your Part" campaign, approved by Harris County Commissioners Court, includes radio spots, billboards, social media and print ads in English and Spanish.
The media push comes in the wake of research released earlier this week that showed more than 40% of Texans were either unsure or unlikely to accept a COVID-19 vaccine, including 22% who said they definitely aren't getting the vaccine.
University of Houston's Hobby School of Public Affairs released the report, which also found there is greater uncertainty among African Americans and Latinos about getting the vaccine, in comparison to white, non-Latino Texans.
"People of color have been hit the hardest by this virus and it is worrisome that research indicates they are also those who are least likely to get vaccinated," Harris County Judge Lina Hidalgo said in a written statement.
Hidalgo will also make appearances on Spanish-language radio and other stations Thursday morning to kick off the media campaign.
She said that it's important to get the messaging out now, even though there are still vaccine supply bottlenecks that have thus far limited access.
"We must lay the groundwork now to make sure we're engaging with residents who are hesitant or undecided about the safety and efficacy of vaccines," Hidalgo said.
The county's media campaign is part of efforts to overcome barriers to equitable vaccine access that predate the COVID-19 pandemic.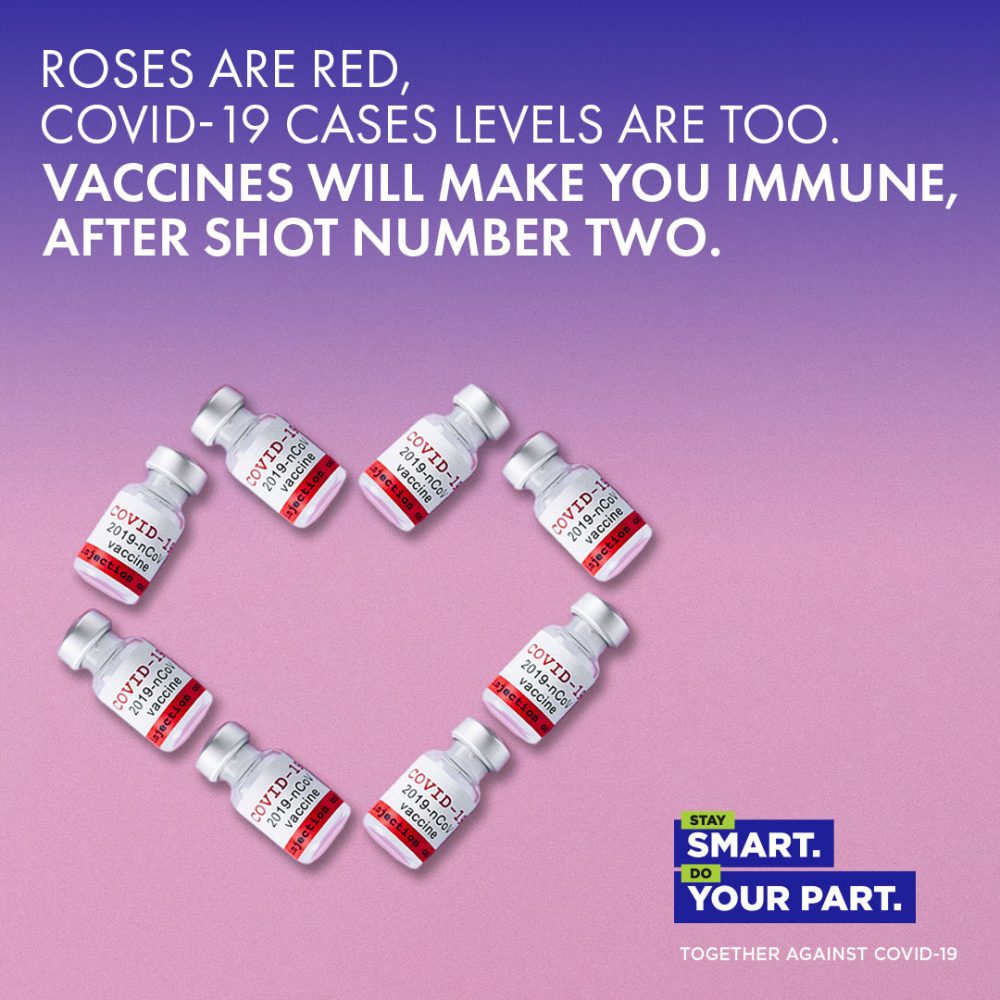 "We actually see a lot of barriers that are difficult to work through during normal times and even more so during a pandemic," said Allison Winnike, president of the Texas-based nonprofit The Immunization Partnership.
One barrier, Winnike said, is access to information — people in vulnerable communities need trustworthy vaccine information in their native language.
Transportation is another factor, she said. Many people in socially vulnerable communities don't have reliable transportation, which can lead to delays in vaccinations. Vulnerable people also may be working multiple jobs, and are thus less likely to take time off to schedule or go to their vaccine appointment.
Getting these hard-to-reach communities vaccinated is essential to herd immunity, which health officials estimate will require 70-90% of the population to be vaccinated, Winnike said.
"We cannot afford to leave anybody behind," she said.
Though communities of color in Texas are more likely to contract COVID-19 and die from it, white people are more likely to receive vaccines, according to a Kaiser Family Foundation report.
Though vaccination data being reported by Texas Health and Human Services is incomplete, with nearly 30% of vaccine recipients not indicating racial or ethnic data, the available data from Harris County shows that Black and Latino communities are getting vaccinated at lower rates than white people.
Leading vaccine expert Dr. Peter Hotez has spoken out about inequitable vaccine access especially for Black Americans, writing in a recent op-ed that the "increased COVID-19 exposure in low-income neighborhoods, high rates of co-morbidities and deaths in younger age groups, lack of vaccine access, and vaccine refusal, all work to ensure that adult Black people will sustain devastating losses. And now we face the impact of emerging variants."