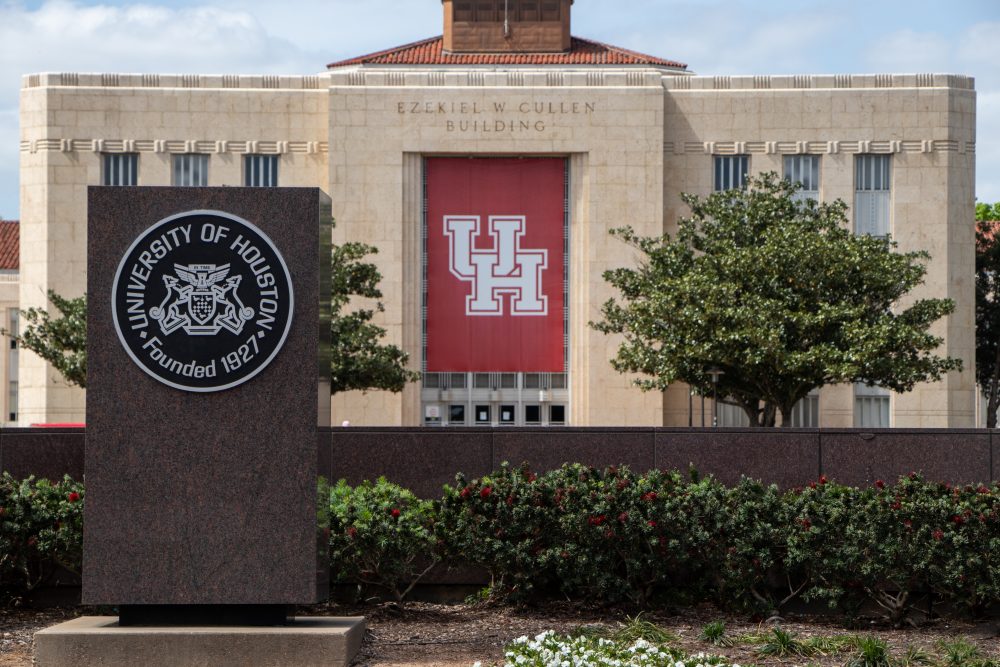 Houston-area residents say the COVID-19 pandemic is taking a serious toll on their mental health.
A new study from the University of Houston's Hobby School of Public Affairs finds economic factors are also at play in negative mental health outcomes, as the pandemic led to stay-at-home orders and an adverse impact on the economy.
The survey of more than 1,000 Houston-area residents found almost two-thirds reported feeling anxious several days a week because of the pandemic.
The impact on health and economic outlook was widespread across all age groups, race, ethnicity, and income, according to Pablo Pinto, director of the Center for Public Policy at the Hobby School. The study found that women were disproportionately affected by the impact on mental health compared to men.
Nearly 30% of respondents reported that they personally know someone who had contracted COVID-19, while more than 10% said they knew someone who had died from it.
In addition, nearly 20% of respondents reported having lost their jobs due to the virus, while nearly 20% more reported having been furloughed or having their hours cut.
Read the report below: