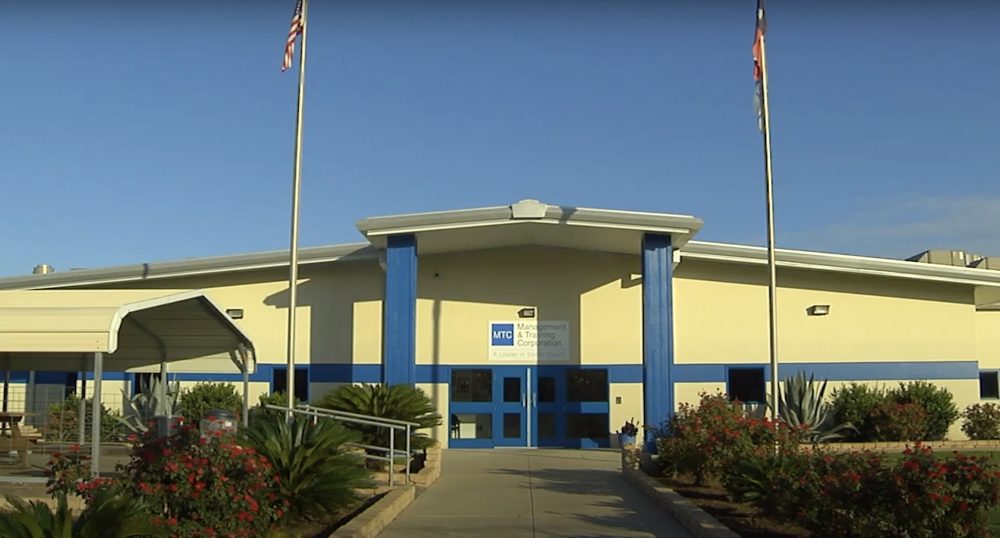 A detainee has tested positive for
COVID-19
at an immigration detention center in Livingston, according to

Immigration and Customs Enforcement.
The 40-year-old Mexican man who tested positive has been quarantined since he was taken into custody and is receiving care, according to an ICE official.
Test results for dozens of jail inmates who have been in quarantine with symptoms consistent with #COVID19 are now in, as well. These tests have confirmed that a total of 46 inmates are positive for the virus.

— HCSOTexas (@HCSOTexas) April 13, 2020
A spokesman from the office of Harris County Sheriff Ed Gonzalez did not respond to requests for comment.
This is the first confirmed case of a detainee testing positive for COVID-19 in Texas immigrant detention centers. The state holds more detained immigrants than any other state in the country, around 40% of the national detained population.
Some 440 detainees are currently held at the
ICE
facility, located 70 miles northeast of Houston.
In Texas, at least three employees at immigration detention facilities have also tested positive for COVID-19.
ICE reports 77 detainees have tested positive nationwide. At the beginning of April, that number was less than 10.
The coronavirus is also starting to spread in Houston-area shelters that house detained migrant children.
Seven staff members at a Baytown shelter have tested positive for COVID-19, according to BCFS Health and Human Services, which operates the shelter. Staff who tested positive for the disease are in quarantine.
Lawyers and medical professionals have advocated for the release of immigrants from detention to avoid a full-fledged outbreak in these facilities known for their
substandard health care
. The ACLU of Texas last week sued ICE to release four detainees who they say are at higher risk from coronavirus due to respiratory issues.
The detained immigrants are being held at an ICE facility in Conroe. At least two detention officers who work there have tested positive for COVID-19.
The suit argues ICE isn't providing what detainees need to stay safe, including face masks, basic hygiene and social distancing measures.