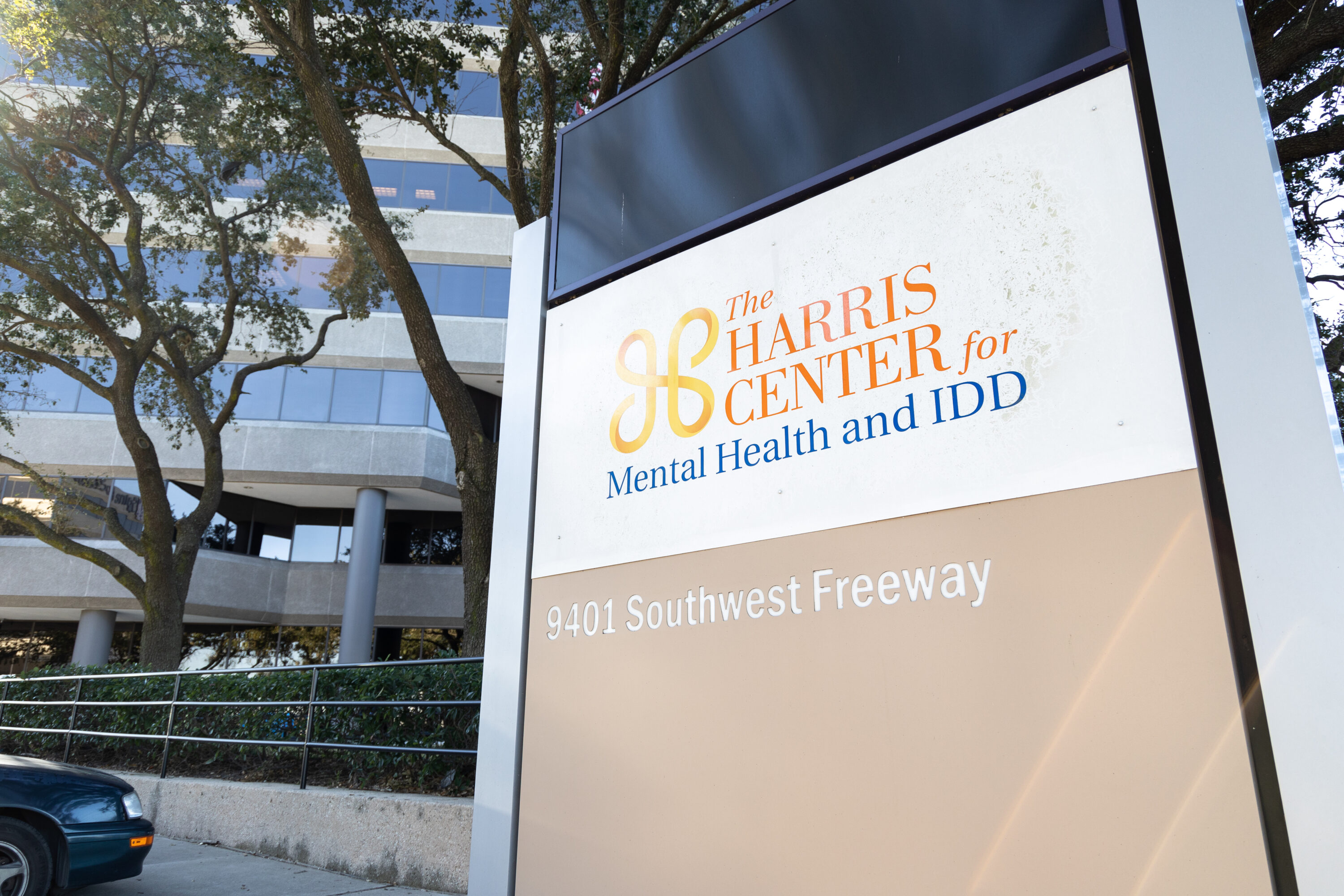 The Harris Center for Mental Health and IDD has limited access to patient files after a suspected cyberattack on Tuesday, which has led to delays in treatment.
The apparent ransomware attack seemingly encrypted several working files, making them inaccessible to Harris Center employees. According to a statement from the provider, the Harris Center preemptively shut down their network in an effort to prevent the spread of the attack, adding that they're "taking all possible steps to continue to provide patient care uninterrupted."
"The Harris Center is actively working with their teams, as well as third-party security response specialists to investigate and restore full functionality," the statement read. "We take Harris County's cyber security extremely seriously."
Law enforcement has been contacted, according to the mental health provider, which is currently working with the Harris County Office of Homeland Security & Emergency Management and the Harris County Information Technology department to manage the incident.
As of now, it's unclear if the suspected attack has compromised patient data. The Harris Center says they're "unable to provide additional information at this time, but [they'll] keep the community informed should [they] learn of further impacts."
The Harris Center didn't respond to a request for comment.
This comes after a cyberattack exposed information for nearly 600,000 Houston-area mental health patients earlier this year. The Harris Center, which is the largest provider of Coordinated Specialty Care in Texas, was also targeted in the breach.