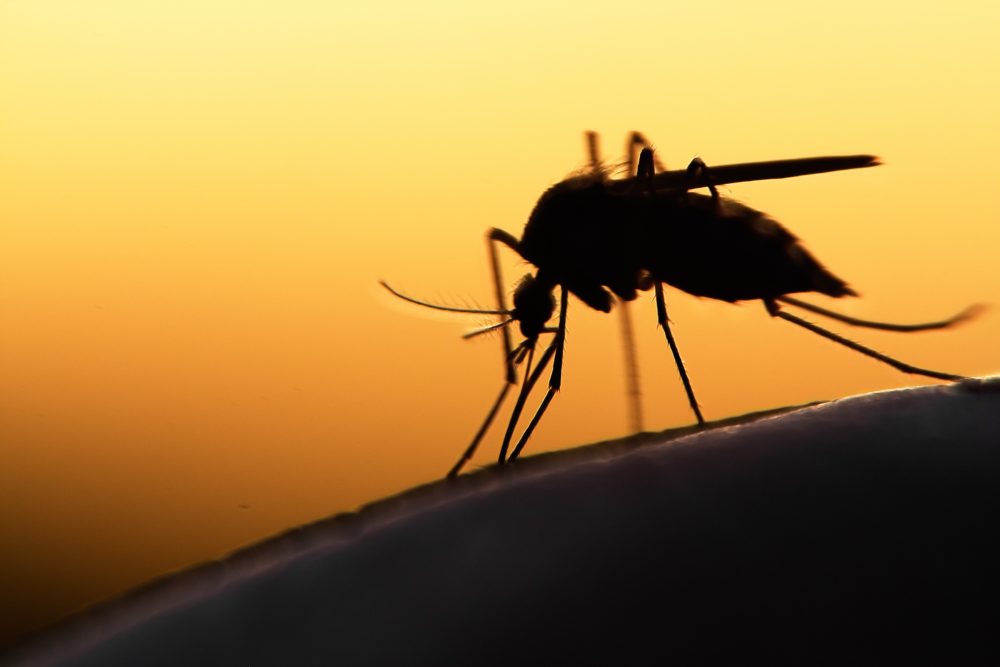 Mosquito-transmitted viral infections are on the rise across the Gulf Coast. Local experts warn yellow fever could eventually reemerge in the Houston area.
Yellow fever first devastated the southern United States with a series of epidemics in the 1800s in cities including New Orleans, Galveston, Memphis and Charleston.
In recent months, the spread of yellow fever has been accelerating in more populous parts of Latin America, while other mosquito-borne illnesses such as dengue and malaria are on the rise in Texas and Florida.
"This is starting to accelerate, and we're starting to see an uptick," said Dr. Peter Hotez, dean of the National School of Tropical Medicine at Baylor College of Medicine. "Now yellow fever is beginning to encroach on more populated areas of Latin America, whereas, before, it was almost entirely in the Amazon region, so it's a wake-up call that we could be hit with something."
While the causes of the uptick need to be further studied, Hotez believes it is largely due to rising temperatures across the globe, as mosquito-borne diseases which have tended to thrive in tropical climates are becoming more prevalent in other areas.
"I think one of the most important is warming climates and climate change, and anyone who's lived through this past summer here in Houston knows what we're talking about," said Hotez.
While Harris County has been regularly monitoring mosquito activity, Hotez said he fears surrounding counties may not have the same infrastructure and resources.
"Here in Houston and Harris County, we're blessed with an excellent mosquito control division," he said. "The problem is when you go to some of the smaller counties in Texas or on the Gulf Coast, they don't have that capacity."
He said local leaders should be looking to expand surveillance of mosquito-transmitted viruses, including how different communities, such as low-income neighborhoods, may be impacted disproportionately.