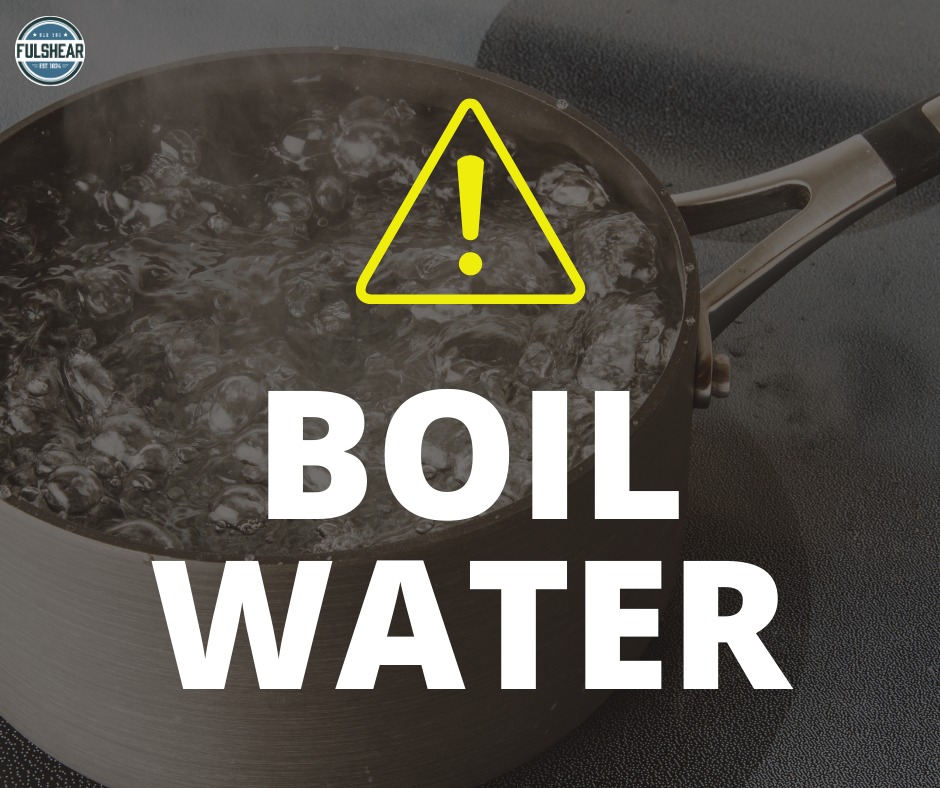 A boil water notice was issued Monday for Fulshear and some communities surrounding the Houston-area suburb.
An electrical malfunction at Fulshear's downtown water plant caused the system's pressure to drop below 20 psi on Monday morning, potentially making the water unsafe for human consumption, according to a news release from the city of about 34,000 residents in Fort Bend County. Until the system's water can be tested to ensure it does not contain harmful bacteria, impacted residents are asked to boil their tap water for at least 2 minutes before using it for cooking, drinking, making ice, brushing their teeth or washing their hands and faces.
The boil water notice applies to downtown Fulshear as well as the neighborhoods of Del Webb, Fulbrook on Fulshear Creek, Fulshear Lakes, Fulshear Run, Pecan Ridge, Polo Ranch and Tamarron West. Also affected are Fulshear High School, Leaman Junior High, Roberts Middle School, Huggins Elementary and Morgan Elementary.
Fulshear has been under voluntary water usage restrictions since June, because of water capacity issues amidst prolonged hot and dry water. Monday's boil water notice is unrelated, according to the city, which released a statement late Monday afternoon saying city staff was working with CenterPoint Energy and Inframark, Fulshear's utilities contractor, to fix the electrical problem.
With the use of an on-site generator, water pressure in Fulshear's system returned to normal levels late Monday morning, according to the city. But the boil water notice remained in effect while water samples were being taken and tested for safety, per requirements outlined by the Texas Commission on Environmental Quality.