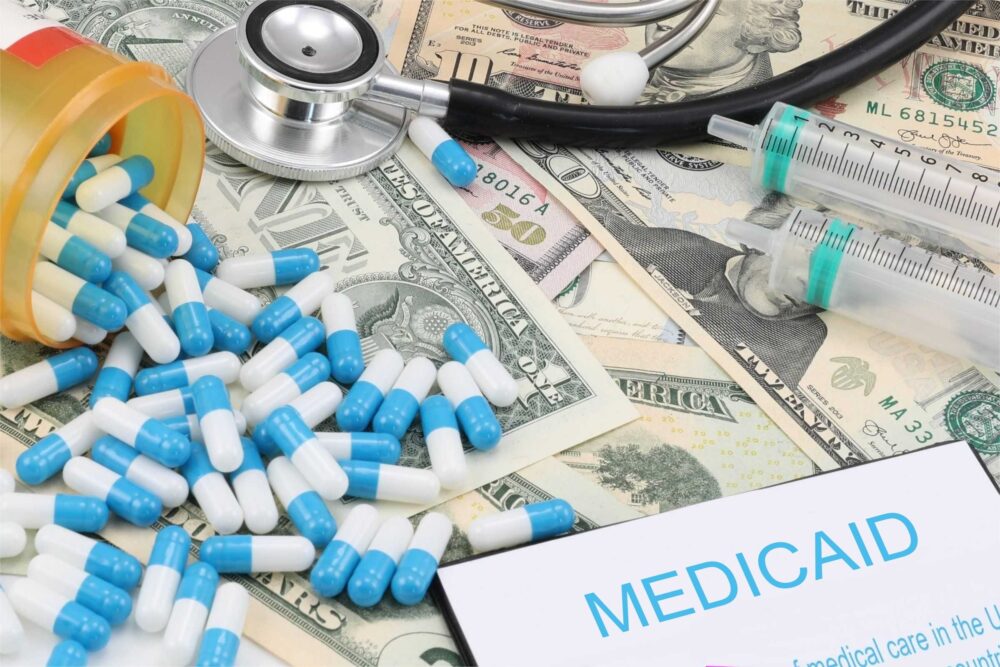 About 15 million people across the country could lose Medicaid coverage under a law Congress passed last year. That process is already underway in Texas.
The Centers for Medicare and Medicaid Services is reevaluating people's eligibility for Medicaid for the first time since the COVID-19 pandemic began in 2020. "In Texas, the estimate is that it's going to be something like 1.7 million people, which is about 20% of your current Medicaid enrollment caseload," said Kathy Hempstead, senior policy adviser with the Robert Wood Johnson Foundation.
Hempstead said two of the communities in Texas most in danger of seeing their members dropped from the rolls are non-native English speakers and children.
"There's definitely a concern that people that don't speak English as their first language are at increased risk of missing the information (from Texas Health and Human Services, which oversees the state's Medicaid program) or not understanding the information or needing assistance that they might not get," in order to maintain their eligibility, Hempstead said. "Your Spanish speaking community in Texas is probably at a higher risk of falling through the cracks."
On the plus side, new mothers will benefit from a state law just passed that extends Medicaid coverage to 12 months after childbirth. "The postpartum expansion of eligibility is definitely something that changes the consideration of who might be eligible in a number of states, including Texas," Hempstead said. "That's going to be a factor that will help some people stay connected to coverage who otherwise wouldn't have been."
Texas is one of several states that have passed such laws expanding postpartum health benefits in the wake of last year's Supreme Court decision striking down Roe v. Wade.
Hempstead stressed that losing Medicaid coverage doesn't necessarily mean losing insurance.
"Many people are going to lose eligibility for Medicaid and are going to be eligible for employer coverage, and in fact, may already be enrolled in employer coverage," Hempstead said, adding that others are eligible for coverage under the Affordable Care Act. And so this doesn't translate to a 1-to-1 increase in the uninsured population. If it did, it would be a really large increase."