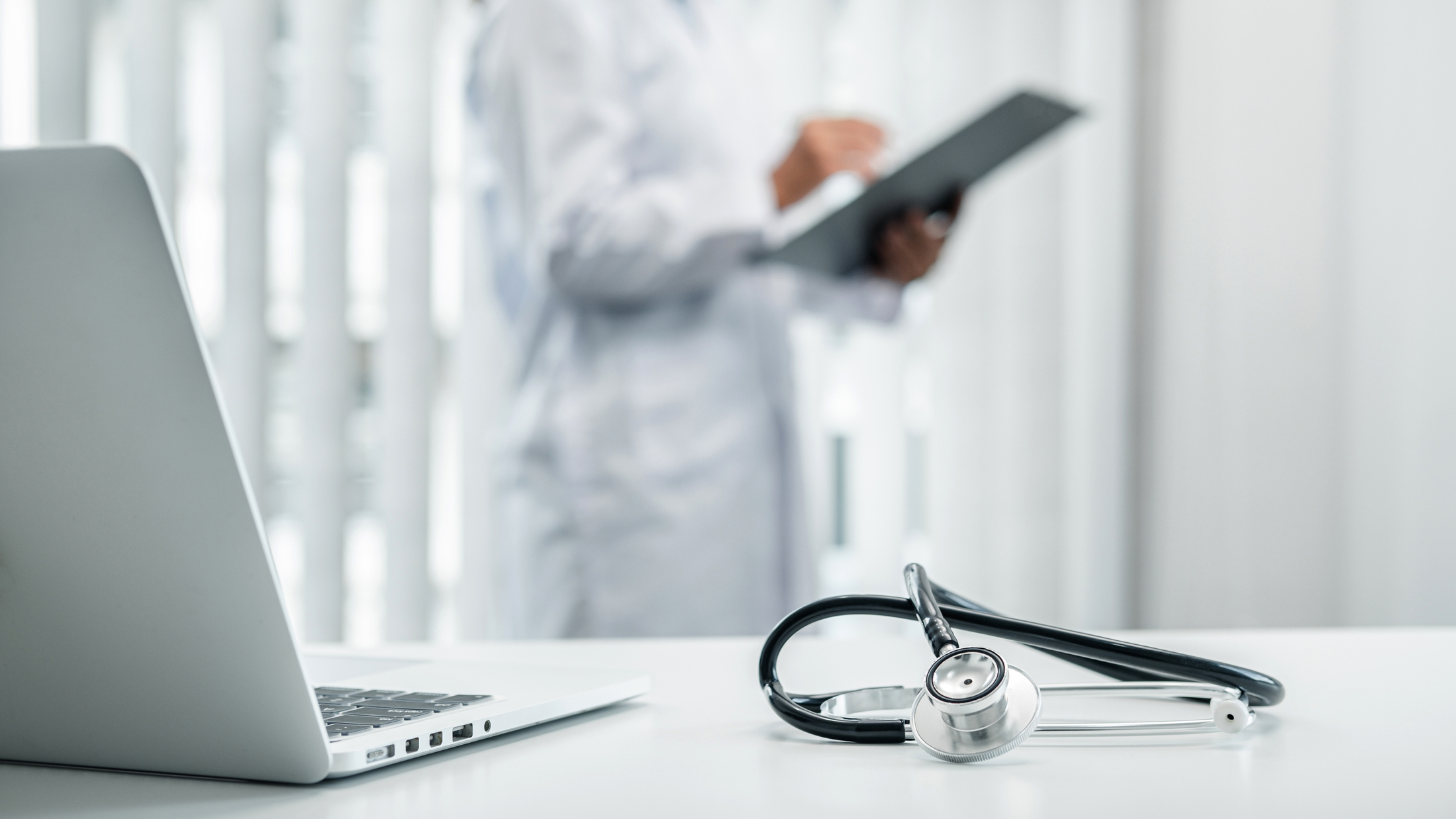 A new program aiming to connect vulnerable Harris County residents with specialized services launched this week.
The ACCESS Harris County program, operated by Harris County Public Health, will provide services to targeted groups in Harris County that've been identified as having critical needs.
The program will initially provide services to vulnerable groups like:
Formerly incarcerated adults who're reentering society;
Individuals currently experiencing homelessness or housing insecurity;
People served by HCPH's Community Violence Interruption Program (CVIP) and the Holistic Assistance Response Team (HART);
Mothers identified by HCPH's new Black Maternal Health program who are at risk of heath problems due to a lack of pregnancy-related care;
Kids aging out of the foster care system.
"Whether it's drug dependency, they're dealing with homelessness, if they need help with paying their rent, if they need connections for food, we have an entire access team that's going to be dedicated to helping them with those long-term needs," said Lupe Washington, the director of HCPH's community health and wellness division.
The program will work in collaboration with other agencies like the Harris Center for Mental Health and IDD, the Harris Health System and the county's Community Services Department, among others.
Each program participant will be connected with an ACCESS team to link them with services with the goal of reaching long-term stability, according to a release from HCPH. These services will include employment and mental health assistance, substance abuse prevention and childcare.
"We give ACCESS participants every possible avenue to receive proper health care, education, housing, employment, justice services, and other types of assistance to help them recover from their hardships," said Jamie Hughes, the program's director. "ACCESS gives people the lift they need from start to finish without isolating one service from another."
The program is expected to serve about 700 people in its first year of operation.