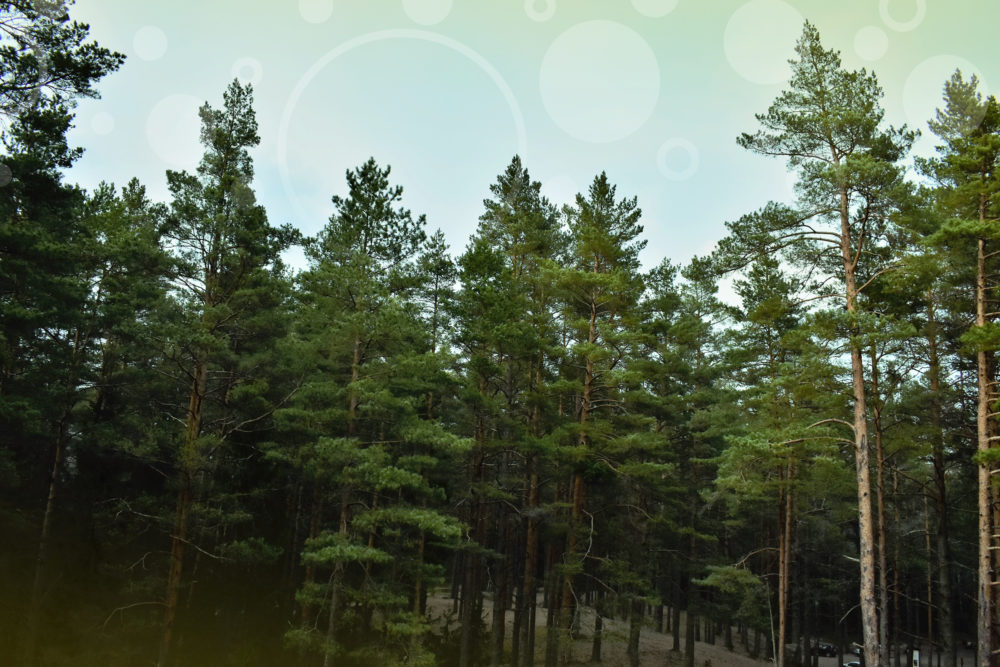 A recent report by the Asthma and Allergy Foundation of America found that Houston is one of the worst places in the United States for those who suffer from seasonal allergies – but not as bad as Dallas.
The Houston region ranked 12th on the health nonprofit's list of "allergy capitals," which are the most challenging places to live with allergies in the country's 48 contiguous states. The 100 most populated metropolitan areas were included in the list, with Dallas ranking second and fellow Texas cities McAllen (25th), San Antonio (37th), El Paso (39th) and Austin (97th) also appearing.
Each city in the report, which was released in March, was assigned a total score based on its over-the-counter medication sales for sinus and allergies during 2022, the number of board-certified allergists or immunologists in its region and daily counts for tree, grass and weed pollens as determined by automated particulate sensors.
The data for Houston was about average in terms of its number of allergy specialists and over-the-counter medicine sales – prescription medication sales were not included in the study – while the region's pollen counts were worse than average. Houston was determined to be the 10th-most challenging place for grass pollen and 12th-worst for tree pollen, while its weed pollen counts ranked 59th.
Wichita, Kansas, topped all three pollen-count lists and was determined to be America's most challenging place to live with allergies. Dallas ranked second in tree pollen, fourth in grass pollen and 26th in weed pollen.
The eastern and southern parts of the U.S. are most significantly impacted by seasonal pollen allergies, according to the Asthma and Allergy Foundation of America, which said in this year's report that seasonal allergies have worsened since its first "allergy capitals" report was released in 2003. Climate change has caused growing seasons to become longer and warmer, leading to higher pollen counts, according to the foundation.
The report says this has been exacerbated in heavily populated urban areas, which tend to trap more heat and have more air pollution, which can increase allergic sensitivity.
"Researchers found that climate change is responsible for about 50% of the increase in pollen seasons and about 8% of the increase in pollen concentrations," the report states. "Pollen particles in the air have known health effects, especially in the lungs and airways. Previous research has shown that increased pollen can have negative effects on allergies and asthma, viral infections, school performance and emergency room visits."