Texas lawmakers are considering a $280 million funding proposal to the Texas Child Mental Health Consortium — more than double the investment over the last two fiscal years.
The Consortium, a partnership of 12 medical schools that pool resources and expertise to provide mental health care for K-12 students, is seen as the strongest set of solutions to tackle the uptick in child mental health problems.
The legislature passed a bill creating the Consortium in 2019 after the school shooting at Santa Fe High School. Now, in the wake of the shooting in Uvalde, lawmakers want to invest more money to expand access.
5 programs are housed under the partnership, ranging from efforts to provide pediatricians with specialized psychiatric consultation to the expansion of medical trainings for child psychiatry to a statewide research network studying trauma, depression and suicide.
The Texas Child Health Access Through Telemedicine (TCHATT) is a major resource that allows counselors to refer students to a virtual therapist or psychiatrist in the network. These mental health professionals can provide crisis care or a handful of initial sessions before referring a student to a long-term provider in the community.
"(TCHATT) allows us to have a quick turnaround time to get students into care rather than have to wait months and months to get into a service provider," said Amy Goetz, the TCHATT Director at Baylor College of Medicine, one of the 12 regional teams providing telemedicine to Texas schools.
TCHATT providers receive a range of referrals from counselors and other school staff. In some instances, kids are failing math and counselors suspect ADHD. Other referrals are for kids who show signs of trauma.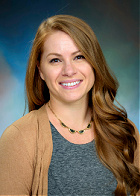 "I hear everything under the sun," said Kim Gushanas, a pediatric psychologist with UTMB, which provides telemedicine to school districts from Beaumont to Corpus Christi and beyond. "Because our region, we've had so many natural disasters and mass violence, there's a lot of traumatic stress in the area. A lot of kids are coming in with exposure to parental mental illness or substance use disorders."
The goal, set by Governor Abbott and lawmakers, is to make TCHATT available to all school districts. Right now, TCHATT is in less than half. Among those districts, some only have a few schools on board.
"We cover a massive region," Gushanas said. "Most of these places don't even have easy access to health care, let alone mental health care."
Part of accomplishing this goal is to address misinformation and stigma around mental health that poses an obstacle to building trust with school districts and communities.
"I think people are just wary and suspicious," said Gushanas. "Schools get a lot of 'hey, we've got this new thing' and the state provides funding for a short while. Then the funding gets cut and the program is left up to the schools to figure out and so I think there's a lot of hesitation from school districts to start any new program."
The program has been consistently funded for four years and now lawmakers want to appropriate even more. These funds allow for this program to be free to schools and families.
"There is no verification of insurance, there's no payment options, nothing like that is involved," Gushanas said.
The Child Mental Health Consortium also has a research focus, which provides opportunities for low-income and uninsured Texans to access free mental health care in the long-term after the initial telemedicine sessions end.
"This is a very unique opportunity where we are not just doing research," said Dr. Madhukar Trivedi, Director of the Center for Depression Research and Clinical Care at UT Southwestern. "The network has been available to provide access to high quality care to a very large population that otherwise does not get attention."
Tomball ISD, a school district northwest of Houston, is one of the early adopters of TCHATT.
Steve Shiels, the Director of Counseling, said it's been a massive help to school counselors, who sometimes have 500 to 1000 students each.
"This has been a huge, huge support for them," said Shiels. "You can imagine, the need is beyond the scope of a school counselor."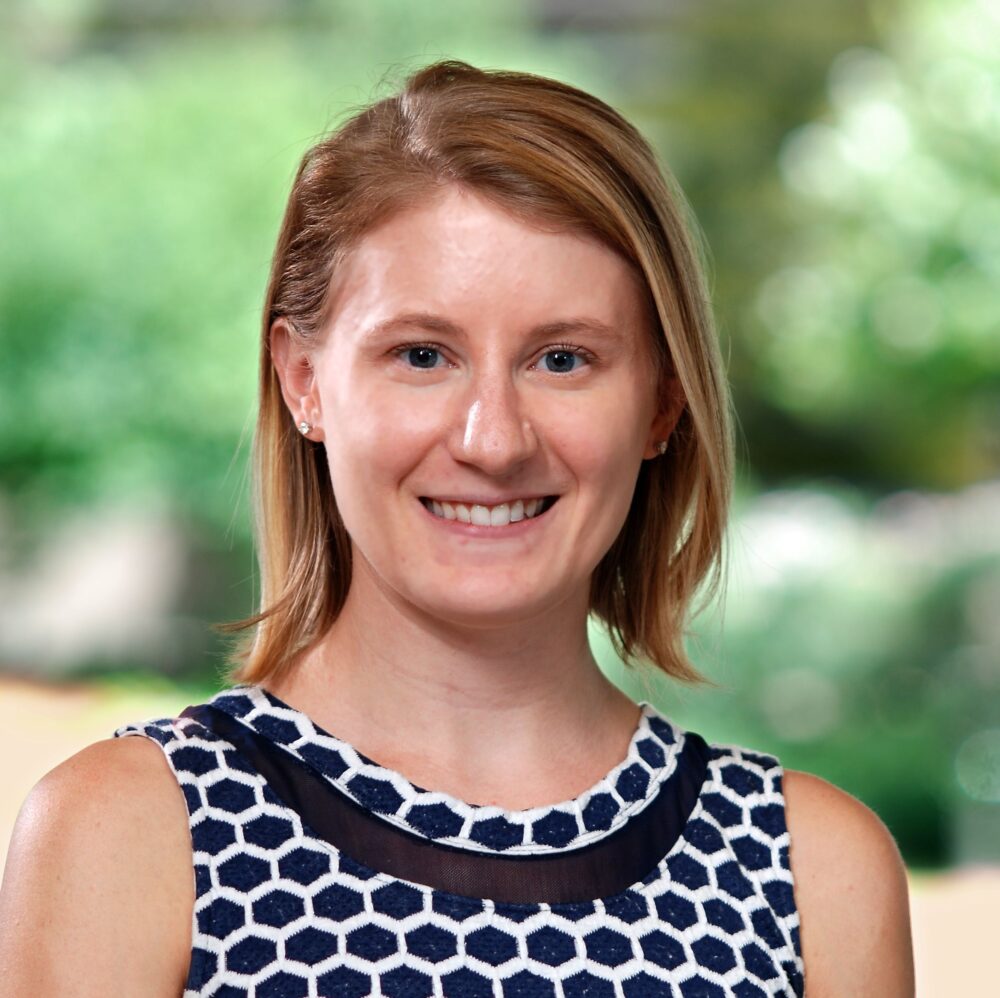 Tomball ISD started utilizing TCHATT resources in 2020. Like many school districts across Texas, the district knew its students were struggling with mental health.
"It was already a big concern," Sheils said. "There was an increase in suicide ideation and anxiety even prior to the pandemic, but I think it was really accelerated by COVID."
These telemedicine resources serendipitously launched around a time when many people were forced to become more comfortable with virtual meetings.
These resources have been made available to millions of Texas students in recent years.
Amy Goetz with Baylor College of Medicine believes the Consortium could be a model replicated in other states nationwide.
"These aren't novel programs, but the fact that TCHATT has these 12 different departments of psychiatry working together to make available our services to every school district is a really unique feature," said Goetz.
Goetz explained the coordination of resources and expertise is what sets this policy solution apart.
"I don't think any other state in the country has a program set up that is anything of this kind or magnitude," said Goetz.