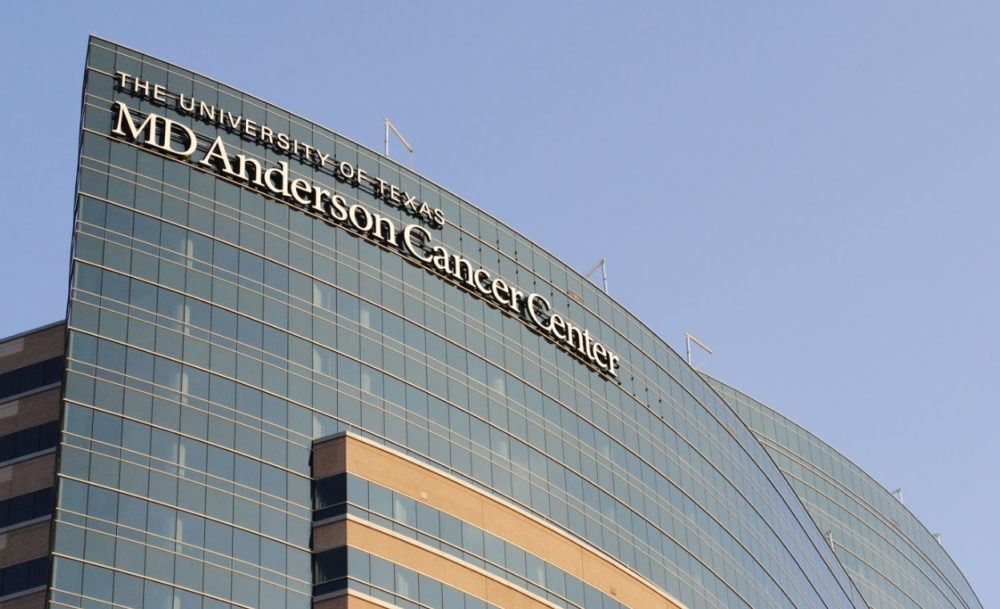 Five researchers received $2.5 million in grants to support cancer research projects at the University of Texas MD Anderson Cancer Center in Houston.
The money comes from the Cancer Prevention and Research Institute of Texas (CPRIT), a taxpayer funded state agency.
Giulio Draetta is a physician scientist and Chief Scientific Officer at MD Anderson Cancer Center with longstanding experience in both academia and industry. He said the funds are only a small fraction of the overall budget, but it helps see new ideas how "crazy" as they can be.
Leaders of the research are considered junior scientists, and are in the early stages of their careers.
"What we've got to do, if we don't invest in innovation, we won't be able to solve the problem," Draetta said. "We should welcome newcomers to the field, because often what happened with this grant, you have people that have not really been in that field that have an interest in exploring."
Grant research subjects include: neurosurgery, reversing aging-associated resistance to cancer immunotherapy and experimental radiation oncology.
"Bringing in this expertise for a completely different field, this person has been able to make a difference in terms of understanding what, what drives this disease and, and their clinical trials in place," Draetta said. "This is the kind of thing we're looking for: people intrigued. They may not have enough experience in data in that disease, but they want to come in because they bring a different view."
Four grants are considered high-impact/high-risk research awards. These projects will receive short-term funding which will enable breakthroughs in cancer research, including etiology, diagnosis, treatment or prevention of cancers.
"Some are to recruit investigators from our state. Some are for established investigators that apply for funding around specific projects. Aand usually for those grants, you really have to have preliminary data to be able to demonstrate that there is irrational for certain activities and, and they're well way," Draetta said.
Draetta adds learning about risk factors and other determinants ultimately result in responses to potential treatment.
"...You really need out of the box thinking about how you solve the problem for intractable conditions."