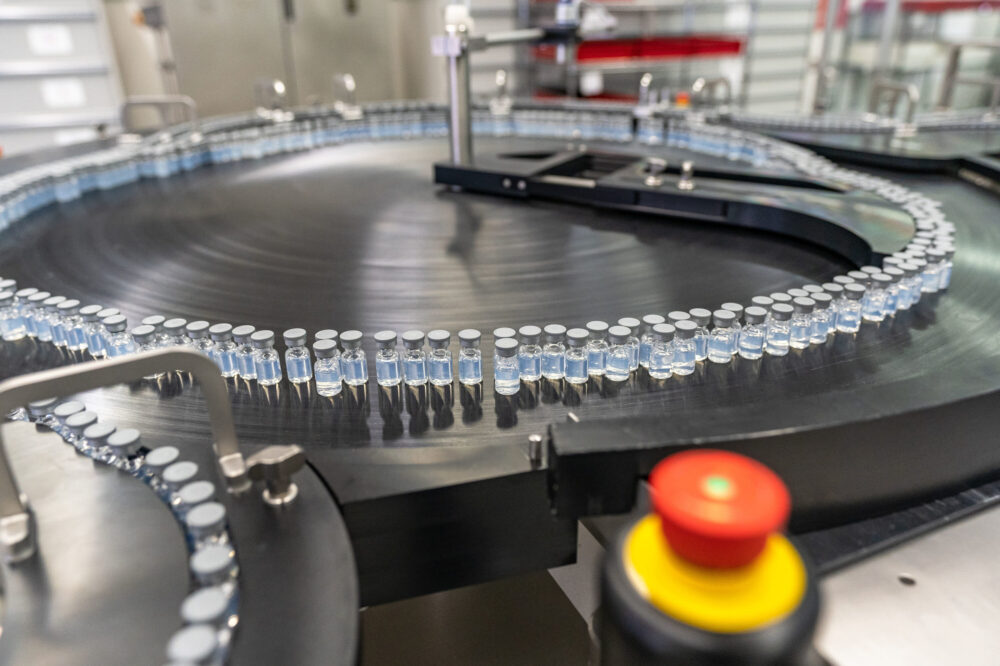 A new COVID-19 booster would better protect people from the current Omicron variant that continues to spread throughout Houston and the United States.
Last week the Center for Disease Control and Prevention endorsed reformulated versions of the Moderna and Pfizer vaccines, which they said should better protect people from the most recent variants.
During Houston Matters with Craig Cohen, Dr. Catherine Troisi, an infectious disease epidemiologist with UT Health School of Public Health, said the current boosters replaced the old ones, and those are no longer available.
"The new boosters are formulated to protect against the BA.4 and BA.5 variants of omicron that are circulating right now," Troisi said. "These updated boosters will give more protection."
Troisi said that there should be no concern for the speed in which the new booster shot came out because the same technology used for the previous boosters and the flu shot were used to make the new booster.
"There are recommendations about how long you should wait since your last booster or since you had COVID," she said. "The recommendations are at least two months since your last booster, and three months since you've had COVID because you already have antibodies from those events. So you want to spread out your next booster so you'll have immunity that lasts longer."
Troisi said that right now Houston is looking better when it comes to COVID-19 cases, compared to how it was in the past. But it's harder track exact case numbers because many people test at home and do not report results.
"We're a little concerned about what's going to happen as the weather gets cooler with kids back in school; they're very good at spreading respiratory viruses," she said. "The drier weather helps spread respiratory viruses. So we're keeping a close watch on what's going to be happening in the next few months."