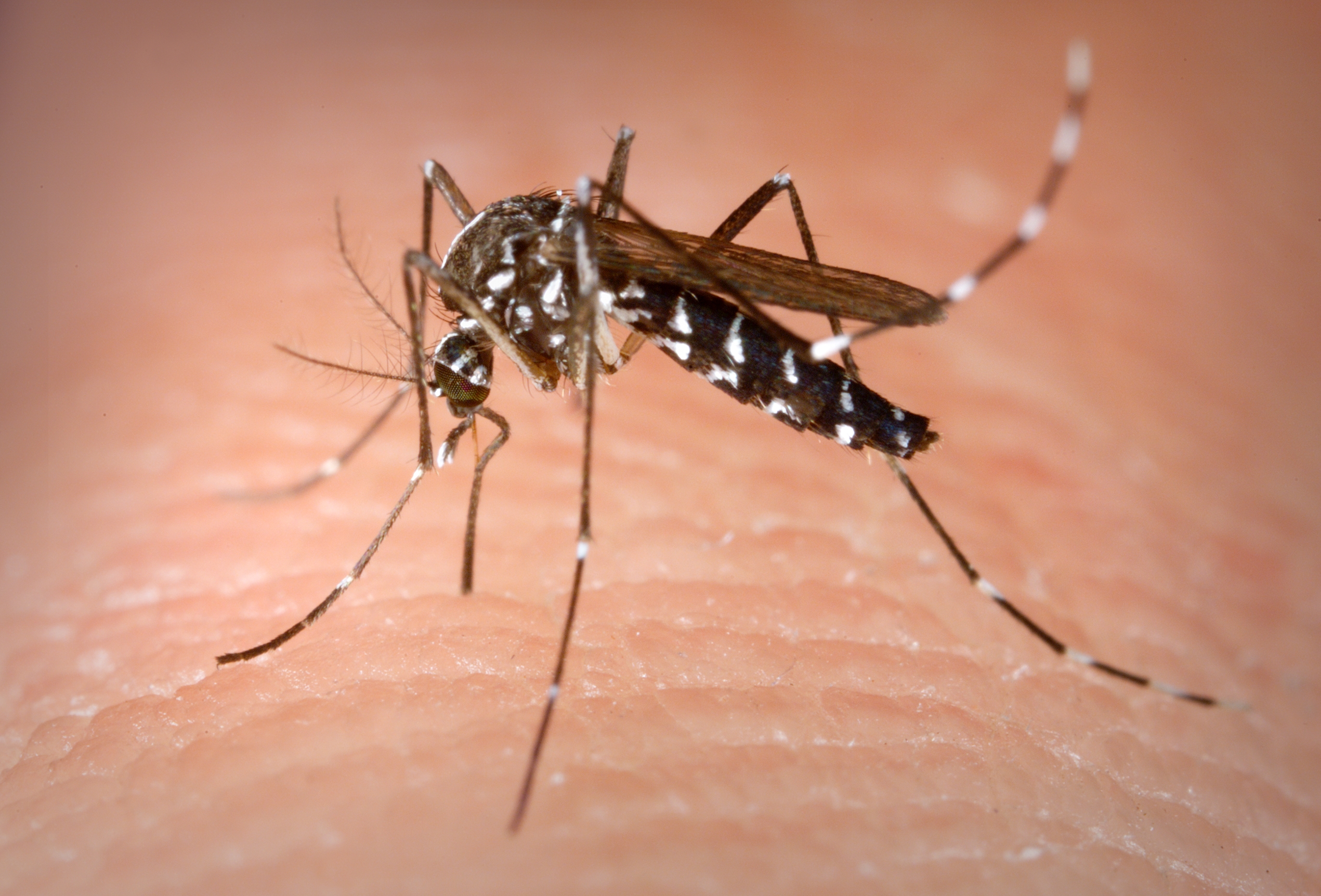 Houston health officials are urging residents to take precautions against West Nile virus after recent thunderstorms swept through the region, creating potential breeding grounds for mosquitos.
In a press release, the Houston Health Department said the city has historically received reports of West Nile cases from July to October each year — so far this year, one case has been reported within city limits.
"Although the elderly and those with weakened immune systems are at the highest risk of severe illness, the virus poses a risk to all residents," the press release read.
To prevent mosquito bites and mosquito breeding, health officials are advising residents to:
Wear long pants and long-sleeved shirts;
Use insect repellent that contains DEET — should not be applied to babies, according to HHD;
Empty or remove of anything in the yard that can hold water, such as pet water bowls, birdbaths, rain gutters and rain barrels;
Repair household water leaks;
Clear litter and other debris from your yard and the street.
Houston Health Authority Dr. David Persse said recent heavy rain will lead to an increase in standing water across the community, which in turn may increase the region's mosquito population.
"Mosquitos can breed in even just a bottlecap full of water," Persse said. "After these heavy rains is when we start reminding people to do what they can to empty out all that standing water."
If infected, symptoms can range from mild illness to severe infections that can cause high fever, coma, tremors, muscle weakness, and paralysis, according to HHD.
Symptoms usually develop within three to 15 days after being infected.
"Whether it's West Nile virus or not, there's something that clearly needs to be diagnosed and treated when those symptoms occur," Persse said.
More information about West Nile virus can be found on the Houston Health Department's website.