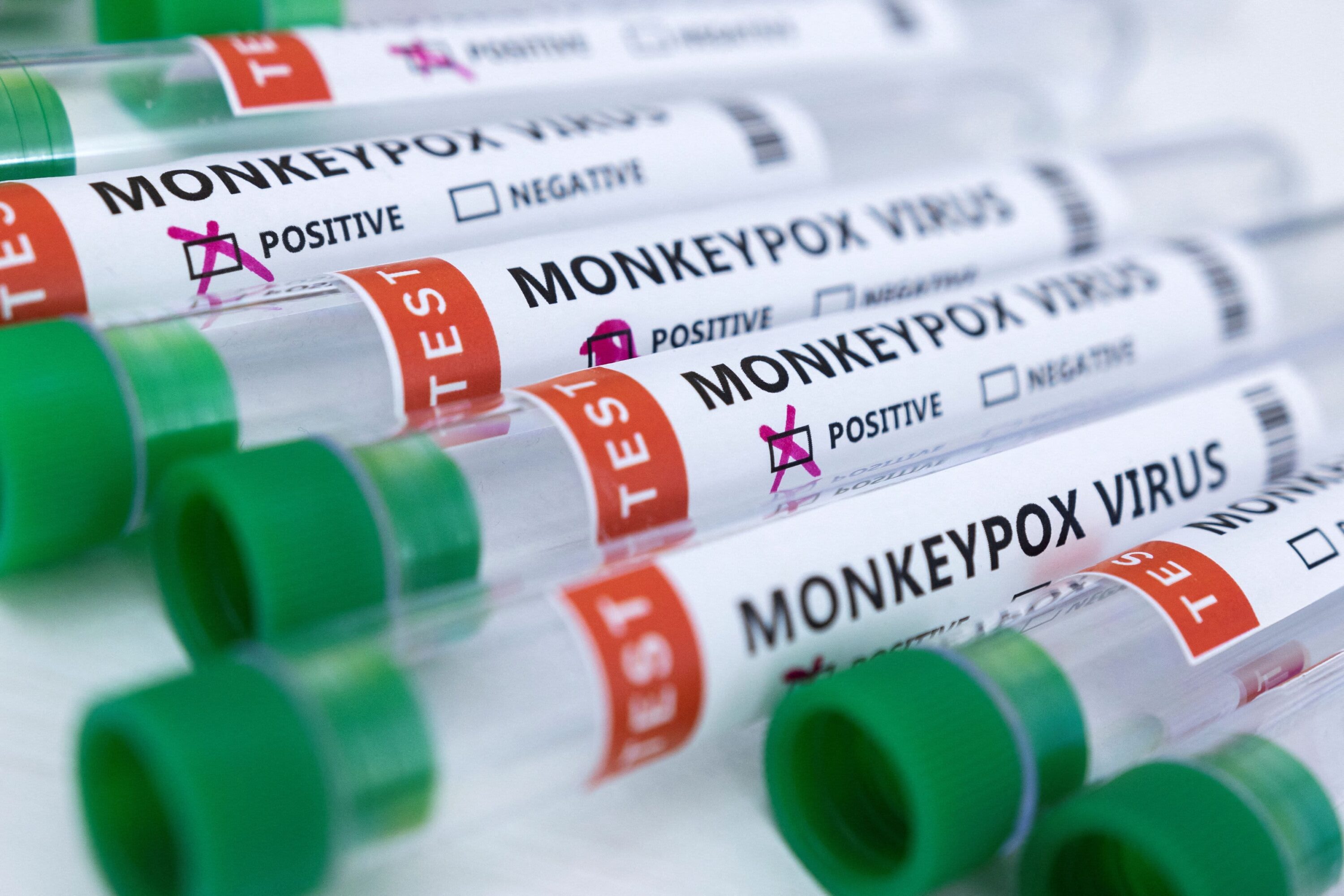 Harris County Judge Lina Hidalgo on Tuesday expanded eligibility for the monkeypox vaccine as reported cases continue to slowly increase.
According to Hidalgo, men who have sex with men are now eligible for the monkeypox vaccine through the Harris County Public Health Department.
County officials previously opened up eligibility to those with high- or intermediate-risk who have come in contact with someone with monkeypox, those who've attended an event or venue where there was a high risk of exposure, those who've had HIV, chlamydia, gonorrhea or early syphilis in the past 12 months, and those who are on HIV pre-exposure prophylaxis (PrEP).
"It's time to be vigilant, to get ahead of the virus, to surround it, by ensuring that the population most at risk is vaccinated," Hidalgo said.
More information about the monkeypox vaccine can be found on Harris County Public Health's website or by calling 832-927-0707. The Houston Health Department's monkeypox hotline can be reached at 832-393-4220.
Hidalgo added that a Harris County child who recently tested presumptively positive for Monkeypox did not have the virus and that the test result was likely a false positive, according to the Centers for Disease Control and Prevention. Cases among children have emerged throughout the country, including Florida, New York and California.
"Obviously, it's good news to know that as far as we can tell, monkeypox remains mostly concentrated in the groups we've focused our response efforts on," she said.
As of Sunday, there was 451 monkeypox cases in our region, according to Harris County Public Health — at least 2,151 first doses of the vaccine had been administered as of Monday.
"We're working everyday to learn as much as we can about this virus, to work to outsmart it and try to stay ahead of it," Hidalgo said.