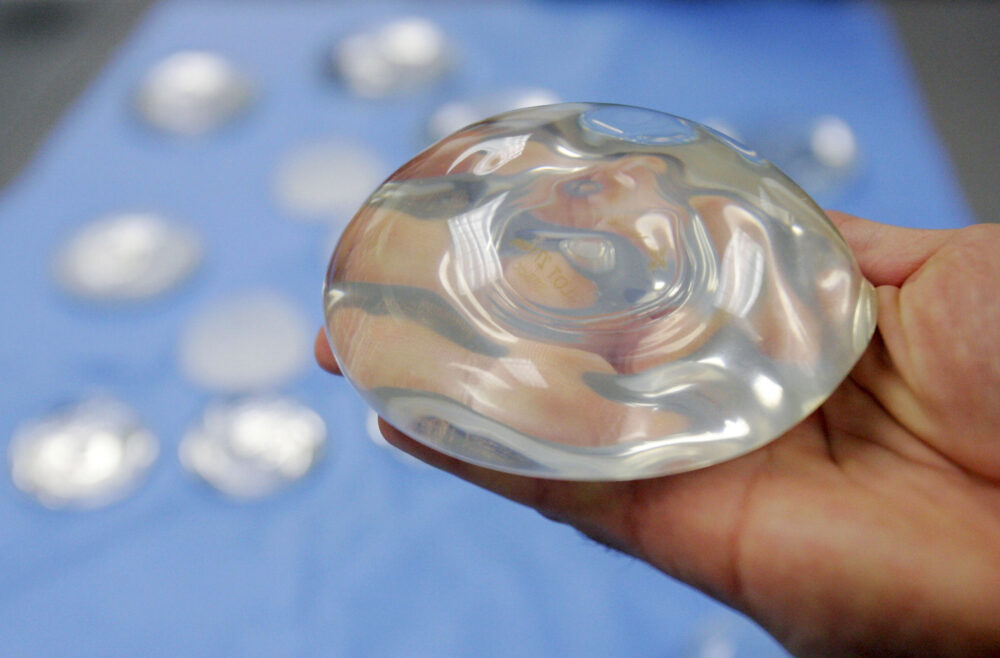 Houston has been a destination city for industries like energy, engineering, and architecture.
But the city has a unique history surrounding breast augmentation. Dr. Franklin Rose has a long history of performing and evolving the procedure since the 1980s.
The procedure evolved in Houston in the 1960s when two of Rose's former professors, Dr. Thomas Cronin and Dr. Frank Gerow, worked together.
"It started when Dr. Gerow was Dr. Cronin's resident. At those times interns would hang plastic blood bags for transfusions and Dr. Gerow had the idea that maybe we could form something in this sort of fashion for breast implants, breast augmentation," Rose told Craig Cohen on Wednesday's Houston Matters.
The surgery quickly became popular after its invention, Rose said.
"Once the first silicone gel implants were placed, it was thought to be quite safe, and Houston was the birthplace of the breast implant," he said. "And even today more breast implants are being done per capita in Houston than anywhere in the world."
Rose said the surgery is performed for a variety of reasons, including post-partum, post-mastectomy, and for people who were never born with breast tissue.
Some people who have gotten breast augmentation have complained of other health problems like fatigue, brain fog, memory loss, and hair loss.
"Things not dissimilar to so-called long-COVID," Rose said. "It's hard to establish precise causes [for complications]."
But Rose said such complications are also a rarity in his practice.
Houston has remained a destination for breast augmentation since the 1980s, something Rose said is not surprising, especially with a renown medical center.
"Breast augmentation is popular in sun belt cities, like Los Angeles, Miami," he said. "Not as popular in places like Chicago, New York. So it's not just Houston."