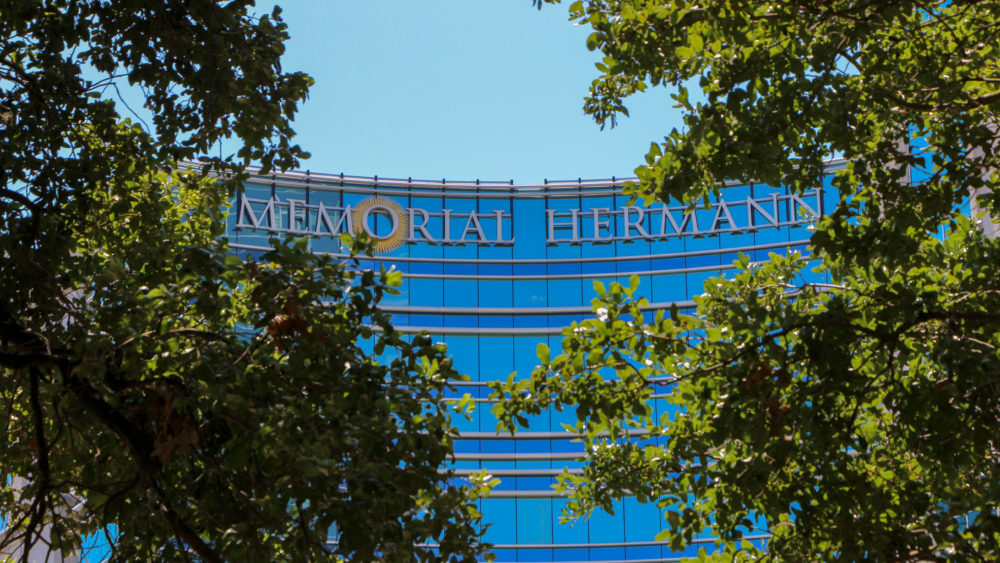 Some of the most critical Memorial Hermann hospital patients insured under Blue Cross Blue Shield of Texas must remain covered under state law despite stalls in contract negotiations that put nearly 200,000 out of network.
James McCarthy, the executive vice president of Memorial Hermann, said BCBSTX members currently being treated for a pregnancy, disability, acute condition, or life-threatening illness may have continuity of care benefits — meaning they would be allowed to stay in network for longer despite the contract termination.
McCarthy added that patients seeking continuity of care coverage must first gain approval from the insurer.
"We do have a process for patients that are in the middle of a course of treatment, like cancer care, or have a long planned staged surgery," McCarthy said. "They can continue to have their care at the hospital they expected to, with the doctor they expected to, and not be subjected to any additional cost."
The contract dispute stemmed from a disagreement on the status of Memorial Hermann's estimated 2,400 independent physicians — Blue Cross wanted to contract with independent physicians directly, while Memorial Hermann wanted the doctors to contract through the hospital.
McCarthy said just under 200,000 Memorial Hermann patients are now going to be out of network due to the contract termination.
"What we're hearing really from patients in general is they're just frustrated," McCarthy said. "They don't understand why this happens, they don't understand what this process is all about. And I think a lot of them were surprised that it actually happened."
In an email, BCBSTX spokesperson James Campbell said that more than 1,500 of Memorial Hermann's independent physicians have already signed contracts directly with the insurer, allowing patients to continue care with doctors who decided to opt in.
"Patient disruption is mitigated by them being able to follow their doctor and receive services at hospitals other than Memorial Hermann," the email read. "We are also working with in-network hospitals to speed up granting privileges to doctors who only have privileges at Memorial Hermann so they can continue to care for our members."
For now, hundreds of thousands of patients will remain out of network while talks between the two sides continue.
"I think we're making progress, but what I ultimately hope is that they will treat our physician network fairly, and they will honor the work that they're doing as they have for the last 11 years," McCarthy said. "We can get past this. And we can both collectively take care of the patients we have a shared charge to take care of."