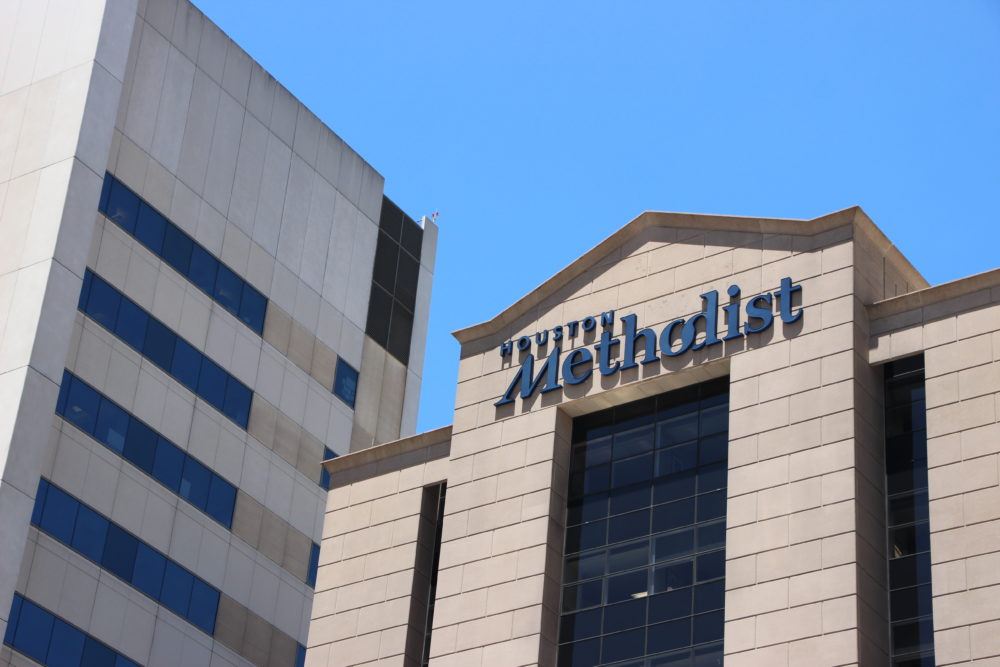 A Houston doctor whose privileges were taken away at Methodist Hospital for spreading COVID-19 misinformation has filed a lawsuit against the hospital.
Dr. Mary Bowden, an ear, nose, and throat doctor in River Oaks, had her provisional privileges taken away after making claims online related to vaccine efficacy.
On her Twitter feed, Bowden has called the recent omicron-fueled surge in COVID-19 "a pandemic of the vaccinated."
Claims that omicron is leading to worse outcomes for vaccinated patients have no support from the greater medical community, and it has never been true during the pandemic since vaccines became available: Data from the U.S. Centers for Disease Control and Prevention shows that since January of 2021 unvaccinated Americans have had significantly higher hospitalization rates than people who are fully vaccinated.
As of November, the rate of unvaccinated COVID-19 hospitalizations was 13-times higher than that of fully vaccinated patients.
In an email first reported by the Houston Chronicle, she told patients that she had done research suggesting "the vaccine is not working." In another email, she falsely suggested and then walked back a claim that Methodist was not treating unvaccinated patients, according to the Chronicle report.
Bowden's suit is specifically asking for "(f)inancial documents detailing all revenue generated at Methodist Hospital through the COVID vaccination program."
It also is seeking financial documents detailing "all revenue generated for the treatment and care of COVID-19 patients" at the hospital since March 1, 2019, a year before the World Health Organization declared COVID-19 to be a global pandemic.
At a press conference outside her practice on Monday, she characterized her suit as a fight for "medical freedom."
"I'm not seeking any financial gains from this or personal gain, I'm simply seeking the truth," Bowden said at a press conference outside her practice on Monday.
Houston Methodist declined to comment for this story, but previously said she was suspended for expressing "personal and political opinions about the COVID-19 vaccine and treatments," and that her comments were "harmful to the community."
Methodist has long been at the center of COVID-19 battles. Last year 178 hospital employees unsuccessfully sued the hospital to block a COVID-19 vaccine requirement from going into effect. The federal judge hearing the case threw it out in a scathing order blasting the plaintiffs' arguments – which compared the mandate to Nazi experimentation – as "reprehensible."
As a result, 153 employees were either terminated or resigned. That case also prompted hospitals across the country to set their own mandates.
Most recently, Methodist mandated managers get a COVID booster shot by Jan. 31, and will require all employees to get boosted by March.
Correction: A typo in this article led to the incorrect suggestion that outcomes for vaccinated patients are worse than for unvaccinated patients. The opposite is true.