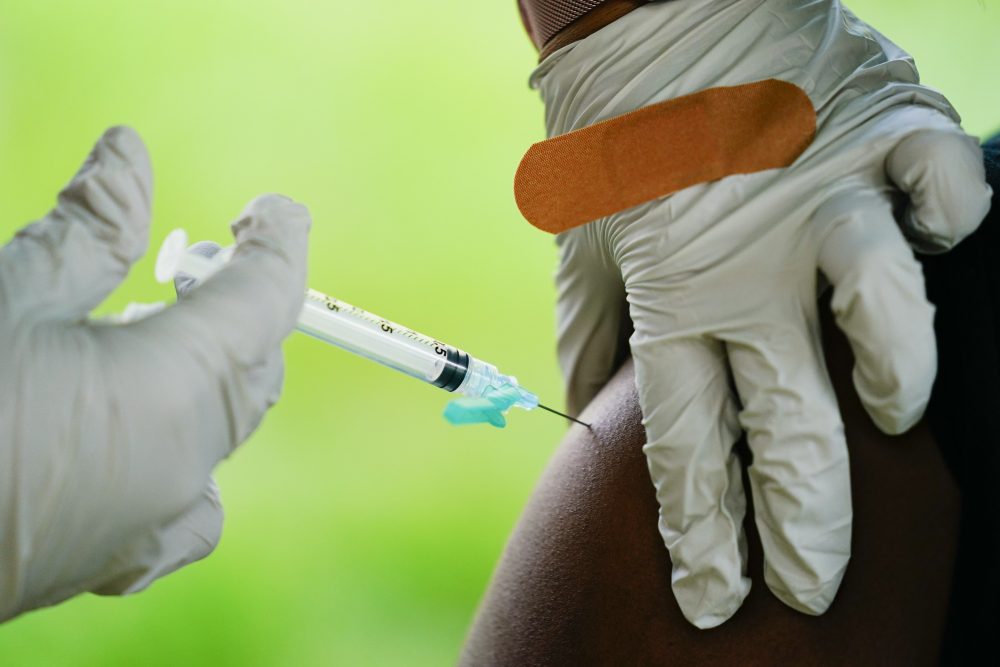 The Memorial Hermann health system on Monday began offering COVID-19 booster shots to a broader population thanks to updated eligibility guidance from the Centers for Disease Control and Prevention and the Food and Drug Administration last week.
A third shot of either the Pfizer or Moderna vaccine is now recommended for those who are:
An extra dose is also recommended for all recipients of the Johnson and Johnson vaccine who got their shot at least two months ago. Additionally, the CDC is now allowing eligible individuals to mix-and-match vaccines for booster shots.
Linda Yancey, an infectious disease specialist at Memorial Hermann, said last week that the ability to mix doses would allow for greater accessibility for vaccine recipients.
"This basically means that you cannot go wrong getting your booster shot," Yancey said. "I would urge everybody to go out and get a booster shot."
Harris County Public Health, the Houston Health Department, and Houston Methodist are among Houston-area vaccine providers currently offering booster shots, but have yet to fully open up eligibility based on the CDC's recent recommendations.
A Houston Health Department spokesperson told Houston Public Media that the department anticipates adding the Moderna and J&J vaccines as boosters "either later this week or next week."
Harris County Public Health is currently finalizing plans to open up booster eligibility, but did not have an estimated timeline as of Monday afternoon, according to a Harris County Public Health spokesperson.
Houston Methodist has begun offering Moderna booster shots after the CDC's recommendations, but is not yet ready to offer the shot at the level they have been for Pfizer, according to Methodist spokesperson. She added that the hospital has administered 67,700 booster shots as of Monday.
Both CVS and Walgreens were offering booster shots to the newly expanded eligible population on Monday.