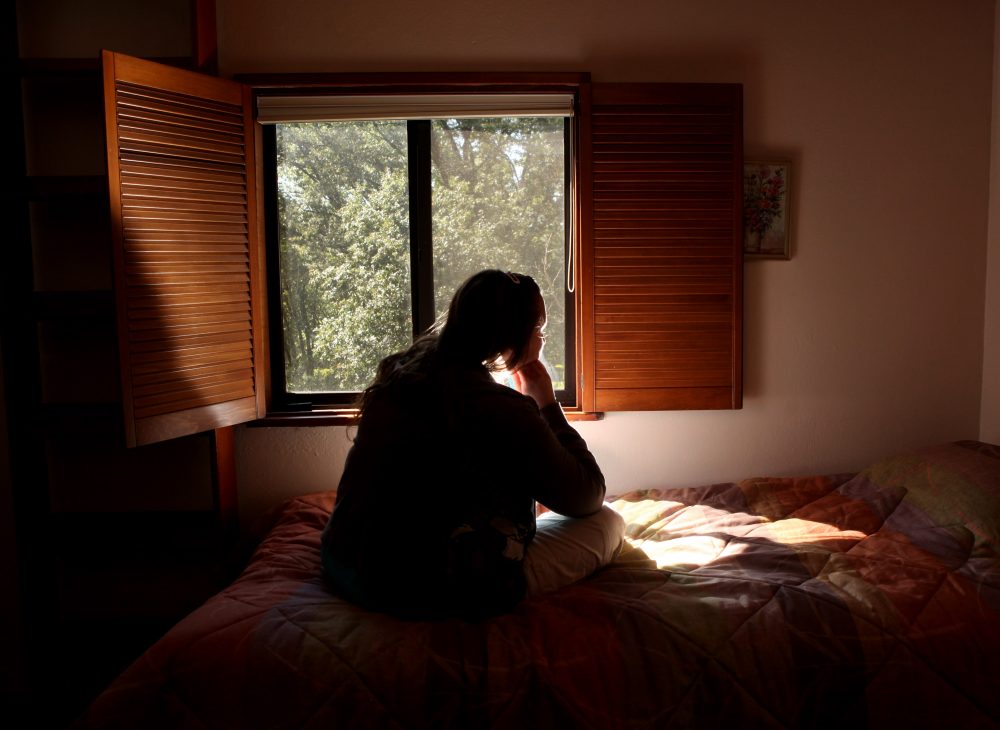 Domestic violence related-homicides throughout Texas increased by 23 percent during the pandemic, according to a new study from the Texas Council on Family Violence.
The nonprofit TCFV found that there were more domestic homicides throughout Texas in 2020 than in any other year in the past decade. Victims' ages ranged from as young as 14 to as old as 90.
In total, 228 people throughout 68 counties in Texas were killed by an intimate partner last year, according to the study. Thirty-seven of those murders occurred in Harris County — the most out of any other county in the state.
"Our hearts are heavy at TCFV to see the highest number of fatalities in the past decade and how the pandemic has contributed to an increase in domestic violence across Texas," said Mikisha Hooper, coordinated community response manager with TCFV.
The study also found that two-thirds of victims were killed by a firearm.
"This isn't just a family matter anymore. This is a community matter now," said HPD Assistant Chief Patty Cantu during a press conference. "Some of our most dangerous scenes are when we respond to domestic violence calls."
TCFV partnered with the Houston Astros Foundation and the Houston Police Department to release the findings of its annual Honoring Texas Victims Report. The three organizations announced the findings of the study at Minute Maid Park on Oct. 2 in honor of Domestic Violence Awareness Month.
This is the third year TCFV has partnered with the Astros Foundation — the Houston Astros' team charity — to raise awareness and prevent domestic violence in Houston.
"Our commitment to utilize our voice and resources to bring awareness of domestic violence, a societal epidemic, is steadfast," said Twila Carter, executive director of the Astros Foundation. "Everyone should be able to be safe at home."