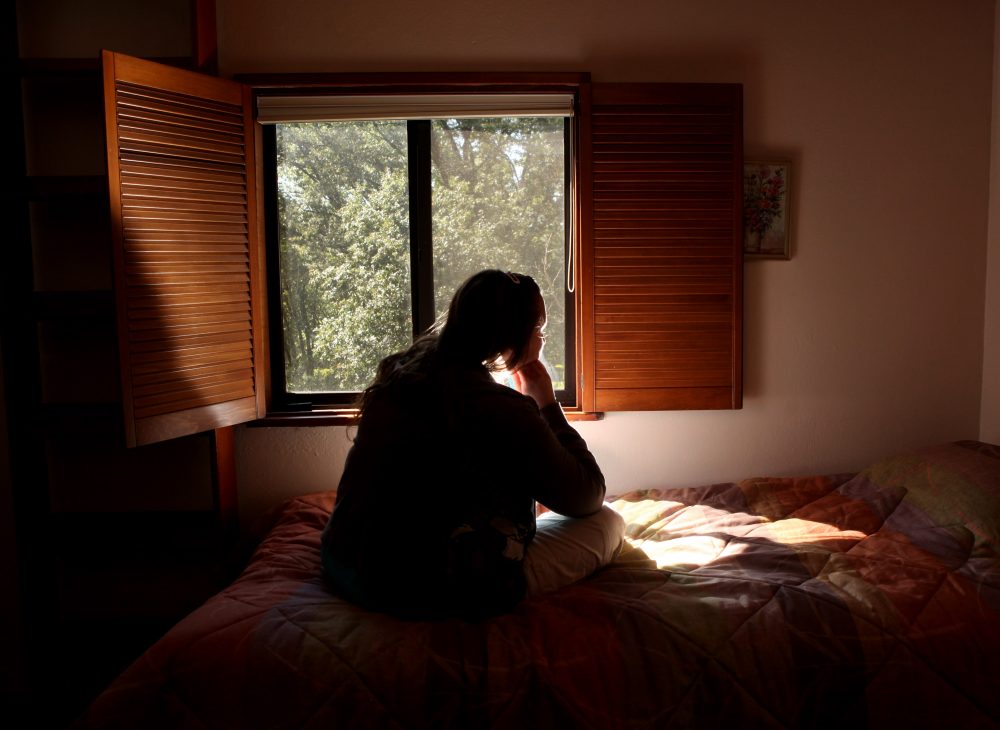 In 70% of cases, Texas domestic violence offenders abuse their victims again, even after a warning from authorities or after a protective order was issued, according to a new report from the Texas Council on Family Violence.
In the past couple of years, the nonprofit has established high-risk domestic violence teams in 13 Texas counties — including Harris County — to coordinate with local law enforcement and advocacy groups to support victims of domestic abuse, with a strong focus on violent cases.
The group's 2020 report, which gathered data from teams in 10 counties, found that:
victims and offenders in reported domestic violence cases ranged from 14 to 73-years old
most high-risk domestic violence incidents occurred in relationships less than one-year old
assault causing bodily injury and strangulation were the most common types of violence used against victims
abusive partners had access to a firearm in 46% of cases
In Harris County, the high-risk domestic violence team consists of the Houston Police Department, Harris County Sheriff's Office, District Attorney's Office and local advocacy groups. A coordinator works with the team to connect them with victims of domestic violence.
The team functions as a one-stop shop to protect and guide the victim, said David Scott, the team's policy coordinator.
"We don't have to have our victim in the center of this, contacting multiple agencies," he said. "They all come to her through one person who is able to answer all those questions and if they don't have the answers, she's able to pick up the phone or email or text the right person to get it."
According to Scott, the goal is to bring high-risk domestic violence teams to as many Texas communities as possible.