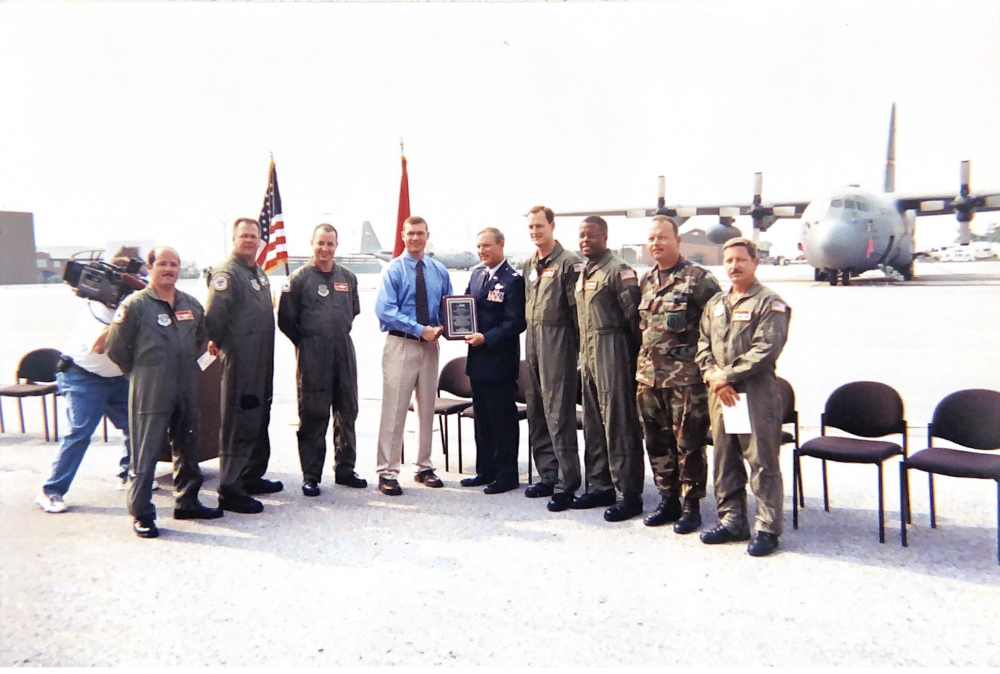 As the World Trade Center towers fell 20 years ago, smaller, more personal, crises played out all over the country. At children's hospitals in Nashville and Houston, an out-of-state organ donation was put in doubt when the entire country's airspace was closed to traffic.
A newborn died overnight September 10, and the family made the difficult decision to donate its organs. Only the liver was usable. But in the early morning of September 11, a match was located in Houston. And that six-month old was in desperate shape with a failing liver.
A somber surgery was nearly complete at Vanderbilt Children's Hospital to retrieve the organ for the quick trip to Houston when chaos took over the nation.
"The staff person who was at the hospital, standing in the operating room, he called me and asked, 'what are we going to do? No planes are allowed to leave the ground,'" said Jill Grandas, who still leads Tennessee Donor Services which coordinates transplants in the region.
The liver was supposed to be placed in a cooler and hitch a ride on a charter plane so it could be transplanted within hours — for the sake of the child who was dying and to preserve function of the donated liver. So Grandas said her only thought was to call air traffic control.
"Believe it or not, 20 years ago in the blue pages, there was a listing for the tower," she said.
Political intervention
To her surprise, someone picked up at the Nashville International Airport. Eventually she talked to a supervisor who made her own calls. Tennessee Senator Bill Frist — a transplant surgeon before entering politics — intervened. On the other end, Dr. John Goss was awaiting the precious cargo at Texas Children's Hospital.
"I don't know that it could have happened anywhere else because [Tennessee Donor Services] had this first-hand relationship with Bill Frist because of his time as a physician," Goss said.
With no commercial traffic in the sky and fighter jets protecting the borders and urban centers, the Tennessee Air Guard was cleared to fly. They revved up a C-130 cargo plane — big enough to transport a tank or a presidential limousine — to airlift a 10 oz. liver to Houston.
"We usually take some pretty interesting things in the back of a C-130. And that was probably the lightest payload — next to being empty — that I've ever flown in my life," said co-pilot John Howard.
It was a quiet ride. Howard said the crew was silent for the first half of the flight. There was real concern they could be shot out of the sky.
Building appreciation
Howard said they dropped the liver in Houston without shutting down the engines. The transplant went smoothly, and baby Kareena is now 20 years old and in college.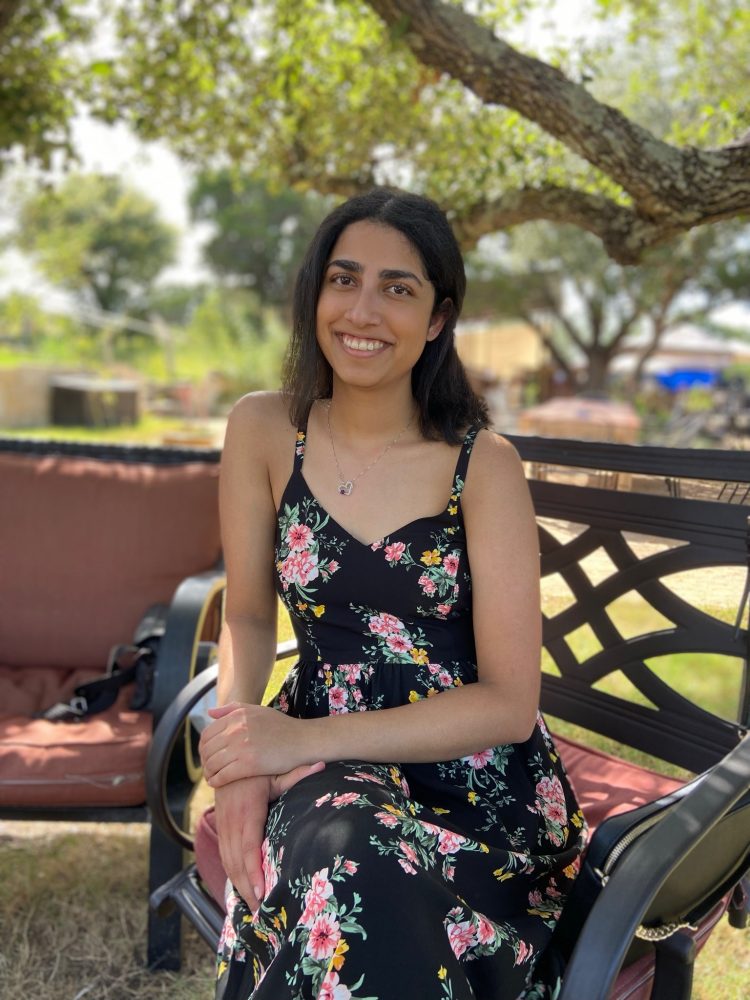 "I was there, but I don't remember it," she said.
WPLN News agreed not to use Kareena's last name to preserve some privacy. She said she seems to learn more of her own story with each 9/11 anniversary. And over time, her appreciation builds.
As she transitions into adulthood, she said it's a story that increasingly inspires her to have the same kind of blind commitment to helping others.
"All these people who didn't know this little baby, who had no connection with this child, worked together on a day that really tested our nation," she said. "I'm so grateful and I feel incredibly lucky and I feel a duty to do my best every day."