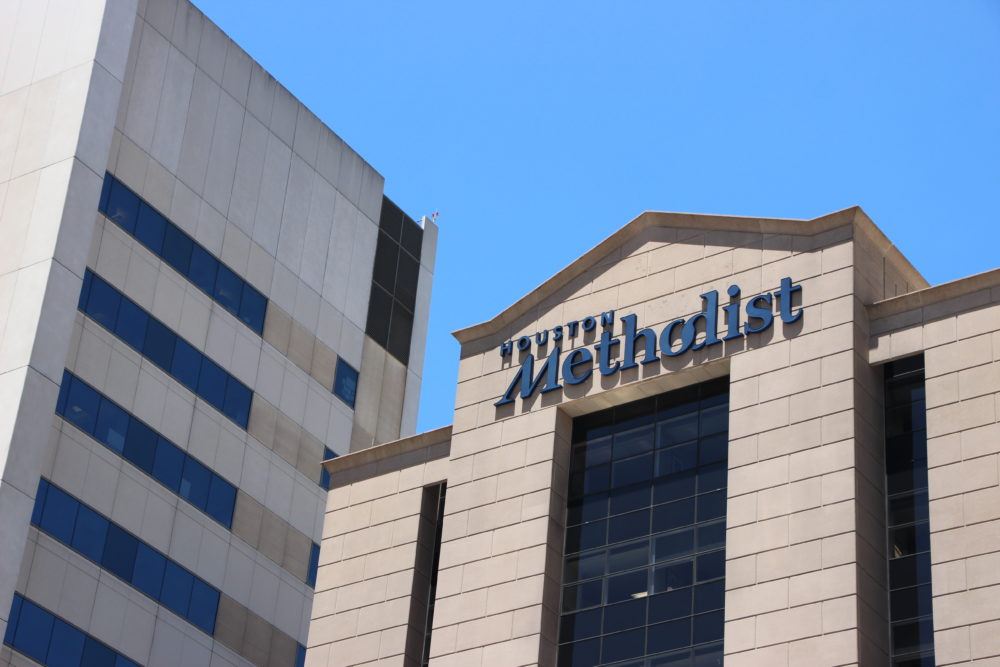 The highly contagious delta variant of the coronavirus, first detected in India, is now the most common variant among positive cases of COVID-19 at the Houston Methodist hospital system.
The hospital's sequencing lab found the number of delta variant cases has doubled in the past week and grown sixfold since May, according to a spokesperson for Houston Methodist.
Nearly 140 Methodist patients were infected with the deadly variant through June 28, accounting for about 42% of new cases at the hospital.
The first case at the hospital system was detected in mid-April, according to Dr. Randall Olsen, the medical director of the Medical Diagnostics Lab at Houston Methodist.
"We've seen a week-over-week increase in the number of new infections caused by the delta variant," Olsen said.
Houston Methodist accounts for 5-10% of COVID-19 cases across the Houston-metro area. Since the hospital's laboratory sequences all positive test results, Olsen said this data is a good indicator of what's happening in the greater community.
This comes as the delta variant has been declared the most common strain of COVID-19 in the entire country, according to recent estimates from the Centers for Disease Control and Prevention. The data indicate that delta is now responsible for nearly 60% of all infections in Texas.
Since March, the alpha variant, which was first identified in the United Kingdom, has been the dominant strain in the Greater Houston area. However, the delta variant is spreading 50% faster than the alpha variant, and has recently surpassed it in the number of new cases at Methodist — alpha now makes up about 40% of new cases in the hospital.
Projections from the hospital's genome sequencing lab indicate that the delta variant is expected to once again double in one week's time, and will likely plateau at about 92% of new infections within the next couple of weeks.
Delta's pattern of progression is similar to what was seen with the alpha variant earlier this year, according to Methodist's projections.
"We're very concerned about the likelihood of a new wave of infections, meaning an ever-increasing number of new infections, particularly amongst the unvaccinated," Olsen said.
Breakthrough infections among fully vaccinated individuals are "remarkably low" at Houston Methodist, according to Olsen. The majority of cases at the hospital system are in unvaccinated or partially vaccinated patients.
"We know the delta variant is more transmissible and it's able to cause more severe disease and more hospitalizations than other variants," Olsen said. "I think taken together [this] really underscores the need for us to continue vaccine efforts. People who are not yet vaccinated, now is the time."