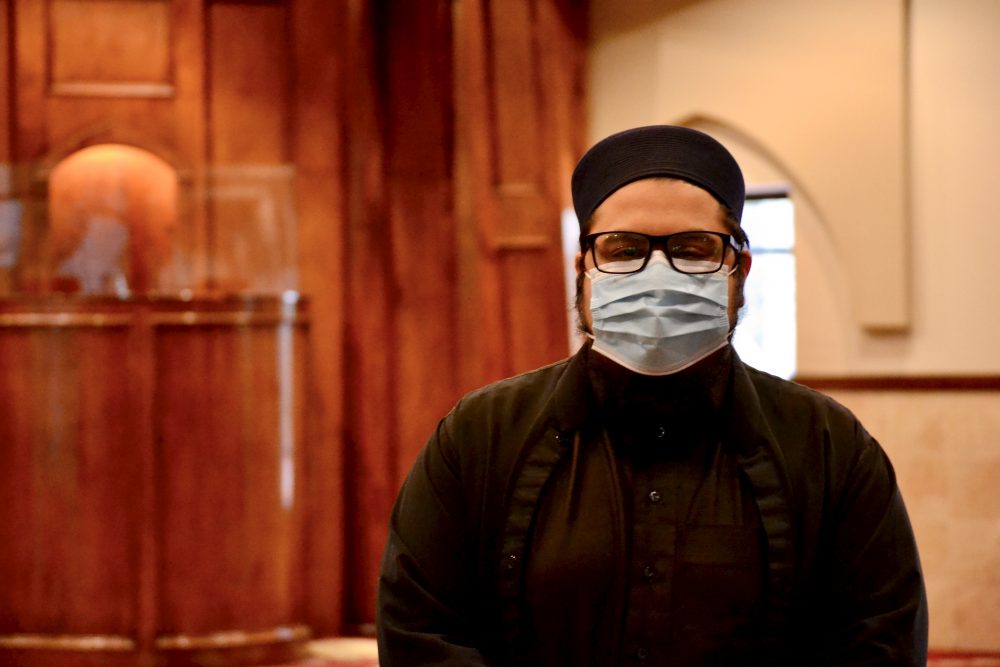 Ramadan, considered the most holy month of the year for Muslims, has this year come with a new question: Is it OK to receive the COVID-19 vaccine?
The holiday requires Muslims to fast during daylight hours as a way to purify themselves spiritually and physically. "The idea is that through this act of fasting, we allow ourselves to become more aware and conscious of God," said Mayam Masjid's faith leader, Imam Mohammed Ahmed Khan, from Fort Bend County.
Muslims are prohibited from eating or drinking from sunrise to sunset. For some Muslims, that creates hesitancy in receiving any form of medicine, including vaccines.
But religious and medical leaders in the community think otherwise, and have been working to spread the word.
"Vaccines don't affect the fast," said Dr. Fatimah Lalani, a physician at HOPE Clinic in Southwest Houston. "Anything nutritious would invalidate it — so IV fluids, but non-nutritious therapeutic injections such as vaccines and other intramuscular medications should have no effect."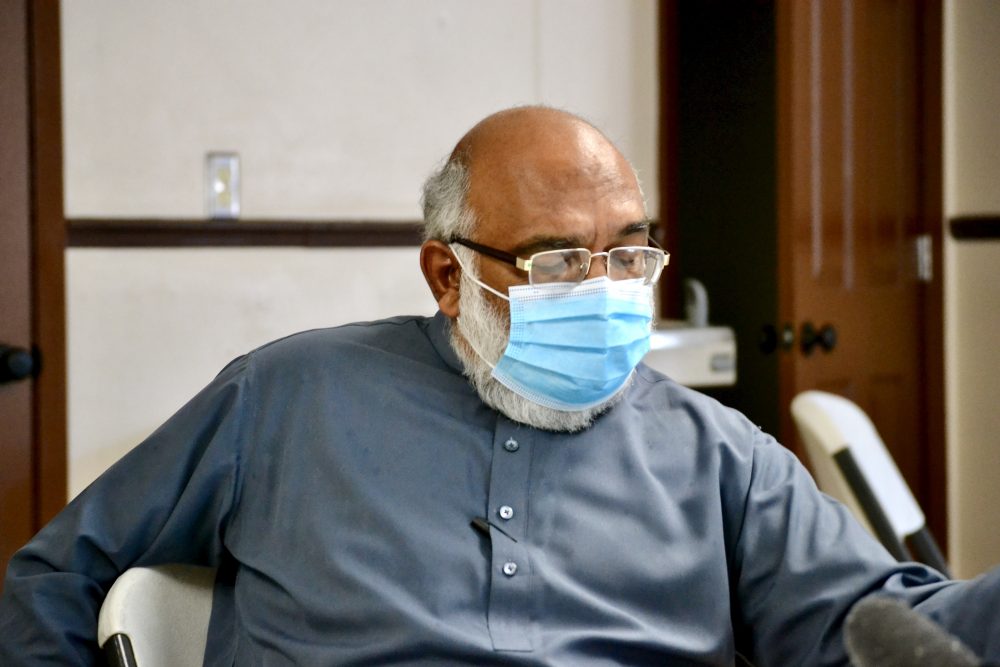 Muslims typically avoid any non-religious activities during the month of Ramadan, Lalani said. Her clinic typically sees a dip in Muslim patients during Ramadan, which she hopes doesn't happen with COVID-19 vaccine rollout.
"Most people will just avoid going to the doctor and the dentist unless it's something very urgent," Lalani said. "But this is kind of a new situation with the pandemic. It is urgent to get vaccinated. Getting your vaccine as soon as possible is of the utmost importance."
Muhammad Haq, an Imam at the ASIA Center, a mosque in Clear Lake, said that because the vaccine doesn't enter the body through the throat and travel to the stomach, it doesn't interfere with fasting.
"The vaccine is perfectly okay and there is no difference of opinion between all the Muslim scholars, the schools of thought and sects," said Haq, who is also a professor of religious studies at the University of Houston.
He added that Muslims can always make up a day later if one needs to take tylenol or eat food due to vaccine side effects.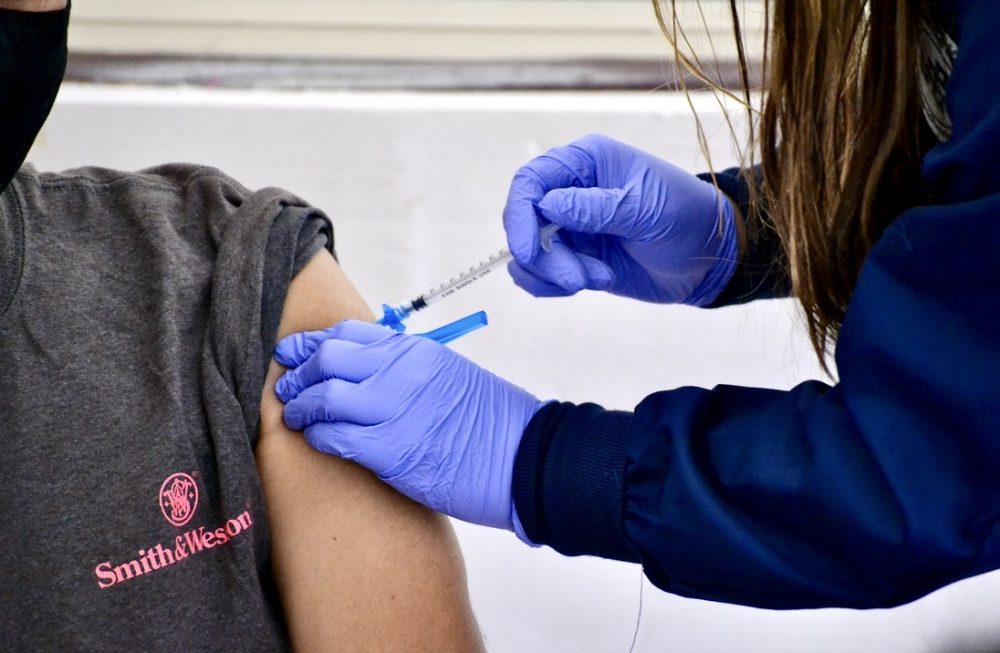 However, Ramadan isn't the only reason some Muslims in Houston are waiting to get the vaccine. Like many other communities, people of the Muslim faith have had to tackle with misinformation.
"I actually gave a sermon on vaccines," Haq said. "That we need to get it as much as we can so that we all stay protected."
During a vaccine clinic at his mosque Haq said he sent a clear message to his congregation. Event organizers saw some hesitant members change their minds, because they trusted the Imam.
For months, religious leaders and other trusted voices have been promoting the vaccine to dispel hesitancy, a tactic that federal and local officials have recognized is crucial to improving vaccine uptake.
Mayam Masjid, the mosque in Fort Bend, also held a vaccine clinic last week.
Imam Mohammed Ahmed Khan agreed that getting the vaccine is permitted — but it is also part of the ethos of Ramadan.
"We do our best to facilitate ease for those that are in difficult situations," Ahmed said. "And especially now that we're not necessarily congregating, we have to look for other avenues of service."