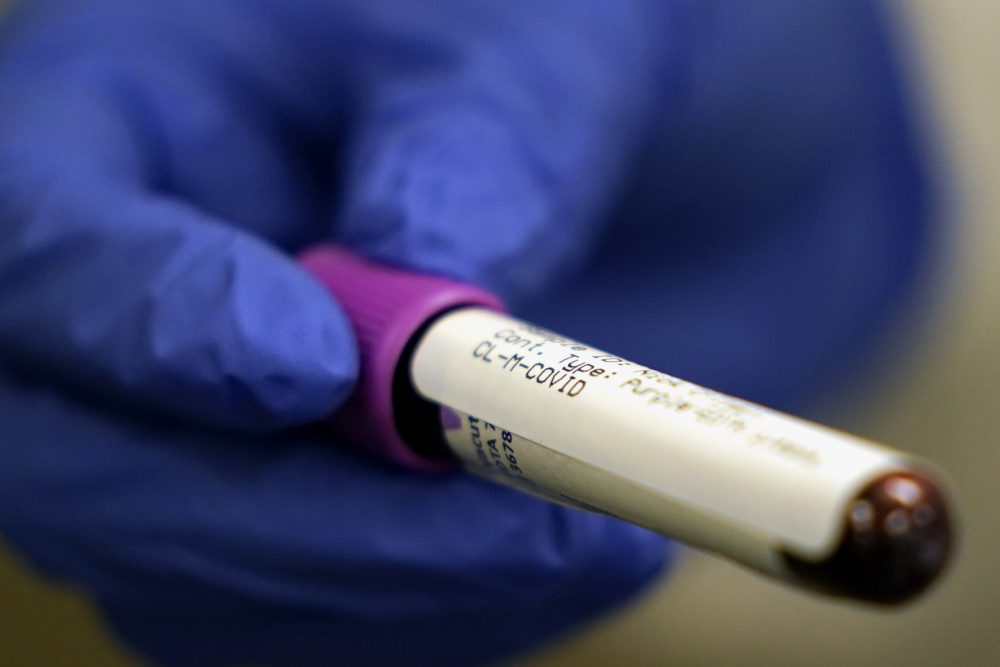 Around 22% of Houstonians have COVID-19 antibodies, according to initial findings from The Texas Coronavirus Antibody Survey.
The study, the largest of its kind in the U.S., tested blood samples from 7,000 people between December and early March. The rate in Houston was slightly lower than the statewide average of 24% of surveyed Texans.
The data only reflects Texans who had a naturally occurring infection, not those who have immunity from the vaccine. Researchers tested for antibodies to a specific part of the virus called the nuclear capsid protein, instead of the spike protein that the vaccines target.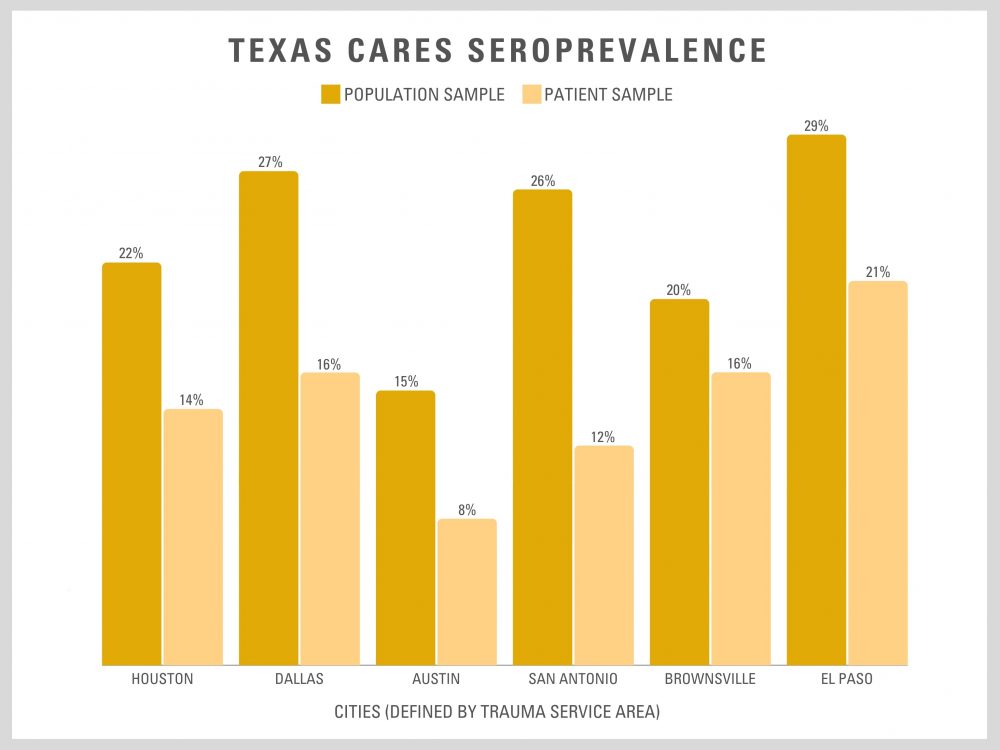 The project has confirmed much of what doctors and officials have known from testing and hospitalization data. El Paso has been hardest hit among cities across Texas and that certain communities are exposed at higher rates than others.
"We've seen throughout this pandemic that the Hispanic community has borne a disproportionate burden of COVID-19," said Dr. Eric Boerwinkle, the principal investigator at the University of Texas Health Science Center. "So it may not be surprising to learn that approximately 27% of the Hispanic population has antibodies."
Researchers can combine the survey results with vaccination data to create a crude calculation of how close Texas is to herd immunity, Boerwinkle added.
Last week, Harris County Public Health released the results of its antibody survey conducted in November and December. The results estimated that 16% of county residents had antibodies.
The rate was even higher — 25% — in neighborhoods most impacted by the virus.
One data point did surprise researchers: about 30% of children ages 19 and younger had these antibodies in Texas. Sarah Messiah, a pediatric epidemiologist at UTHealth in Dallas, said children were much more affected by community spread than previously known.
"Children actually have a higher seroprevalence than adults do," she said, noting that over half of children with antibodies exhibited no symptoms of the disease.
Researchers will continue to test these same individuals in order to track immunity over time. The next release of data may answer more questions the medical community has about the novel coronavirus, Boerwinkle said.
"One of the most important questions today for COVID-19 is 'how long these antibodies last?'" he said. "Because currently we don't know."
Additional reporting by Bret Jaspers of of KERA News.