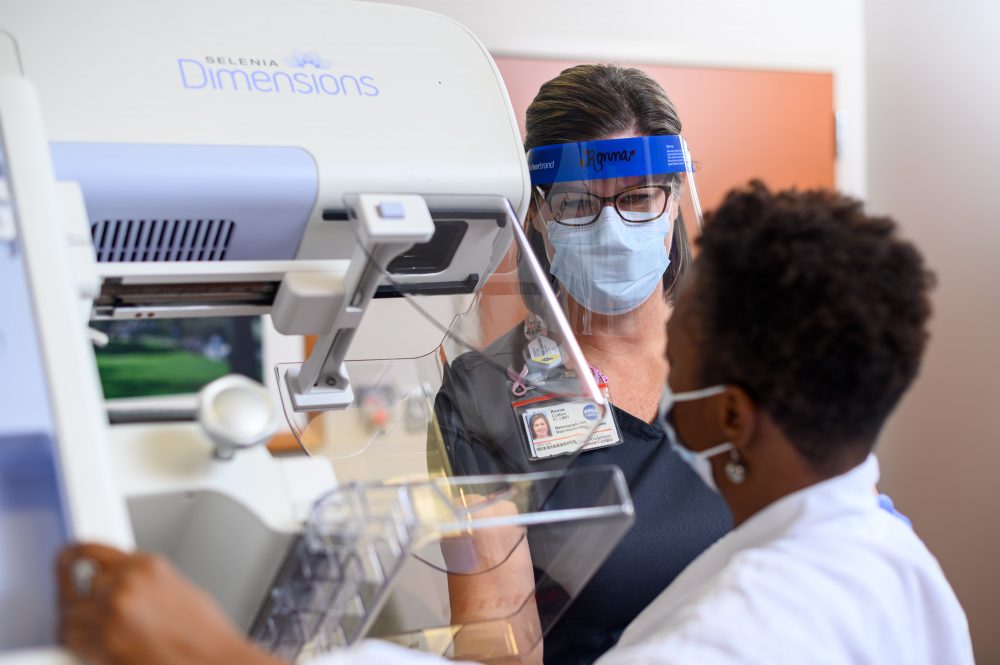 Cathy Phillips Chelin, a retired nurse from West Houston, found a strange lump in her breast in December. She had a routine mammogram a few months earlier that yielded normal results, but her mind automatically went to the worst.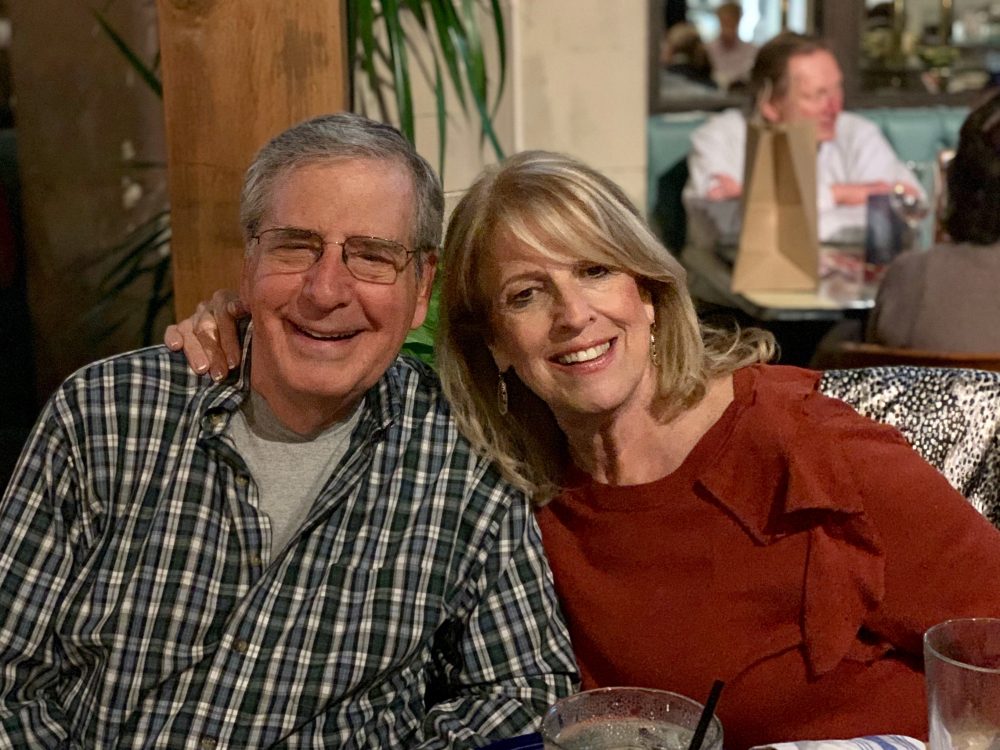 "I was thinking and thinking, what could this be?" Chelin said. "Is it lymphoma? Is it some form of cancer?"
Her nurse practitioner recommended coming back in for another mammogram and ultrasound. The images again showed no abnormalities in the breast, but several lymph nodes in the left underarm area, also known as the axilla, were unusually large.
It wasn't until after Cathy Phillips Chelin had a mammogram, ultrasound and biopsy that she realized the swollen lymph nodes were on her left side, the same arm that received the COVID-19 shot.
A few days later, the nurse called confirming her instincts.
"She said there's no indications of cancer and we feel like it's related to the vaccine," Chelin said. "So immediate relief. My husband and I both just gave each other a big hug."
Swollen lymph nodes are one of the signs breast imaging experts look for during cancer screenings. MD Anderson, like cancer centers across the country, has started to see more of these cases over the past few months, which diagnostic radiologist Dr. Jessica Leung said has overlapped with the start of COVID-19 vaccine rollout in the United States.
"The idea that a vaccine should elicit an immune response, making the lymph nodes larger and seen on imaging, it's logical," Leung said.
Swollen lymph nodes were recorded as a less common side effect in the Pfizer and Moderna vaccine trials. About 16% of Moderna participants under 65 experienced this kind of swelling, while 8% over 65 had that side effect. That's compared to roughly 50% across all age groups who had fatigue and headaches.
"This phenomenon has been reported with other vaccines, in particular the flu vaccine," Leung said. "And that makes sense because part of what the vaccine does is elicit an immune response."
This reaction has caused some doctors to mistake the abnormal swelling for signs of breast cancer, as well as lymphoma or leukemia.
"It's an unusual situation." Leung said. "We are seeing a large number of the population vaccinated in a relatively short amount of time."
A telltale sign that the swelling is just a side effect is that it's isolated to one side, and the breast itself looks normal. The reaction should also go away in a matter of weeks.
Experts say that patients can avoid this kind of mix up by scheduling a mammogram before getting vaccinated. Those who have already received the vaccine should wait 4-6 weeks after the second dose before going to their mammogram appointment.
Dr. Leung said these side effects should not deter women from getting screened for breast cancer — especially since many women delayed their mammograms earlier in the pandemic.
"The rates are returning, but we do not believe that it has returned to the 100% level yet," Leung said.
Sara Willa Ernst is a corps member with Report For America, a national service program that places journalists into local newsrooms. Sara's work at Houston Public Media is made possible with support from KERA in Dallas.