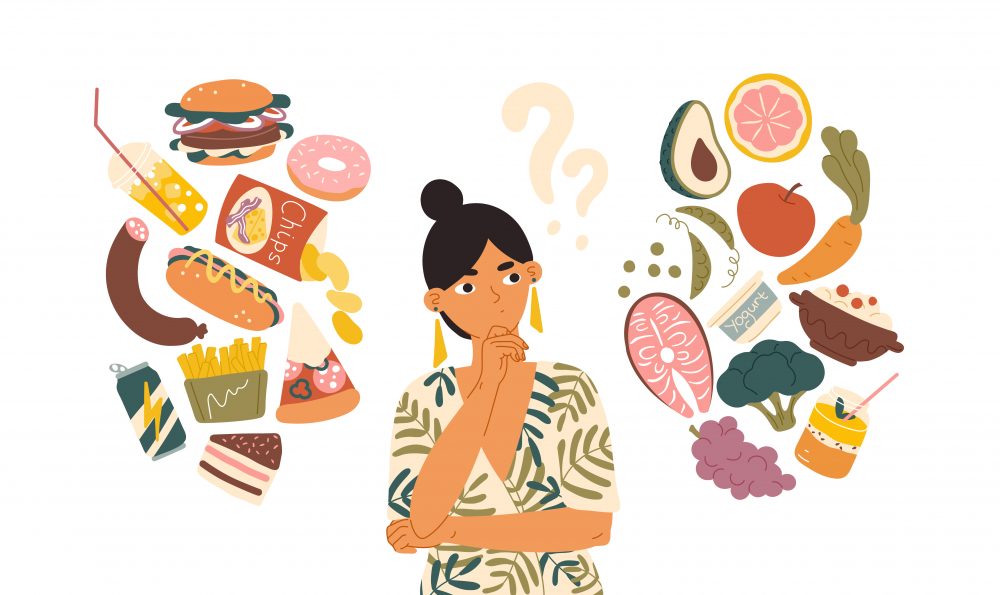 As millions of Texans regain access to electric stoves and microwaves after days of outages, many will want to cook up a hot meal to warm up.
Here are a few tips on what do with food that has been sitting in an unchilled refrigerator or freezer, with information from Harris County Public Health, the Houston Health Department and the U.S. Food and Drug Administration.
Food in the refrigerator should be safe if outages lasted less than four hours.
Determine if food is 40°F or below. Higher temperatures could lead to bacteria that cause food borne illnesses.
Avoid tasting food to determine whether it's safe.
It's safe to refreeze food that still has ice crystals.
Toss perishable foods that have been stored in temperatures above 40°F for more than two hours. Examples include meat, poultry, fish, eggs, and any leftovers.
"When in doubt, throw it out." If you're not sure whether something is safe to eat, don't risk it.
Symptoms of food borne illness can look like vomiting, diarrhea, abdominal pain or flu-like symptoms like fever, headaches and body aches.