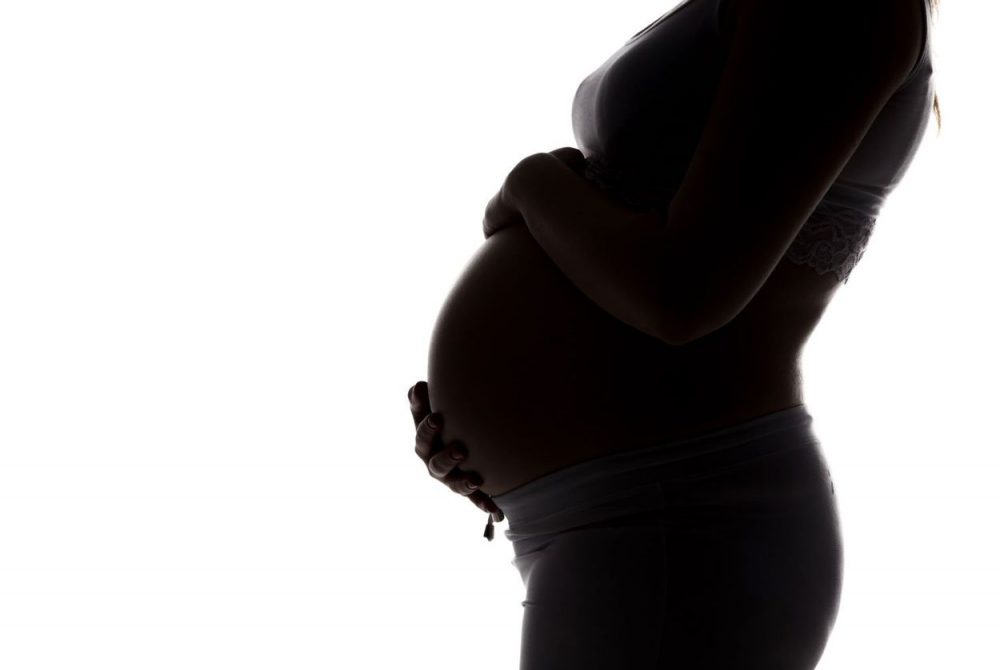 Asian women are more likely to experience a negative outcome during childbirth compared to white women in the United States, according to a new nationwide study.
Researchers from the UT McGovern Medical School in Houston analyzed data from pregnant women of eight Asian ethnicities between 2014 and 2017.
They found that Filipina and Pacific Islander women were 35% and 45%, respectively, more likely to experience a negative outcome compared to white women. Researchers defined this as either going to the ICU, experiencing a uterine rupture, needing a blood transfusion or an unplanned hysterectomy.
Another negative outcome was severe vaginal tears, which almost all Asian ethnicities experienced at higher rates than white women.
"Women who suffer these (tears) are at increased risk of fecal incontinence and wound complications," said Dr. Stephen Wagner, one of the authors of the study. "Long term risks include pelvic pain and pain with intercourse as well."
The United States has one of the highest rates of maternal mortality and morbidity among developed countries, which disproportionately affects women of color.
The study also compared data about health conditions before childbirth.
Asian women were almost twice as likely as white women to have diabetes during pregnancy — particularly Indian, Chinese, Filipinio and Vietnamese women. White women, however, experienced higher rates of hypertension while pregnant.
Indian Americans, who were the only South Asian ethnicity represented in the study, were more likely to have C-section surgery than white women and other Asians.
750,000 births involving Asian women were analyzed in the study.
Recent research shows that even low-risk Black and Asian women are at higher risk of adverse outcomes in pregnancy compared to non-Hispanic white women, Wagner said.
Asian women and specific research about ethnicity are often overlooked in this field of medical research, Wagner added — making this research is the first of its kind.
"Asian women are actually an understudied group... compared to other ethnic groups," Wagner said. "It's problematic considering that individuals of Asian ethnicity compromise over 22 million Americans and about 5% of women giving birth in the United States."