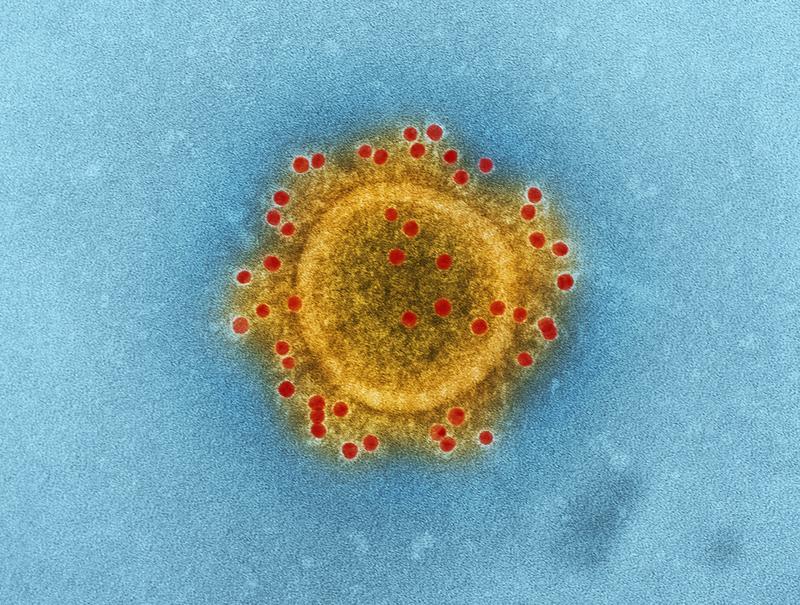 A 15th case of coronavirus, or COVID-19, has been confirmed in the U.S., and this time it's in San Antonio.
The Centers for Disease Control and Prevention reported Thursday the patient is among the dozens of people evacuated from Hubei Province, China, because they were "at high risk of having been exposed to this virus."
On Feb. 7, they arrived at Joint Base San Antonio-Lackland to begin a two-week quarantine, and at the time health officials detected no symptoms among them.
At a press conference Thursday, San Antonio Fire Department officials reported the patient was transported from Lackland in a dedicated infectious response ambulance. The CDC reported the individual is isolated and is receiving medical care at a designated hospital.
San Antonio Mayor Ron Nirenberg stressed that the Lackland and San Antonio communities still face only a very low risk from the virus.
#SanAntonio fire says #coronavirus #COVD19 patient was taken from @LacklandAFB to hospital in a dedicated infectious diseases response ambulance. @TPRNews pic.twitter.com/CQdHFtYPvU

— Bonnie Petrie TPR (@KBonniePetrie) February 13, 2020
The affected individual was a solo traveler to the U.S., the officials reported at Thursday's press conference.
"This patient was identified as having a fever the morning of Feb. 11," explained Capt. Jennifer McQuiston with the CDC. "They were transported to the hospital that morning. And samples were taken and sent to CDC overnight. We received the results about 6 p.m. [Central Time] last night. So it was a little over 24 hours from the time we identified the patient with a fever and they were taken to the hospital until we got the test results back."
They said the remaining people in the Lackland quarantine are in good spirits. Officials added that the quarantine is scheduled to end on Feb. 20.
However, McQuiston cautioned, "there may be additional cases that we identify. I do want to prepare you for that. We're still within the potential incubation period for coronavirus. … We continue to monitor these passengers every day, twice a day, with temperature checks. We're looking at symptoms. The moment we suspect anyone might have coronavirus, with their symptoms, we will immediately … send them to the health centers that will be able to care for them properly."
The latest infection came only days after Texas, among other states, reported that COVID-19 test kits from the CDC were faulty.
State and local labs tested the kits before using them. Chris Van Deusen at the Texas Department of State Health Services said their tests failed.
"There are three viral markers when we run these tests," he said, "and one that should have some back negative was showing positive."
CDC determined the source of the problem and is sending the fix to all the labs that need it.
Even with this setback, Van Deusen expected the state lab to be able to run diagnostic tests of its own within a couple of weeks
More information is available at the CDC's Novel Coronavirus 2019 website.
This is a developing story. More details coming soon.
Fernando Ortiz Jr. contributed to this report. Norma Martinez can be reached at Norma@TPR.org and on Twitter at @NormDog1. Bonnie Petrie can be reached at Bonnie@TPR.org and on Twitter at @kbonniepetrie.