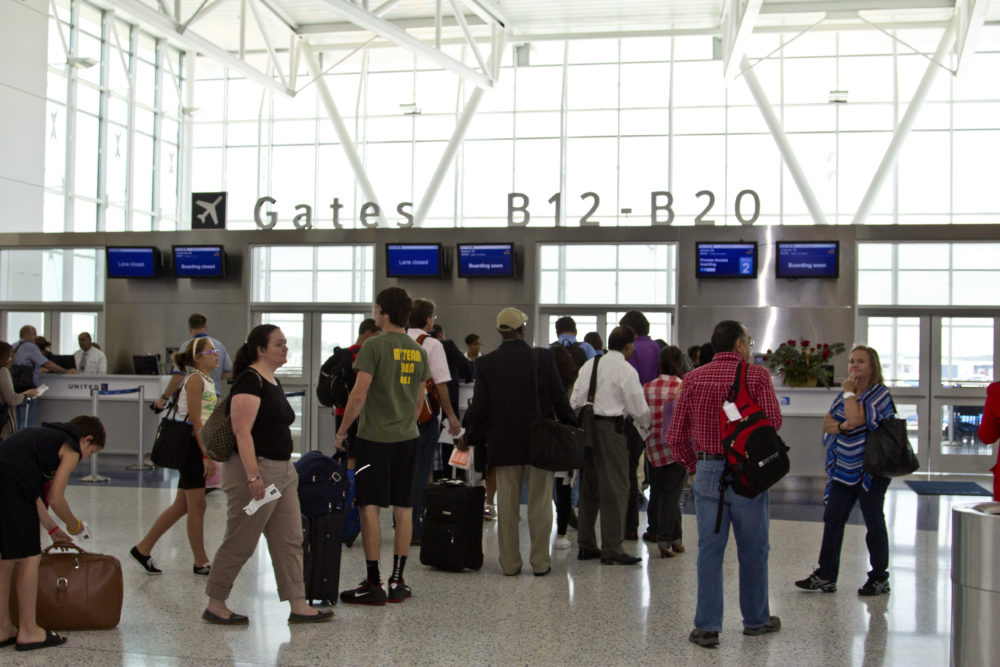 With the first coronavirus case appearing in the United States, George Bush International Airport is taking slight precautions, though it isn't one of five airports with a screening system for incoming travelers.
The Centers For Disease Control (CDC) has requested that flyers be posted at IAH, warning people not to visit animal markets, touch living or dead animals, handle uncooked meat or be near sick people. It also recommends that if travelers get sick in Wuhan or within two weeks after leaving, they should call a doctor.
Five airports in New York, San Francisco, Los Angeles, Chicago and Atlanta have already began screening passengers arriving from Wuhan.
"The focus now is on those airports with more traffic from Wuhan," said Belsie Gonzalez, spokesperson for the CDC.
The US is taking steps to create a "funneling process," according to the CDC. The plan involves forcing passengers from Wuhan to change flights to ensure they get screened for the coronavirus at an airport that has screening availability.
"There are no direct flights from Wuhan to Houston," said Augusto Bernal, with the Houston Airport System. "Passengers entering the US from that region have to enter through NY, San Francisco, Atlanta, Los Angeles or Chicago where the screenings are taking place. This means tickets are being re-issued and flights are being changed accordingly."
The CDC says at this time they do not know where the virus originated and if it can be transmitted from person to person. Because of the lack of understanding of the disease and the fact that there is at least one confirmed case in the United States, researchers say these proactive measures need to be taken.
As of Wednesday, the virus has killed at least 17 people and infected more than 500 in China. The U.S. is the fifth country where the virus has shown up. In addition to China, Thailand, Japan and South Korea have also seen cases.