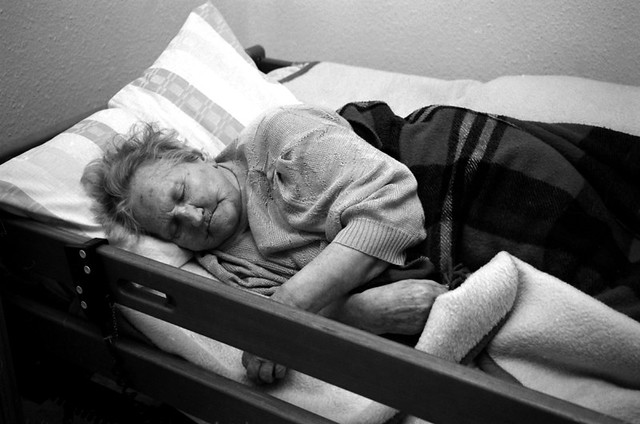 A new study finds the quality of Texas nursing home care is among the worst in the country. But the situation, while serious, is improving.
The study by credit website WalletHub ranked Texas 51st for nursing home quality, behind all other states and the District of Columbia.
Tracie Harrison, who heads the Center for Excellence in Aging Services and Long Term Care at the University of Texas at Austin's School of Nursing, said that doesn't tell the whole story.
"The CMS [Center for Medicare and Medicaid Services] rankings have pulled us up," said Harrison. "I'm not trying to say that we provide some of the best nursing home care in the country. That's not what I'm saying. But I am saying that the industry has been making a concerted effort."
Harrison said one of the things that has changed is that Texas nursing homes increasingly recognize that if the public sees them providing poor care it will hurt their bottom line.