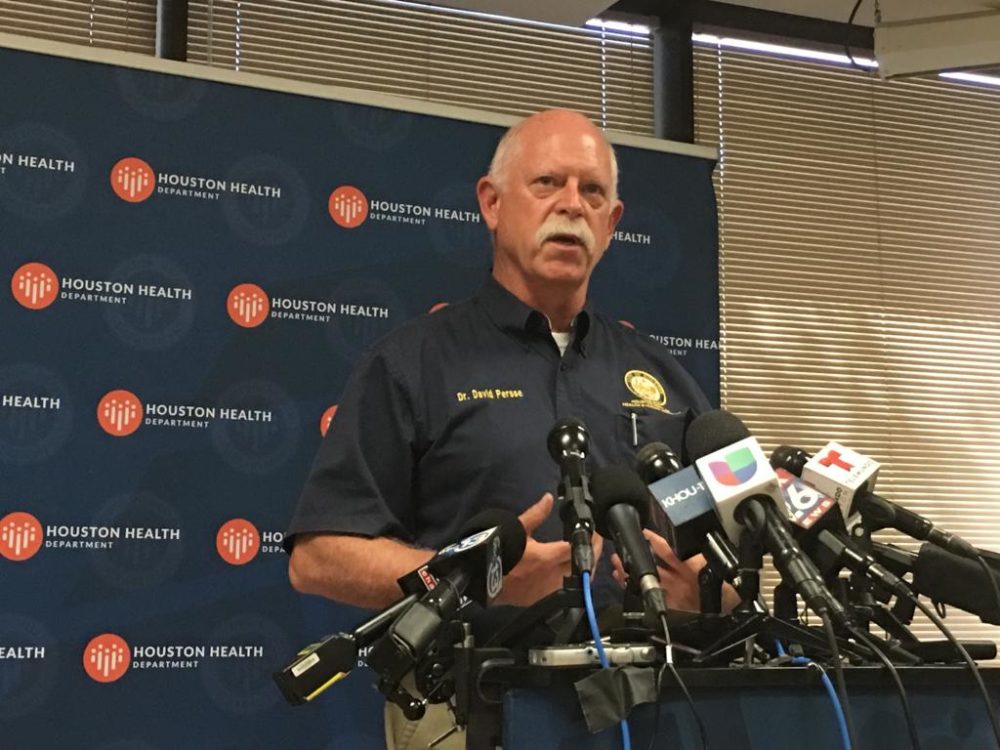 Houston health officials are worried about three recent cases of serious lung illnesses linked to e-cigarettes and are alerting the public about the risks of vaping. The concern has expanded to the state level, with the Texas Department of State Health Services investigating suspected cases of severe lung disease in people who used e-cigarettes.
Dr. David Persse, the City of Houston's public health authority, told reporters Tuesday that the three confirmed local cases are all under 21 years of age. Their hospitalizations occurred within the past month.
Persse noted that many e-cigarettes are nicotine-based, which is dangerous as nicotine is addictive. "This new phenomenon only reinforces the fact that no one should be taking any sense of feeling secure that because 'I'm vaping, I'm not being exposed to the dangers of tobacco'," he said.
Persse said health officials are concerned about the composition of vaping products and researchers are investigating whether some contain THC, the psychoactive component of marijuana.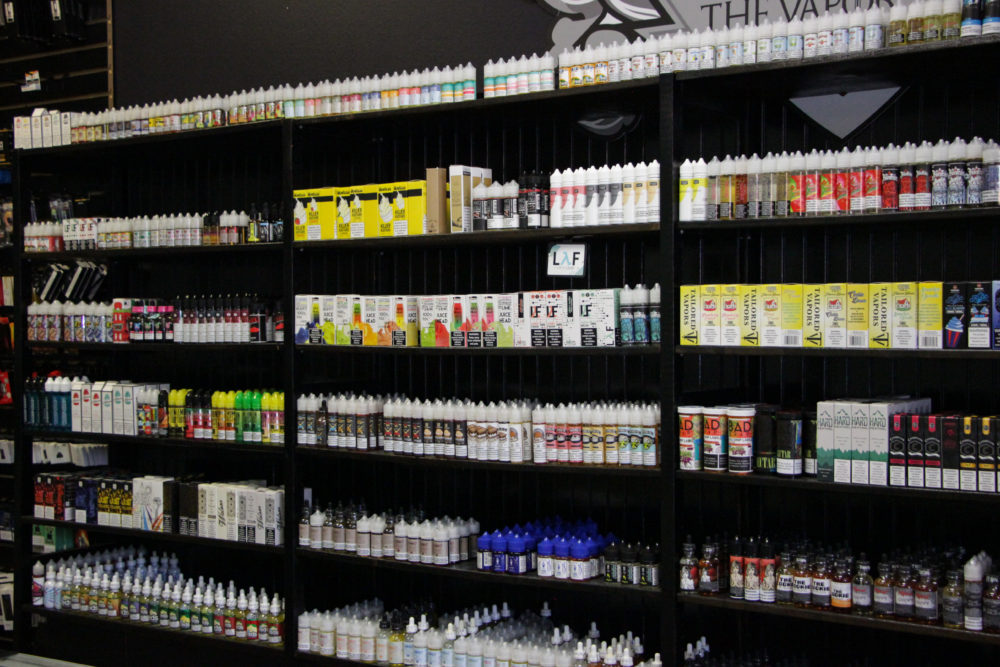 He added e-cigarettes are popular among young people. "We are seeing that as many as 20% of high school seniors report that they have experimented with vaping," he said.
Persse said the three Houston patients will probably have a full recovery. But health officials are concerned about more potential cases that could be unreported. The general symptoms they're warning about are shortness of breath without an apparent reason, a persistent cough and increasing fatigue.
Also on Tuesday, the Harris County Public Health Department said it had been notified about a high school student in Northwest Harris County who became ill after vaping and is investigating.
Last week, the Centers for Disease Control and Prevention reported there are currently 450 possible cases nationwide of severe respiratory illnesses linked to vaping nicotine or cannabis-related products.
The Houston Health Department said the CDC and the U.S. Food and Drug Administration, as well as state and local health officials, haven't so far identified a specific substance or e-cigarette product that is linked to all the cases.
Federal authorities are urging the public not to use e-cigarettes while the investigation is underway. For those who do use vaping devices, authorities recommend not to buy the products on the street or online.