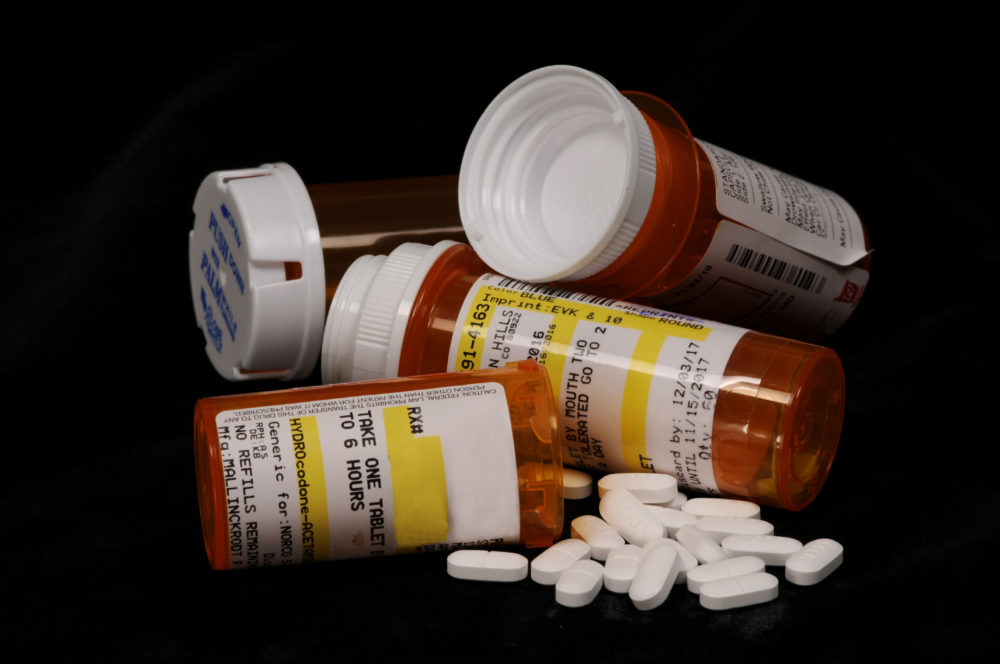 A new state law designed to limit opioid abuse will take effect September 1. The law is aimed specifically at those most vulnerable to developing an opioid addiction.
Under the law, prescriptions for acute pain – such as immediately after surgery or injury – can't exceed 10 days and can't include any refills.
"Part of what they tried to do was limit the supply out there so that prescriptions for large amounts of medicine for what really should be temporary use is limited, and we were in favor of that change," says Dr. Bernard Gerber, president of the Harris County Medical Society.
The law does not cover opioid treatments for chronic pain, cancer care or substance abuse.
Under a separate law, set to take effect next March, physicians will have to check a state database to monitor whether patients have already been prescribed opioids elsewhere.