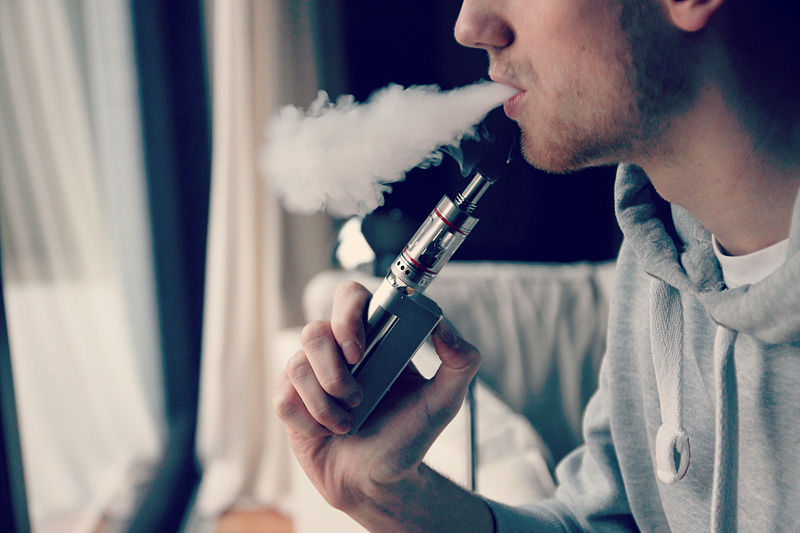 A proposed law would make it harder for Texas teens to buy tobacco. Senate Bill 21 would raise the minimum age for tobacco use from 18 to 21.
The debate surrounding the bill raises questions of whether public health trumps personal freedom. Expert witnesses testified before the Senate State Affairs Committee that teenage brains are still developing, and therefore much more likely to become addicted when exposed to nicotine.
"For every three young people who are prevented from smoking by increasing the legal age of sale, there will be one less smoking related death in the future – three to one," said Dr. Ernest Hawk, vice president and division head for Cancer Prevention and Population Sciences at MD Anderson Cancer Center in Houston.
But those opposing the legislation condemned it as overprotective and unenforceable. Crystal Mane said it makes no sense to treat 18-year-olds as children when it comes to tobacco and treat them as adults in other matters.
"You're asking them to make the decision to vote – which affects our government, it affects all of us – and yet you're saying they don't have the responsibility to be able to smoke," Mane said.
Lieutenant Governor Dan Patrick has identified SB 21 as one of his top priorities for the session.