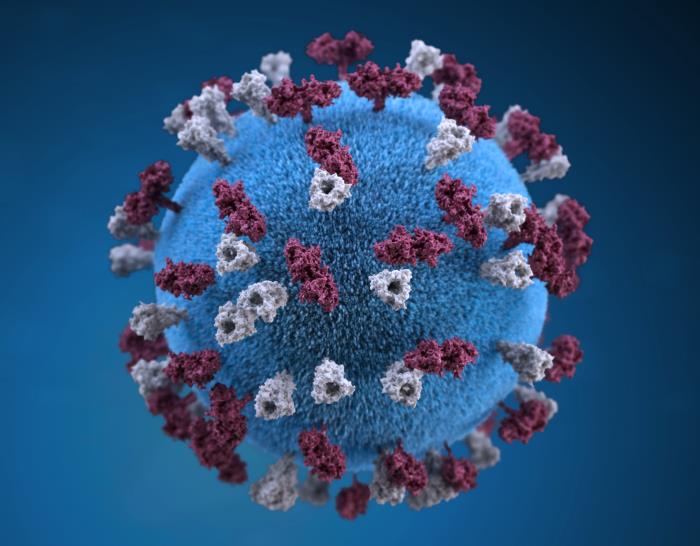 Harris County health officials have confirmed a fourth case of measles. They say the latest case involves a male between 15 and 24 years old who lives in the southeastern part of the county. He was not vaccinated, according to health officials.
Earlier this month, Harris County Health confirmed three other cases. The patients, whose identities are being kept confidential, are two boys under the age of 2 and a woman, who's between 25 and 34 years old. All of them live in the northwest part of the county.
There was also a confirmed case in Galveston County, according to its health district. In that case, the patient is a young boy ranging in age from 12 to 24 months.
Montgomery County health officials also confirmed one measles case, a girl under the age of 2.
Overall, Texas currently has eight confirmed measles cases. The other two have happened in Bell and Denton counties. The state had nine confirmed cases in 2018 and one in 2017.
Measles is a highly contagious respiratory illness spread by contact with an infected person through coughing and sneezing. Measles is so contagious that if someone has it, 90 percent of the people around that person who are not immune will become infected, according to the Texas Health and Human Services Department.
The state health officials and the Centers for Disease Control and Prevention recommend children get a dose of measles vaccine at 12-15 months of age and again at 4-6 years. The measles vaccine is very effective, about 97 percent, after two doses. Children too young to be vaccinated or who have only had one dose of vaccine are more likely to get infected.
A hallmark of measles is a rash that begins as flat, red spots on the face and spreads down the neck and trunk to the rest of the body. Other symptoms include a high fever over 101 degrees, cough, runny nose and red, watery eyes.