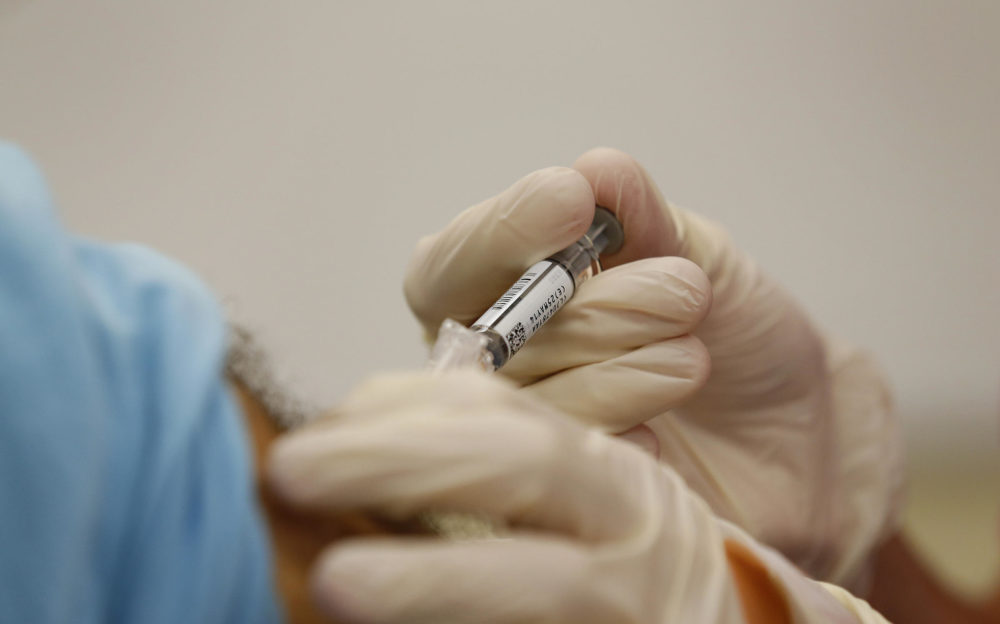 Flu activity in Houston is expected to increase in coming weeks, according to the Houston Health Department (HHD).
Currently between 1,300 and 1,600 people with flu-like illnesses are going to emergency rooms every week, according to monitoring done by HHD at 42 local hospitals. In Texas as a whole, 1,431 pneumonia and influenza deaths had been reported as of December 22.
"Flu activity will increase over the next several weeks so it's not too late to get a flu shot," Houston's EMS director Dr. David Persse, said in a press release.
Symptoms of the flu can include a fever, headache, fatigue, cough, nasal congestion, sore throat and body aches. Flu activity usually peaks between December and February each year, but can last until May.
This year's flu shot is expected to be about 20 percent effective, according to tests by Rice University bioengineer Dr. Michael Deem. That means that among those who are vaccinated, 20 percent fewer will get the flu compared to those who are not vaccinated.
While 20 percent doesn't sound like much, that's still enough to prevent 5.3 million infections and 85,000 flu-related hospitalizations nationwide, according to CDC estimates.
"The more people who are vaccinated the more the vaccine will protect the public overall," Deem previously told Houston Matters.
Doctors' offices, pharmacies, local health departments and even many grocery stores all offer flu shots. HHD also provides flu shots at its health centers for both uninsured and underinsured people, with costs ranging from free to $15.
The vaccine is recommended for everyone over the age of six months. Those at the highest risk of getting the flu – and of having complications if they do get it — are young children, pregnant women, people over the age of 65, and those with chronic health conditions.
Though most people recover from the flu in 1-2 weeks, it can lead to further complications such as pneumonia, bronchitis, and sinus and ear infections.