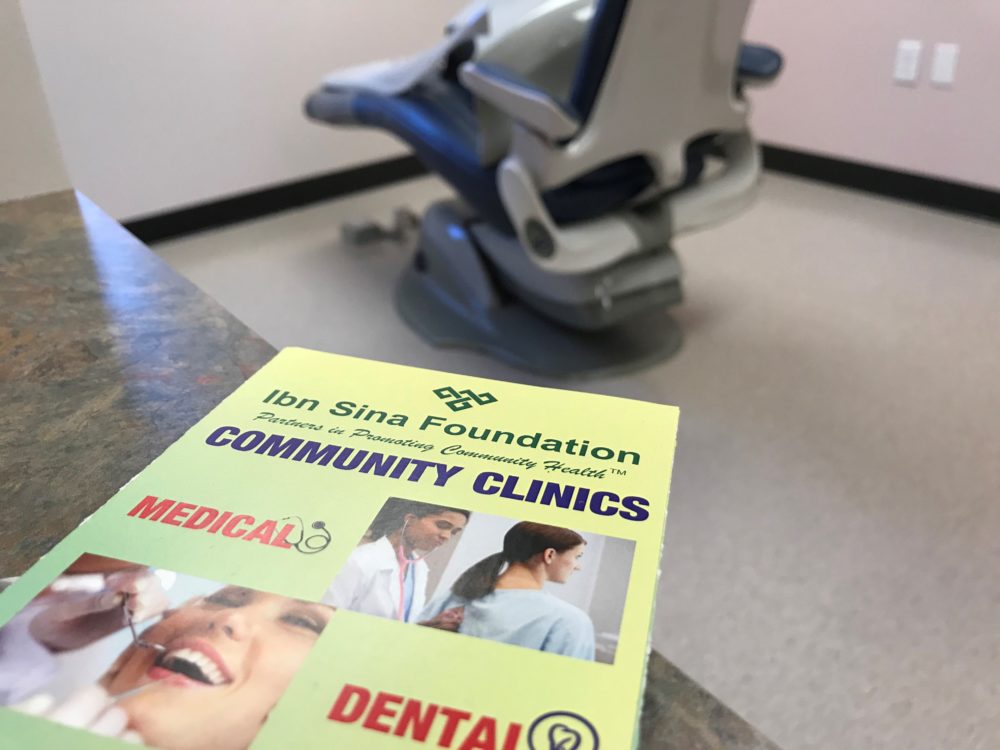 A low-cost, community-supported dental clinic is set to open in Southwest Houston.
Families can see a dentist at the new clinic for just $39 – with most dental services at half or less than normal prices.
The clinic, located at 11224 South Wilcrest Drive, will serve an estimated 100,000 patients each year and has 10 dentist chairs.
It's part of a network of seven community-supported health centers in Houston run by the non-profit Ibn Sina Foundation.
Director Salma Meghani said clinics can be for anyone who needs a quick appointment, not just people without insurance.
"Most of the indigent, low-income people, they come to the clinic, but we are seeing a lot of other people who have the income to, but they cannot get appointments," said Meghani.
While low-cost medical services are more common, affordable dental health care is harder to come by. That can negatively impact school and work performance.
"It is hard to expect a student to sit in a classroom and learn if that student is experiencing a serious toothache," said Mayor Sylvester Turner at an event celebrating the new clinic.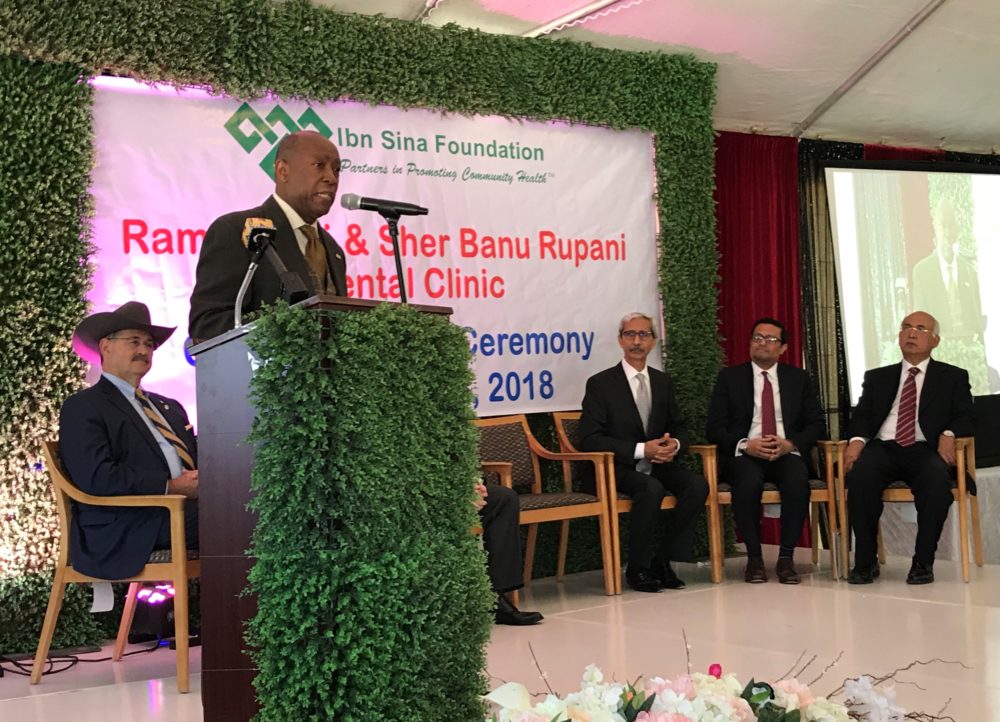 The Texas Medical Association estimates Harris County's uninsured population to be more than 700,000 people.
According to the Texas Dental Association, 69.22 percent of Medicaid or CHIP enrolled children had a dental visit in the past 12 months, which is higher than the national average (50.4 percent), citing data from the Centers for Medicare & Medicaid Services 416 report from 2017.