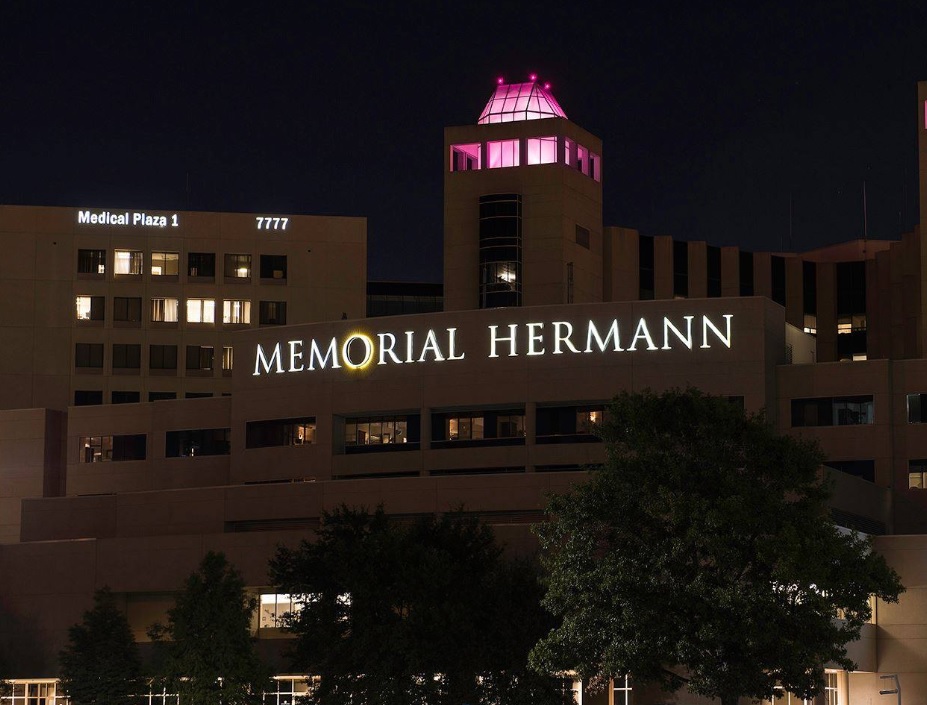 Memorial Hermann Health System and Baylor Scott & White Health announced Monday their intent to merge and provide statewide health care. Currently, the two health systems serve in more than 30 Texas counties, employing more than 73,000 across the state.
Together, the two systems include 68 hospital campuses, more than 1,100 care delivery sites, nearly 14,000 employed, independent and academic physicians and two health plans. They currently record nearly 10 million patient encounters annually.
Cost-effective care
Both Memorial Hermann and Baylor Scott & White are not-for-profit health systems and were founded as faith-based organizations. The merger aims to create a health system that will become a national model for "integrated" and "cost-effective care," according to a joint news release.
"We must lead the change in our industry, while insisting we continue to fulfill our unwavering commitments to meeting the needs of all Texans," said Jim Hinton, CEO of Baylor Scott & White Health.
Chuck Stokes, president and CEO of Memorial Hermann, noted that the merger will grow the two systems' "capabilities to manage the health of populations" and "bend the unsustainable healthcare cost curve in the state."
The next stage in the merger is a definitive agreement, which is anticipated to be complete in 2019.